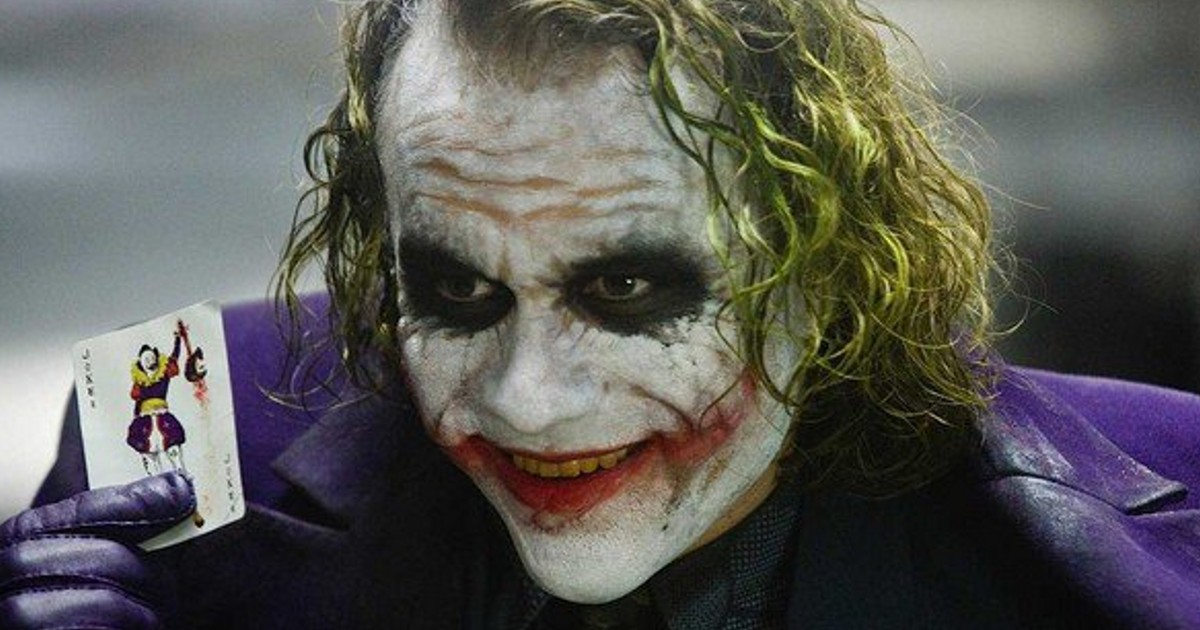 Following Man of Steel and Wonder Woman, in addition to Inception, now watch composer Hans Zimmer perform the music score to Christopher Nolan's The Dark Knight.
The Dark Knight was released July, 18, 2008 and brought in over a billion dollars at the box office. Heath Ledger won a post-humous Oscar for his role as Joker. Christian Bale starred as Batman.
Hans Zimmer is currently touring the world. You can find information on Hans Zimmer's worldwide tour here.
Regarding Hans Zimmer composing more superhero movies, he did recently say he would be up for it if it was the right project.