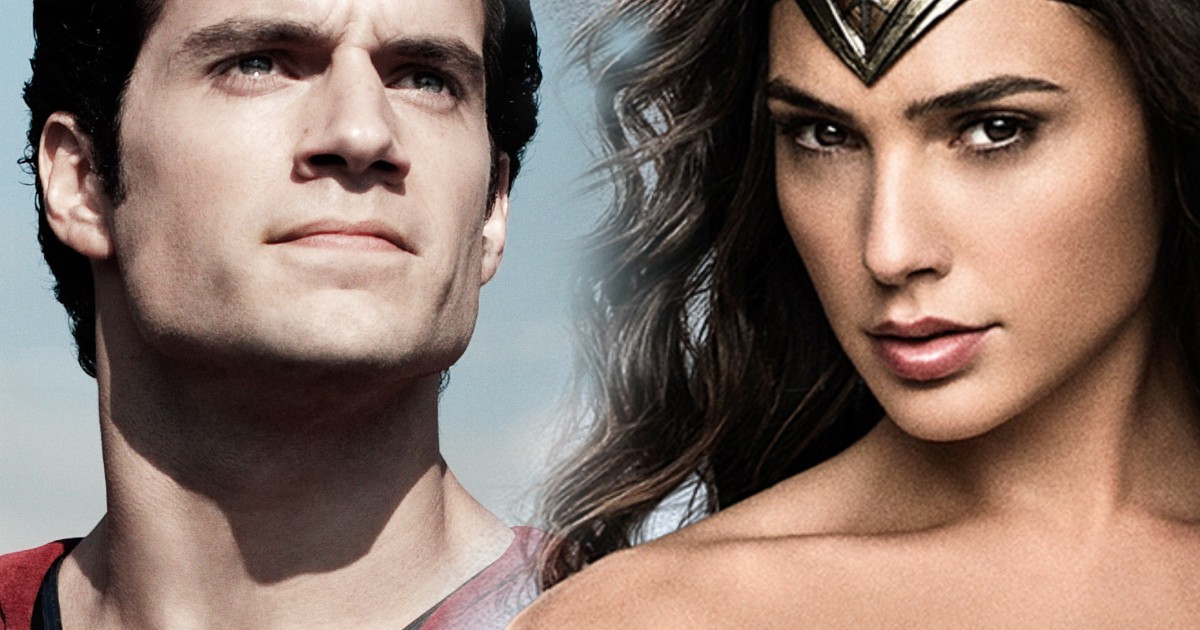 Composer Hans Zimmer is currently on tour playing some of his most notable music scores for audiences live across the world.
Watch video below of Hans Zimmer performing the music score from the Superman Man of Steel movie as well as Wonder Woman's theme from Batman vs. Superman with "Is She With You."
Both are fantastic.
Speaking of Batman vs. Superman, following the release of the movie, Han Zimmer stated he was retiring from doing any more superhero music, but the good news is that Hans Zimmer has recently had a change of heart and said he is just waiting for new inspiration.
Han Zimmer also did the music score for more than 120 movies including Christopher Nolan's The Dark Knight Trilogy, Inception, Amazing Spider-Man 2 and lots more.
I wonder if Hans Zimmer would ever consider composing a Marvel Studios movie?
You can find information on Hans Zimmer's tour here.