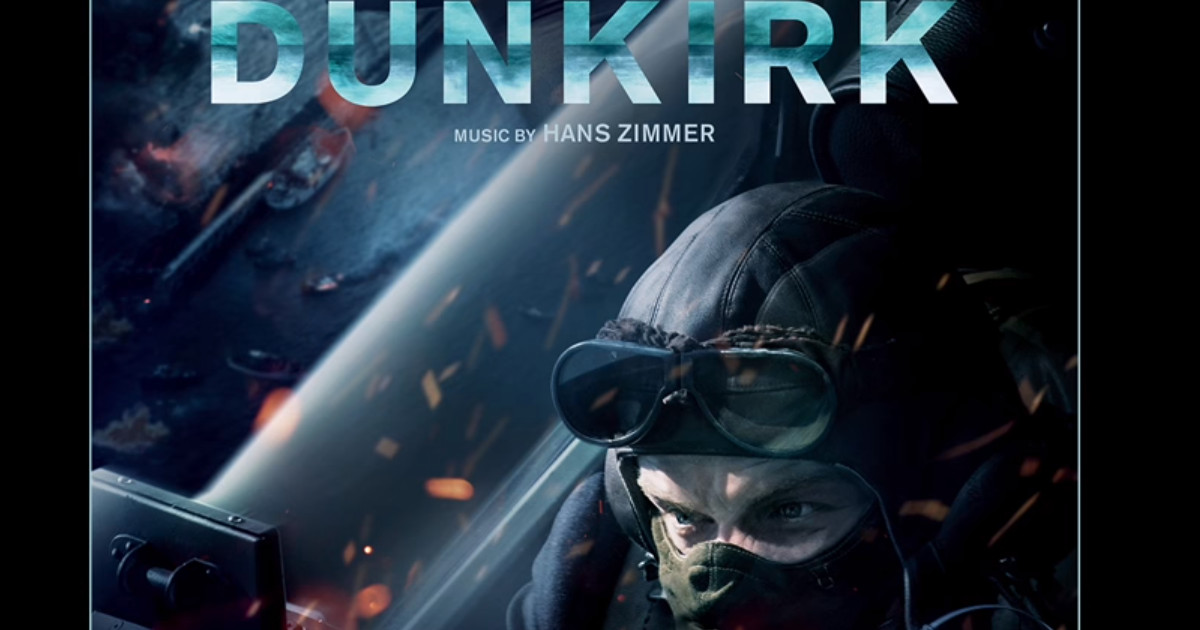 While Hans Zimmer is taking a break from the comic book movie racket, the legendary composer reuinites with Christopher Nolan on Dunkirk.
Now the first song has been released from Hans Zimmer with "Supermarine."
Listen below!
Hans Zimmer previously worked on the Batman Dark Knight Trilogy and Man of Steel for Christopher Nolan (Nolan was EP on MOS).
Dunkirk has a July 21, 2017 release starring Tom Hardy, Kenneth Branagh, Mark Rylance, Cillian Murphy, Aneurin Barnard, James D'Arcy, Jack Lowden, Barry Keoghan, Tom Glynn-Carney, and Harry Styles.
Synopsis:
Dunkirk opens as hundreds of thousands of British and Allied troops are surrounded by enemy forces. Trapped on the beach with their backs to the sea they face an impossible situation as the enemy closes in.