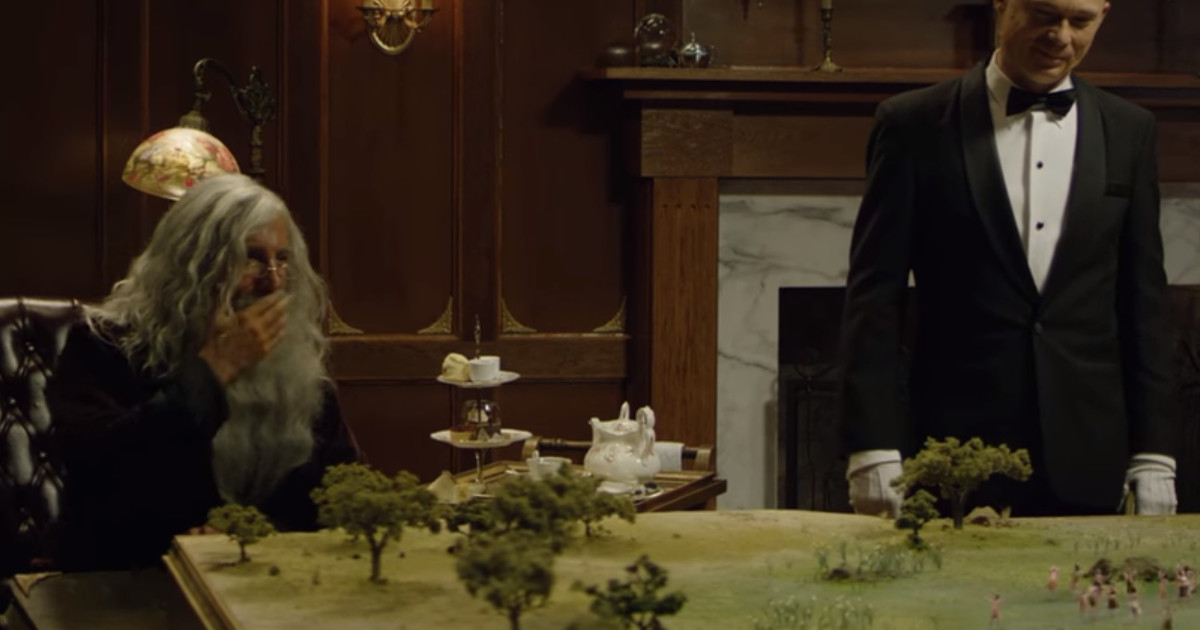 Neill Blomkamp's Oats Studios has uploaded a new sci-fi short on YouTube with "God: Serengeti" Volume 1.
It's noted if you want a Volume 2, to support Oats Studios on Steam or through their website.
God: Serengeti features two characters with quite the "god" complex overseeing an ancient civilization on a table. It's pretty messed up!