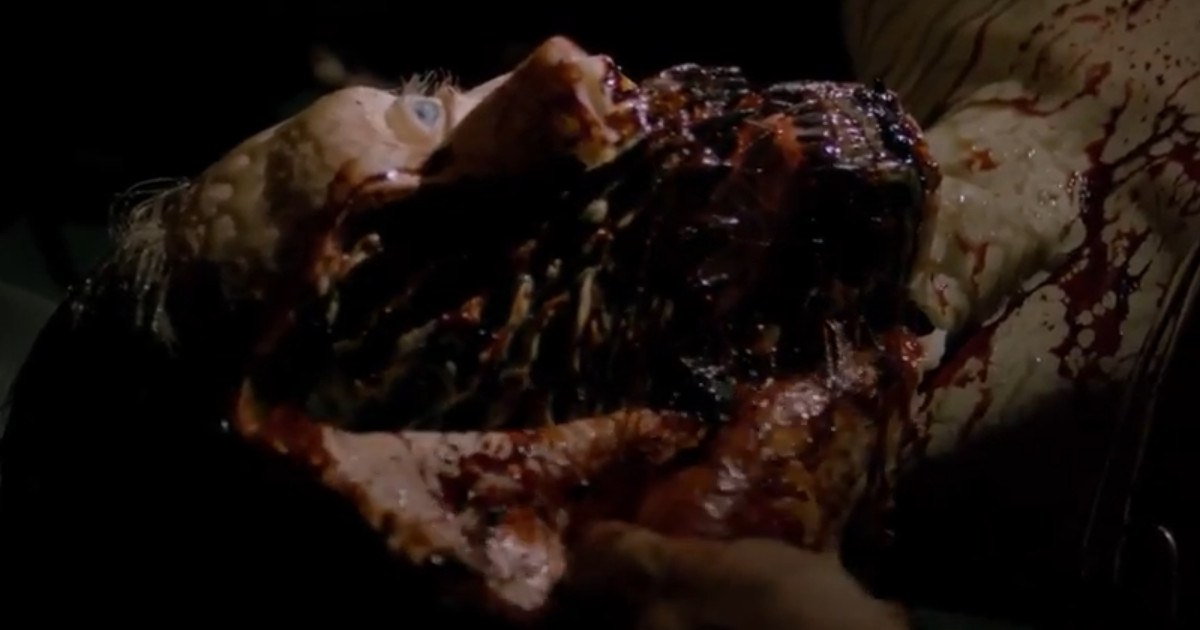 Neill Blomkamp has released a second short from his Oats Studios with Fire Base, a science-fiction romp through the Vietnam War!
You can watch the first one featuring Sigourney Weaver and an alien invasion with Rakka.
A Firebase DLC is also available that comes with HQ 5.1 Video File, HQ Stereo Video File, Concept Art, 3D Assets and more. Pick it up on Steam!