The new Vin Diesel Bloodshot comic book movie bombs big time at the box office as it is estimated to come under tracking numbers.
Originally, the flick was estimated to only bring in around $10 million for its opening weekend, but now the numbers have been revised to only a paltry $8.4 million.
The good news, at least, is that the movie only cost around $45 million to make, so perhaps there is hope for some sort of profit.
Vin Diesel has said Bloodshot is supposed to lead to a Valiant comics shared universe, but it should be said that Sony recently parted ways with the Harbinger movie, so the writing, at least from Sony's perspective, may have been on the wall.
Sony might have done better going through a straight to digital release such as Netflix.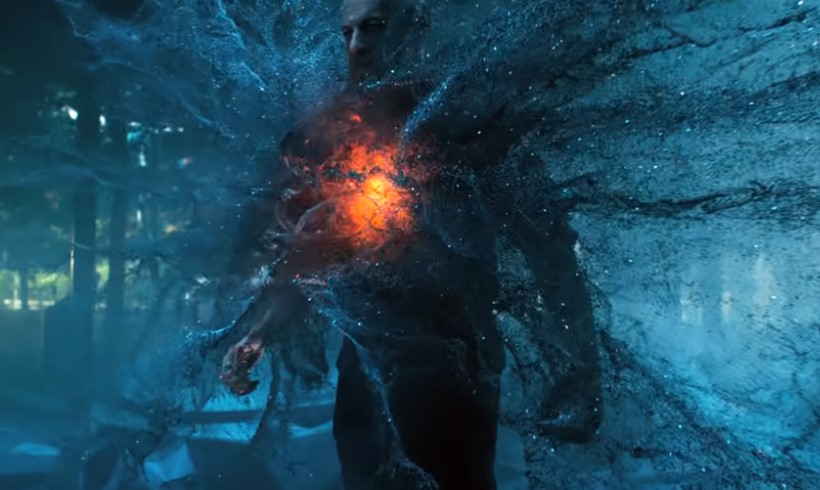 Bloodshot goes kaput at box office
Back in the day, the Valiant comic book titles sold in the millions, even outselling Marvel and DC, but since the comic book bubble went bust in the 90s, Valiant hasn't even been a contender.
It should be said the characters are really cool – I'm a fan of Shadowman and X-O Manowar, and I am particularly fond of the Gold Key characters when they were at Valiant with Mangus Robot Righter, Solarman and Turok – so let's hope there is a future.
Bloodshot also has a current Rotten Tomatoes score of 32% with an audience score of 79%.
Regarding the coronavirus being a factor, I'm doubting that is a factor here, as again, the flick was only tracking for $10 million.