In a surprise move that follows the recent casting news of Brie Larson and Jason Momoa as well as the "Fast X" title reveal and start of filming, director Justin Lin has announced he is exiting Fast & Furious 10.
Lin, who has directed five of the movies and was supposed to also direct the next two for the final trilogy to give the characters an epic sendoff, wrote the following note which was posted by the official Twitter account for the franchise:
"With the support of Universal, I have made the difficult decision to step back as director of 'Fast X', while remaining with the project as a producer. Over 10 years and five films, we have been able to shoot the best actors, the best stunts, and the best damn car chases. On a personal note, as the child of Asian immigrants, I am proud of helping to build the most diverse franchise in movie history. I will forever be grateful to the amazing cast, crew and studio for their support, and for welcoming me into the FAST family."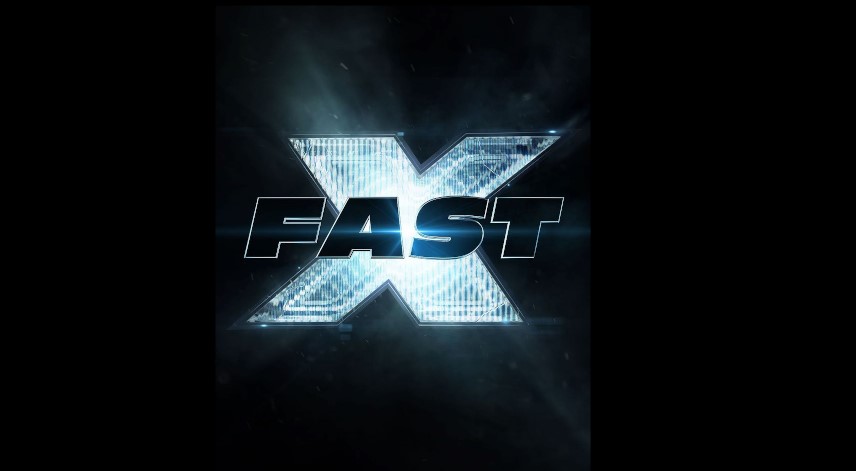 Fast X is already filming
It's unknown why Justin Lin decided to not direct Fast & Furious 10, but as noted, he is still on board as a producer (which could be just a contract thing); so maybe Lin will still be involved in the creative process, but his abrupt departure seems to hint at creative differences.
Regarding Brie Larson, she was announced about two weeks ago to be joining the cast in a joint announcement with star Vin Diesel, and earlier in the month saw Jason Momoa announced as the villain of the flick.
Four days ago Vin Diesel posted on Instagram that filming had begun (see below).
Now Justin Lin is gone.
Fast X is supposed to get released on May 19, 2023. Some fans have already taken to social media requesting that Michael Bay come on board to replace Lin.
The film is also set to star Michelle Rodriguez, Tyrese Gibson, Sung Kang, Ludacris, Game of Thrones' Nathalie Emmanuel, The Suicide Squad's Daniela Melchior, Charlize Theron, and John Cena may also return.
Update: It's reported Justin Lin butted heads with Vin Diesel, and a new director has been named.
Vin Diesel announces start of filming in Fast X with Justin Lin:
Brie Larson joins the cast: