Early reviews are in for Vin Diesel's Bloodshot movie as the Rotten Tomatoes score is now available and pretty much as expected, it's not all that good.
Update: 97 reviews are now in with the Bloodshot Rotten Tomatoes score at 32%; the Audience score is at 79%.
Of course, bear in mind as the movie gets released this weekend, the Bloodshot Rotten Tomatoes score will change and the Audience Score will also become available which could be much different than the critics' score.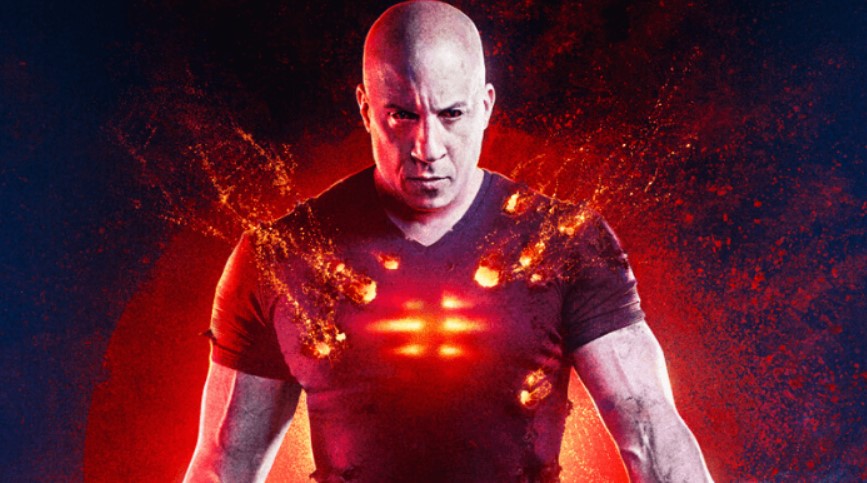 Bloodshot should be okay if you are a Vin Diesel fan
The Bloodshot Rotten Tomatoes score basically fits with the rest of the scores from Vin Diesel, so I suppose if you are a fan of the actor you know what to expect: xXx: Return of Xander Cage – 45%, The Last Witch Hunter – 17%, Riddick – 57%, Fast & Furious – 29%, The Fast and the Furious: Tokyo Drift – 37%, The Chronicles of Riddick – 29%, XXX – 48%, The Fast and the Furious – 53%, Pitch Black – 59%.
Vin Diesel also recently let it be known that the flick is supposed to kick start a Valiant shared universe, so assuming the budget for the film isn't all that high, it doesn't need to do super good at the box office to succeed. If there are plans to do a shared universe, at least breaking even could lead to more films.
Bloodshot opens in theaters March 13, 2020 directed by Dave Wilson and also stars Eiza González, Sam Heughan, Toby Kebbell, and Guy Pearce. The comic book character was co-created by Kevin VanHook, Don Perlin, and Bob Layton for Valiant Comics.
Synopsis: Based on the bestselling comic book, Vin Diesel stars as Ray Garrison, a soldier recently killed in action and brought back to life as the superhero Bloodshot by the RST corporation. With an army of nanotechnology in his veins, he's an unstoppable force –stronger than ever and able to heal instantly. But in controlling his body, the company has sway over his mind and memories, too. Now, Ray doesn't know what's real and what's not – but he's on a mission to find out.