Sony looks to have taken the #1 spot at the box office for the second week in a row as Venom and Tom Hardy look to pass A Star is Born and First Man.
Estimates have Venom coming in with $31.7 million for this weekend, which is a drop from last week's record debut of around 60%.
Update: The numbers are better than expected with $35.7 million and a 55% drop, with Venom now approaching $400 million worldwide.
Venom currently has a domestic box office of $142,802,151, with a foreign gross of $235,300,000 giving the flick a worldwide box office of $378,102,151.
Rotten Tomatoes is still more of the same with a 30% score; however, 89% of fans stated they liked it.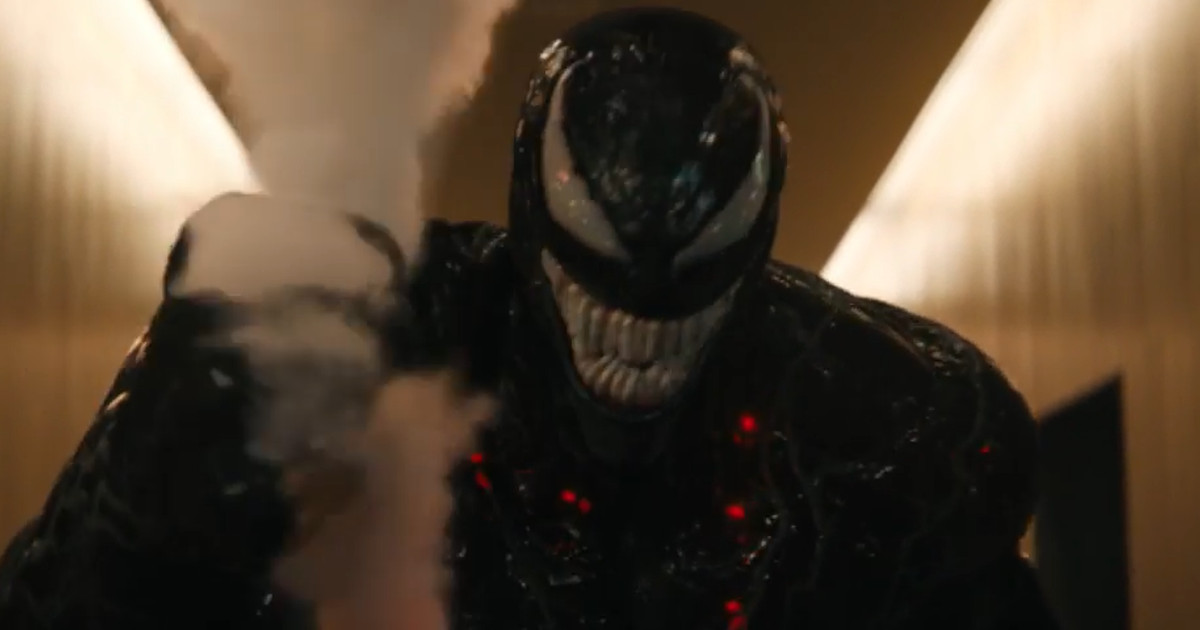 Following the record-breaking October premiere for Venom, news about Sony's Spider-Man spinoff universe was announced including that the Jared Leto Morbius the Living Vampire movie will be next and films February 2019.
In addition, the writer on Kraven offered Spider-Man will be in the movie and that Equalizer's Antoine Fuqua could possibly direct.
If all goes according to plan, Sony also wants solo flicks for Black Cat, Silver Sable, Knightwatch, Silk and more.
A rumor even has hit Marvel Studios wants a Dark Avengers movie with Sony's Norman Osborn; so we see Marvel and Sony's relationship could continue for the long haul, which currently involves Spidey on loan to the MCU for the upcoming Avengers 4 and Spider-Man: Far From Home.
You can check out my thoughts on Venom in the following video: