Thursday night saw the record opening, and now initial reports are offering that the Sony Venom movie is doing pretty well at the box office and higher than estimated.
While Sony themselves actually pegged Venom for a $55 million opening weekend, now early reports are offering as high as $75 million.
Update: Venom scores $32.9 million for Friday and now could reach as high as $80 million or even higher. 
If the number holds true, that will give Venom easily the best October opening and among the top 10 openings of the year.
What remains to be seen is if the higher early numbers continue throughout the weekend.
Sony has yet to release official numbers.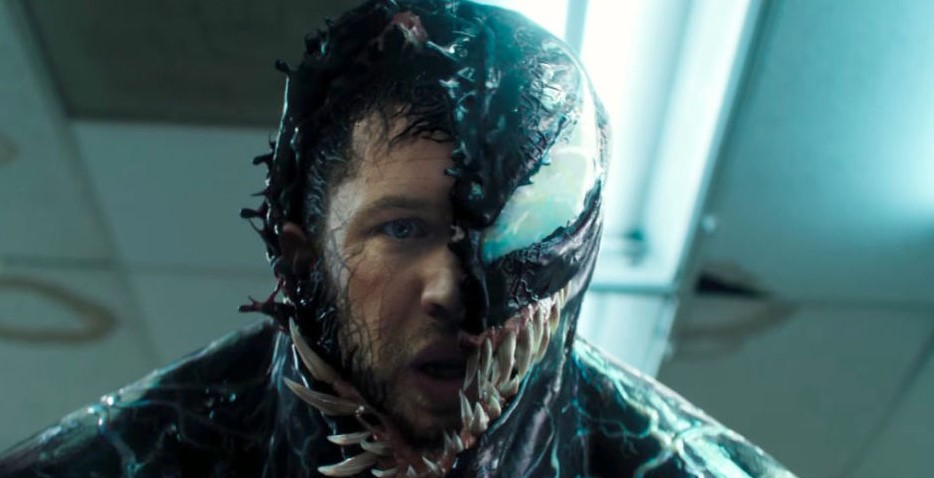 Since Venom only cost around $100 million to make, the number doesn't need to come close to $1 billion to be a success (Marvel's first Ant-Man cost 30% more and only made $500 million), so the potential sequels and Spider-Man spinoffs could be a strong possibility.
As I stated in my video below, I liked the Venom movie as did my two sons, ages 10 and 14. It's not Infinity War - I wasn't expecting that - but Venom is a 90 minute non-stop wild f'n ride!
The flick has some good special effects, cool fight scenes and Tom Hardy nails it with his performance as Eddie Brock and the Venom symbiote. Definitely worth going to see.
Regarding its Rotten Tomatoes score, these are the same reviewers that spoke wonders about Star Wars: The Last Jedi and Ghostbusters (lol). 
Stick around for the two post-credit scenes, too!