Love it or hate it, the Sony Spider-Man spinoff universe is here to stay as Venom has smashed passed the $800 million mark at the box office.
Venom now has a global box office of a whopping $822.5 million thanks in part to China where it amassed $242 million, which is more than its North American haul of $211 million; Venom has an international gross of a massive $610.8 million as well.
The $822.5 million for Venom also sees it pass Wonder Woman, Sam Raimi's first Spider-Man and Spider-Man 2, Deadpool, Guardians of the Galaxy, Amazing Spider-Man, X-Men: Days of Future Past, Suicide Squad and Deadpool 2.
The movie will also be one of the all-time most profitable superhero movies ever as it only had a budget of around $100 million.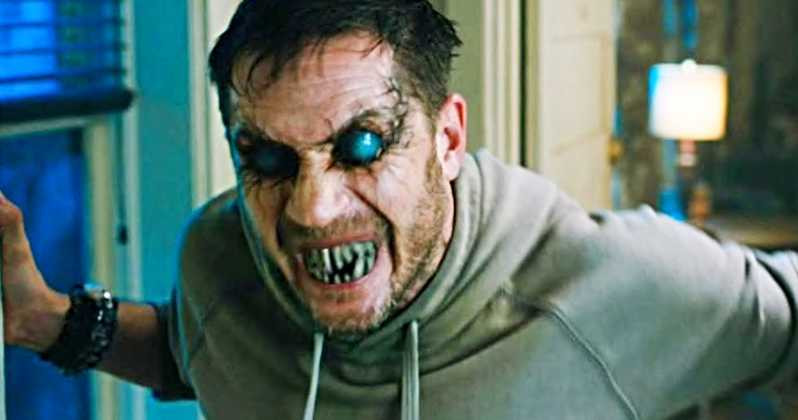 Sony has already announced the Jared Leto Morbius the Living Vampire movie will film next and has given two release dates for untitled Marvel films, thought to be for Morbius and the Venom sequel.
Regarding the Venom sequel, it will feature Carnage, with Woody Harrelson's manager recently telling Venom co-creator Todd McFarlane that Harrelson is excited about the sequel.
Sony also has big plans to expand their Spider-Man spinoff universe with solo movies for Black Cat, Silver Sable, Kraven the Hunter, Knightwatch, Silk and more.
A rumor even has it that Marvel Studios president Kevin Feige wants Sony's Norman Osborn for a Dark Avengers flick.
In addition, it has been reported Sony wants to continue their relationship with Marvel by connecting their characters to the MCU and the Avengers.