This weekend should see the Sony Venom movie hit the $500 million mark, with the flick passing that even further as it continues to open internationally.
Venom currently has a domestic gross of $302.5 million, a foreign gross of $175.3 million, with a worldwide gross of $477.8 million.
The movie also has yet to open in Japan and the #2 market worldwide with China, so it seems likely Venom will pass $600 million, which spells good news for potential sequels and spinoffs.
While the flick topped the U.S. box office for two weekends in a row, Venom happened to score the #1 market overseas for three consecutive weekends thanks to (as of Tuesday) Korea ($28.9M), Russia ($28.8M), the UK ($22.5M), Mexico ($21.7M) and Brazil ($15.8M).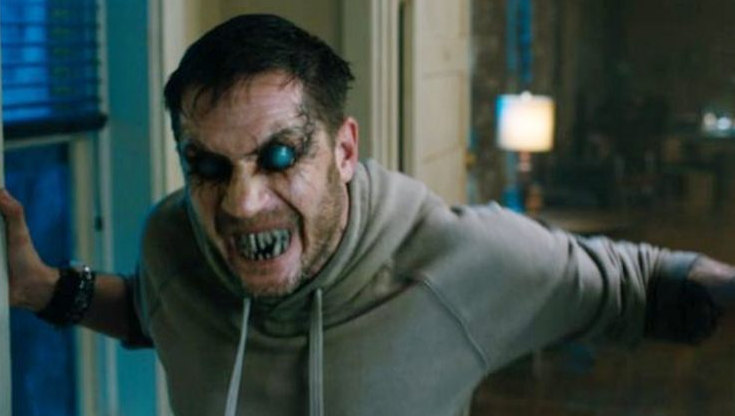 Sony has yet to confirm a Venom sequel is in development, but Tom Hardy previously let it be known he signed on for a trilogy.
Woody Harrelson's manager also happed to tell Venom creator Todd McFarlane that they are excited for Carnage in the sequel.
Sony has big plans for their Spider-Man spinoff universe, with it recently reported the Jared Leto Morbius the Living Vampire is next to start filming.
Other spinoffs said to be in the works include Kraven the Hunter, Black Cat, Silver Sable, Silk, Jackpot, Knightwatch and more, with Drew Goddard recently offering a Sinister Six movie could still be in the cards.
Sony has also let it be known they intend to bring back Spider-Man into the fold when he is done at Marvel Studios, thought it may be possible the Sony and Disney deal could be extended, as it has been reported Sony wants to further connect their Spider-Man spinoff universe to the MCU and even the Avengers.
Like a lot of fans, I enjoyed Venom a lot, which you can watch in my video below.