Venom 3 is now in pre-production as confirmed by Tom Hardy who shared a deleted scene on Instagram from the first movie.
"Whilst working on V3 pre prep @lelping @sonypictures @sony @venommovie this throwback came up #cuttingroomfloor #byetom #thankstom," the actor and producer posted.
Venom 3 film footage 👀

Posted by @TomHardy on IG

Property of Columbia pictures pic.twitter.com/NqMPpIdQ6g

— Detective Noir 🕶️ (@Syed_HumayunAz3) February 22, 2023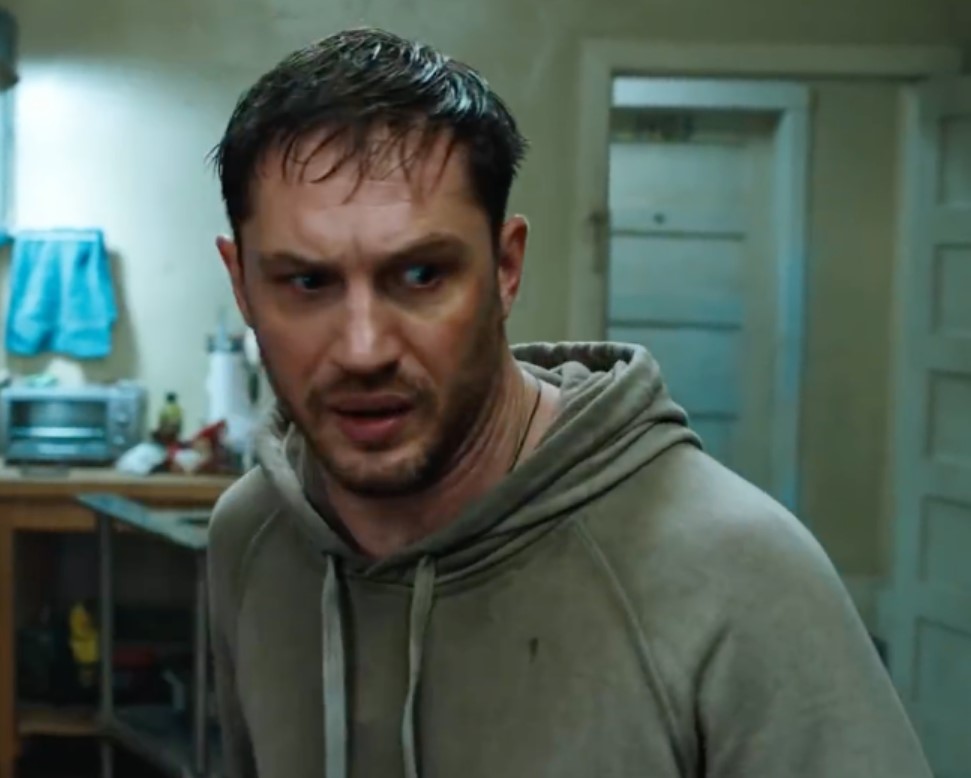 What is Venom 3 about?
Details for Venom 3 include that it is being directed by Kelly Marcel who is also writing along with Tom Hardy and who wrote the first two movies.
The film has no release date as of yet but it's guessed the Venom 3 release date might be on July 12, 2024, as Sony has saved the date for an Untitled Marvel movie, which is thought not to be for Spider-Man 4 though that has been confirmed to be in the works, too.
Sony already has release dates for its upcoming Spider-Man spinoff universe flicks, so that July 12, 2024 might stick for Venom 3.
Kraven the Hunter starring Aaron Taylor-Johnson arrives on Oct. 6, 2023, and Madame Web starring Dakota Johnson gets released on Feb. 16, 2024.
No plot details are known about Venom 3 but some fans actually think the flick might feature Spider-Man due to a previous Instagram post from Tom Hardy where Hardy drew a doodle of Venom with the tongue becoming the "3" in red where fans think the S-shape of the 3 might be for Spider-Man.
The previous two films saw Venom battle symbiotes including Carnage so possibilities could include maybe Agony which would fit with the flick having a female director, and I think Agony's symbiote was teased or thought to appear in the first movie.
Who knows? Maybe since the first two battled symbiotes they will go with something fresher: Pyre?