Venom 2 is off to a good start as its Thursday box office eats up all the competition except for Black Widow, but it looks like Let There Be Carnage could overtake the MCU's biggest disappointment this weekend.
The Thursday previews for Venom 2 earned the flick an estimated $11.6 million, which gives the film the second-best Thursday this year behind Black Widow's $13.2 million, and the number also beats Shang-Chi's $8.8 million.
Black Widow ended up opening with over $80 million but it tanked huge on Saturday, and Shang-Chi opened to over $75 million, so if Venom 2 continues with its present performance, it could open to around $86 million — much higher than the $60M-plus industry estimates and a lot higher than Sony's own estimates of $40 million.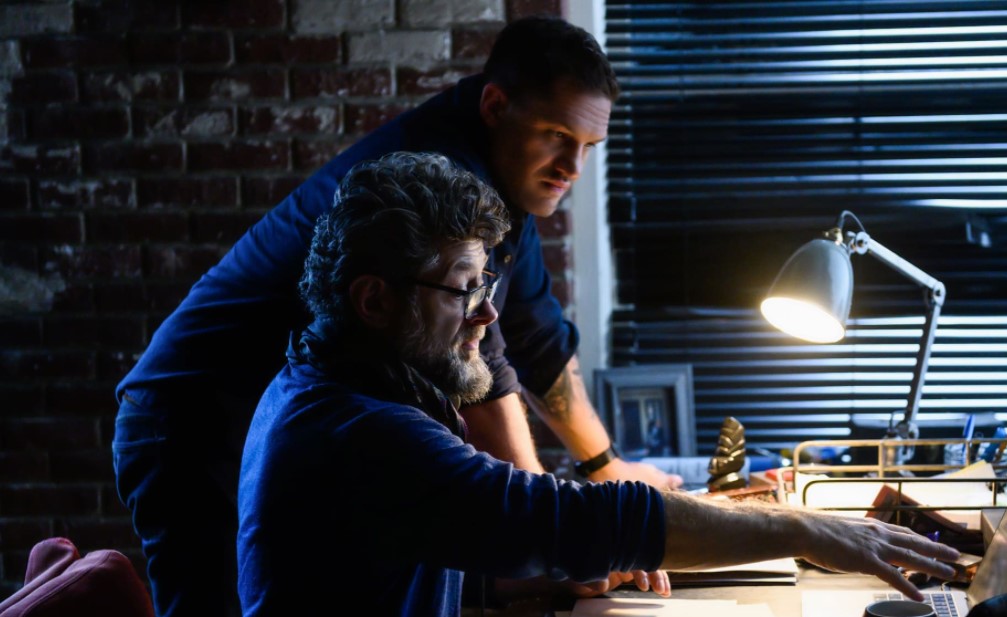 Venom 2 box office tracking better than first movie
The potential $86 million opening for Venom 2 is also better than the first movie's $80 million, and Venom 2's Thursday is also better than the first movie's $10 million, so we see that fans are coming out for the flick.
Checking Rotten Tomatoes, the Critics Score got a slight bump, as it dipped to 59% yesterday, but now it stands at 61% – double that of the first movie – and the Audience Score is in line with the first movie's 81%, as the sequel stands at an 85%.
The positive response to Venom 2 also paves the way for Morbius, Sony's next Spider-Man Universe movie, which gets released on January 28, 2022, and of course Spider-Man: No Way Home out Dec. 17.
Jared Leto even helped promote Venom 2 to his millions of social media followers.
"@venommovie Oct 1 –Can't wait to sink my teeth into it…" posted Leto.