Spider-Man: Far From Home is currently filming in the UK, and Tom Holland recently took to Intagram to promote his Brothers Trust charity where he may have possibly teased a villain.
The video below features Tom Holland joking that he does all his own stunts, when in the background, his stunt double can be seen getting blased by a jet of water.
So is Tom Holland teasing Hyro-Man for Spider-Man: Far From Home?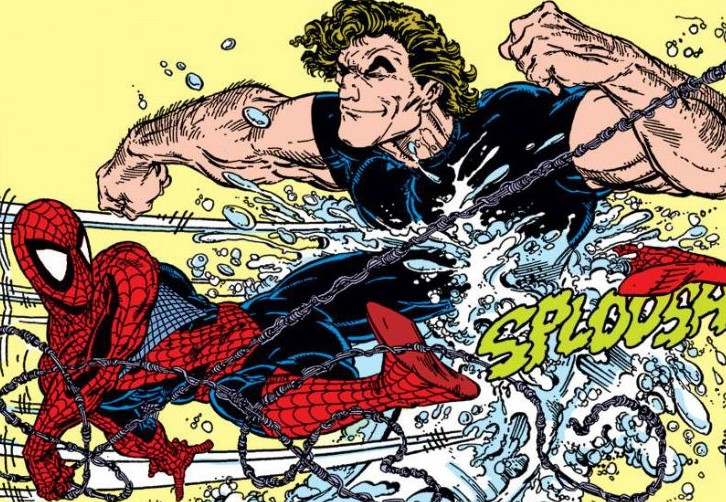 In the comics, Morris Bench gained his "Hydro-Man" superpowers while while working as a crewman on a cargo ship. Bench accidently fell overboard and gained his powers as a result of an experimental generator being tested in the ocean, which seems him blaming Spider-Man for the accident. It could be possible that Spider-Man: Far From Home features a similar origin as Peter Parker appears to be at some sort of dock or obviously by the water in the following video.
With it already said that Jake Gyllenhaal is playing Mysterio in the movie as well as Micheal Keaton back as Vulture, Hydro-Man would make at least three Spider-Man villains. It's also speculated Scorpion could appear (as Michael Mando seemingly teased a role) as well as Chameleon (possibly played by Numan Acar). Maybe the Sinister Six isn't far behind?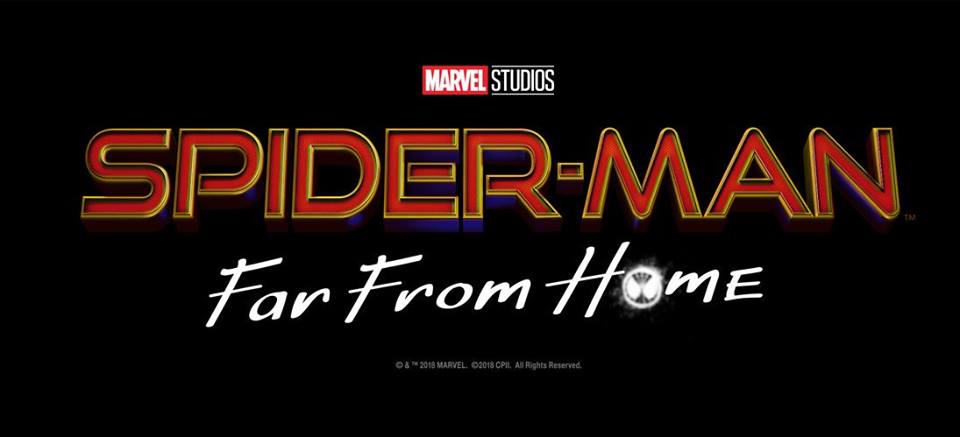 Spider-Man: Far From Home
Spider-Man: Far From Home sees Peter Parker embarking on a global adventure and has been described as grander in scale and funnier than Spider-Man: Homecoming.
The film has a July 5, 2019 release directed by Jon Watts also starring Zendaya, Jacob Batalon, Tony Revolori, with Samuel L. Jackson said to be returning as Nick Fury and Cobie Smulders returning as Maria Hill.
Tom Holland also returns for The Avengers 4 on May 3, 2019.