It's learned that Tom Holland's Spider-Man contract with Marvel and Sony ends with the release of No Way Home, which is the title of the third movie in the MCU.
Holland made his Spider-Man debut in Captain America: Civil War followed by Spider-Man: Homecoming, Infinity War, The Avengers: Endgame, and Spider-Man: Far From Home.
The good news is that Tom Holland says he wants to come back to the Spidey role.
"I've always said to them if they want me back I'll be there in a heartbeat," Holland told Collider while promoting his new movie Cherry, which is directed and written by the Russo brothers. "I've loved every minute of being a part of this amazing world. It's changed my life for the better, I'm so lucky to be here. If they want me back I'll be there, if they don't I will walk off into the sunset a very, very happy person because it's been an amazing journey."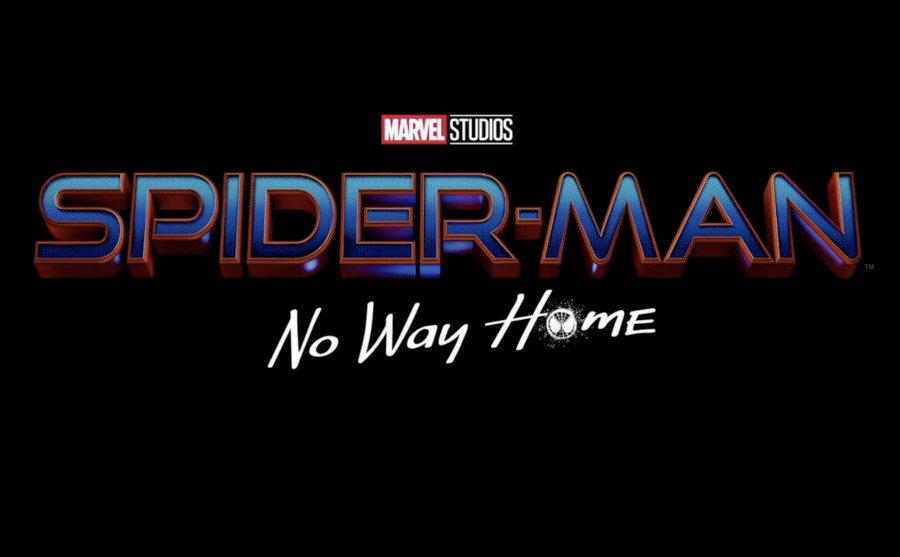 Sony own Spider-Man film rights
Holland also touches upon the contract negotiations between Marvel and Sony, as Sony owns the film rights to Spider-Man and all the Spidey-related characters (Venom, Morbius, etc).
"The way I understand it is that agreement between the two studios has already happened," Holland explained as there was said to be a big rift between Marvel and Sony following Far From Home. "I don't think that they're going to run into the same troubles that they did as we were going into… was it Spider-Man 2?
Holland continued, "Far from Home had come out, and then the whole thing happened between Sony and Marvel. I think the two studios have worked that out, and I don't think that that will be a problem in the future. That said, I'm just the actor and I was a part of a few phone calls during that process, but I think they love working with each other, I think they found a way in which it can be beneficial for both studios, and I'm just kind of like a kid in the middle of it, between two parents during an argument."
It will be interesting to see what happens going forward as Sony could always re-sign Holland but not use Marvel anymore, which would mean new Spider-Man movies would be a part of the Sony Spider-Man spinoff universe and not Feige's MCU, but Sony did already try that with the Amazing Spider-Man movies which failed, so it might be in Sony's best interest to keep Spidey a part of the Marvel Cinematic Universe.
Tom Holland also happens to be rumored for Doctor Strange 2, which according to what Holland has to say would require a new contract.
Spider-Man: No Way Home has a Dec. 17, 2021 release.