Following a bizarre video posted to Instagram, Tom Hanks' son, Chet, now loses it completely over claims his family is involved with the Illuminati and the coronavirus.
After his mother and father were diagnosed with the coronavirus, Chet Hanks took to Instagram to post a shirtless video of himself where he offered an update about his parents' condition.
Conspiracy theorists immediately recognized the All-Seeing Eye of the Illuminati, aka the All-Seeing Eye of Horus, aka the All-Seeing Eye of Lucifer (in some circles), tattooed on the 29-year-old's chest.
The bizarre video saw Chet Hanks say that it came to his attention that a lot of Trump supporters realized the truth about him and his family, that they are Illuminati.
It also didn't help that his father, Tom Hanks, dropped the number "201" in a tweet about the coronavirus, as right around the release of the Coronavirus in China, the World Economic Forum and the Bill and Melinda Gates Foundation hosted Event 201, a high-level pandemic exercise on October 18, 2019, in New York, NY.
Then just two days ago, Chet posted a new video on Instagram where he went off on claims that he is in the Illuminati because of his All-Seeing Eye tattoo. Watch below (warning: vulgar language).
Other conspiracy theories out there surrounding the coronavirus range from that President Trump and "Q" are really taking down the Deep State, to JFK Jr. faking his death and is still alive and will return along with Trump, to it claimed the reason a lot of famous people, celebrities, sports figures, and politicians came down with the coronavirus is because of 5G technology and their use of the controversial drug adrenochrome, something also associated with QAnon and Pizzagate ("interestingly" — Bill and Hillary Clinton sent over 400 pizzas to coronavirus health care workers in their community).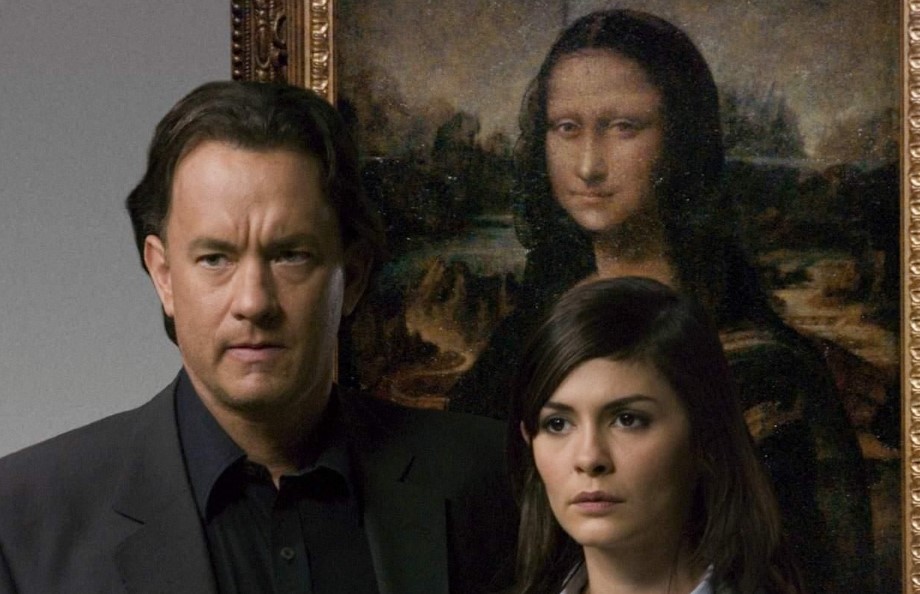 Chet Hanks sounds off on Illuminati conspiracy theory: