Russell Crowe is indeed playing Zeus in the upcoming Thor: Love and Thunder movie for director Taika Waititi and Marvel Studios.
The actor confirmed the role while appearing on the JOY Breakfast with The Murphys podcast.
"I'm gonna get on my bicycle. I'm gonna ride up to Disney Fox Studios, and around about 9:15 I shall be Zeus!" said Crowe who has been speculated to be playing the Greek god for weeks following the casting news.
Russell Crowe continued by stating the Zeus role was for Thor: Love and Thunder and said it was his last day filming,
"It's for Thor. It's my last day of Zeus-ing about and I'm going to enjoy it," said Crowe who has also been spotted in set pics while filming the flick in Australia.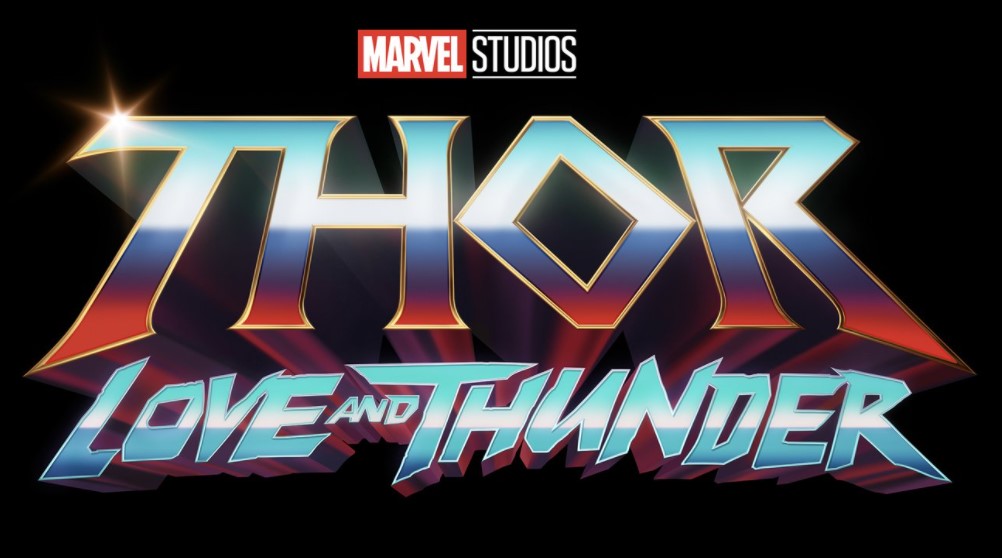 Greek gods and possibly more coming to Thor: Love and Thunder
With Russell Crowe joining the MCU as Zeus it also confirms the existence of the Greek gods from the Marvel Comics as well as the Norse gods, which includes Thor, Loki, Odin, etc.
The Guardians of the Galaxy recently battled the Greek gods, including Zeus, in the comics, so it will be interesting to see just how Kevin Feige's MCU incorporates them.
Hercules has also been rumored to be coming to Thor: Love and Thunder as well.
Thor: Love and Thunder has a May 6, 2022 release date starring Chris Hemsworth as the titular character, Natalie Portman as Jane Foster and the Female Thor, Tessa Thompson as Valkyrie, with members of the Guardians of the Galaxy appearing including Chris Pratt, Karen Gillan, and Sean Gunn.