Russell Crowe has landed a role in Marvel's Thor: Love and Thunder in an undisclosed role, though there is speculation the actor could be playing a god, possibly Zeus.
Crowe, who is known for a plethora of roles including playing the father to Superman, Jor-El, in Zack Snyder's Man of Steel, joins Chris Hemsworth who returns as the god of Thunder, Thor; Natalie Portman is back as Jane Foster and will become the Female Thor; Tessa Thompson plays Valkyrie; Jaimie Alexander is back as Sif, and Batman actor Christian Bale will play the villain of the film, Gorr the God Butcher.
Also, confirmed for Thor 4 are members of the Guardians of the Galaxy with Chris Pratt as Star-Lord, Karen Gillan as Nebula, and Sean Gunn as Kraglin.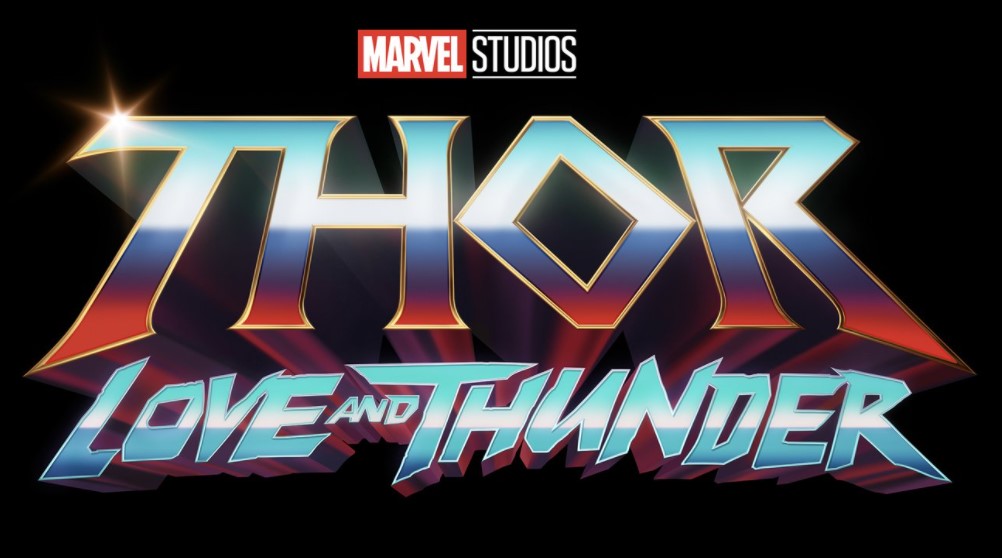 Thor: Love and Thunder hammers home May 6, 2022 release date
Another potential role that Russell Crowe could play is one of the members of the play that reenacts scenes from previous Thor movies as Matt Damon is back as "Actor Loki," with Luke Hemsworth playing "Actor Thor," Sam Neill as "Actor Odin," and Melissa McCarthy as "Actor Hela."
Taika Waititi is also back as the director of the movie and will again provide the voice of Korg.
Thor: Love and Thunder has a May 6, 2022 release date.