New details are learned about Thor: Love and Thunder as Thursday saw director Taika Waititi and Tessa Thompson take part in a live-stream watch party for Thor: Ragnarok.
Waititi revealed they have been working on the script and are five or six drafts into the story surrounding Thor: Love and Thunder.
Waititi also teased the movie will be bigger than Thor: Ragnarok.
"It's so over-the-top now in the very best way. It makes Ragnarok seem like a really run-of-the-mill, really safe film," Waititi told Thompson who seemed surprised by the news.
Waititi continued by joking: "This new film feels like we asked a bunch of 10-year-olds what should be in a movie and we said yes to every single thing."
Additional details include that more from Korg's Kronan race will be found out in the flick, and Waititi also made mention of space sharks, which in the Marvel Comics are known as Starsharks, and interestingly enough are used by the Brood who infect the minds of the creatures to invade other planets. Recently in the comics also saw the Starksharks involved in a battle between Thor and the God-Butcher, Gorr.
Waititi also jokingly showed off fake pages from the script revealing that Robert Downey Jr.'s Tony Stark was alive and back from the dead, as well as concept art images of Meik wearing a dress stating the character is actually a female and said Meik will get new body armor.
"Yes, Meik is a girl and Tony I don't know what you're talking about," said Waititi in response to fans' questions about the pics.
Additional concept art shown off included New Asgard on Earth and a fleet of ships that are at the command of Valkyrie.
Thor: Love and Thunder concept art: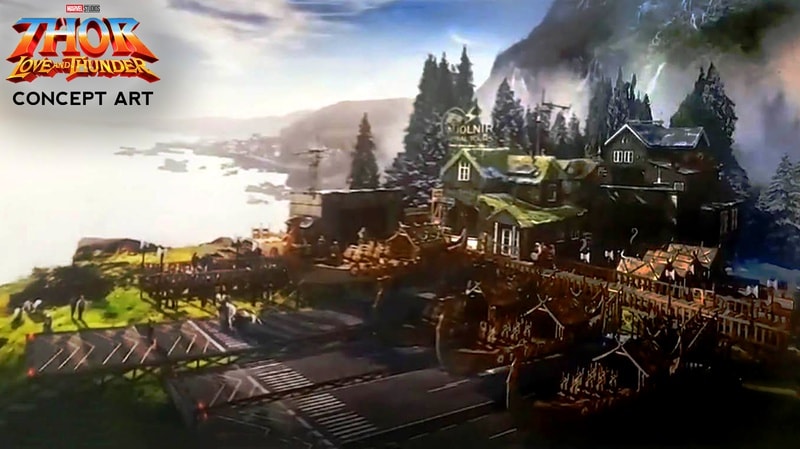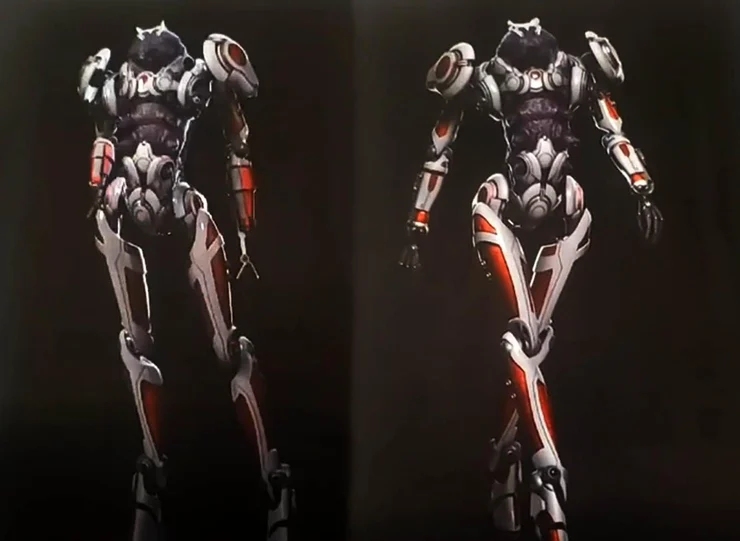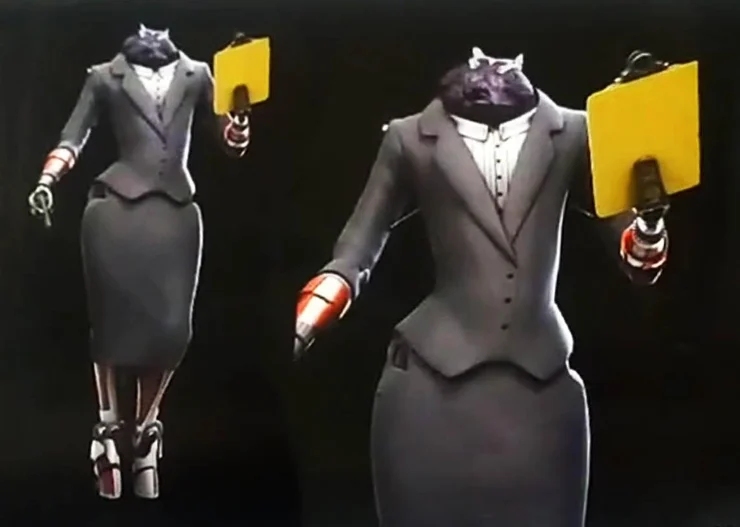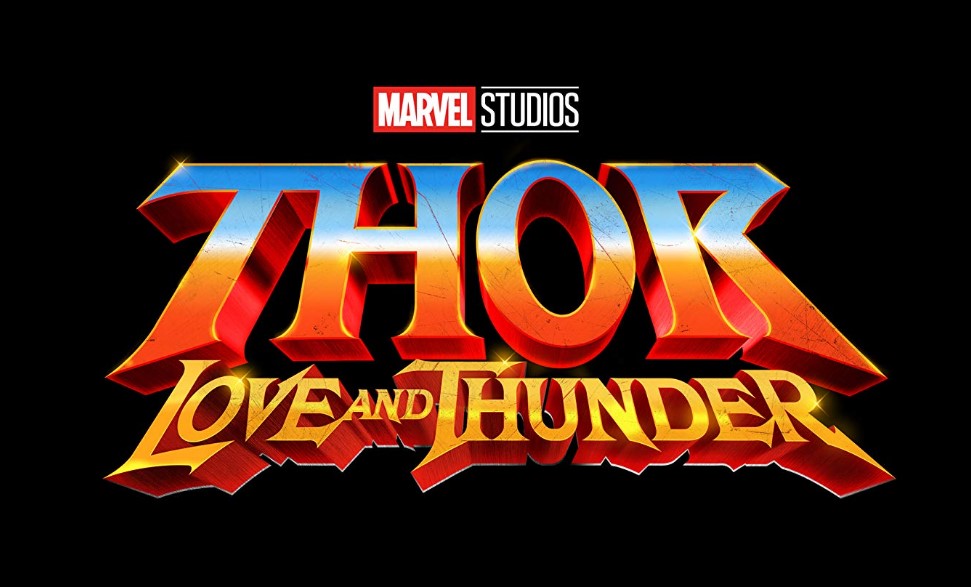 Taika Waititi talks Beta Ray Bill, Silver Surfer, more for Thor: Love and Thunder
Waititi also touched upon Beta Ray Bill stating he is a fan of the character (it was rumored at one time that Christian Bale was playing Beta Ray Bill), but that he isn't sure if BRB will appear in the movie.
"I'd love Beta Ray Bill, but I just don't know right now, things are a bit up in the air," said Waititi.
The director also confirmed Silver Surfer won't be appearing in the film and "can't say" if Tom Hiddleston's Loki will be appearing.
Christian Bale has been cast as the villain of the movie, thought to be Darrio Agger The Minotaur, but when asked about his role, Waititi pretended the live-stream was breaking up.
Regarding Chris Hemsworth and Thor, Waititi didn't offer much other than the goofy Fat Thor from The Avengers: Endgame seemed like something that was over and done with (Hemsworth looks super jacked right now).
Mark Ruffalo eventually joined the live-stream to chat about Thor: Ragnarok which saw Ruffalo and Waititi joke around about Natalie Portman playing both the Female Thor as well as She-Hulk (in the upcoming Disney Plus series).
Waititi finished the live-stream by stating he is going to continue to work on Thor: Love and Thunder and will "hopefully start shooting soon."
Due to the coronavirus, Thor: Love and Thunder recently saw its release date pushed back to Feb. 18, 2022 from a previous date of Nov. 5, 2021 (all the MCU release dates have been pushed back).