The MCU movies Black Widow, Doctor Strange 2, Thor 4, Captain Marvel 2 and more get new release dates from Disney due to the coronavirus shutting down movie theaters worldwide.
Black Widow gets moved from May 1, 2020 to the release date that Eternals had, November 6, 2020.
Eternals moves to Shang-Chi's old date of February 12, 2021.
Shang-Chi moves to May 7, 2021, previously held by Doctor Strange 2.
Doctor Strange 2 now gets released on Nov. 5, 2021, previously held by Thor: Love and Thunder.
Thor 4 now gets released Feb. 18, 2022 which was a release date for an untitled Marvel movie.
Black Panther 2 keeps its May 8, 2022 release.
Captain Marvel 2 is also announced to be getting a July 8, 2022 release date.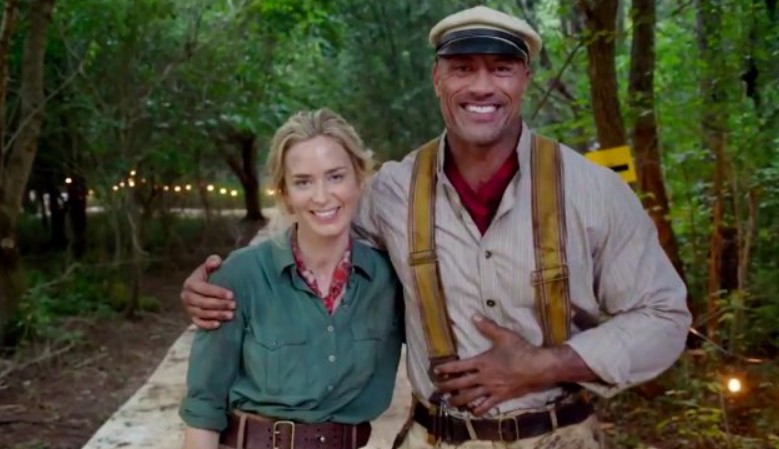 New Disney release dates
Disney also announced Mulan will open July 24, 2020, a spot previously held by Dwayne Johnson's Jungle Cruise.
Jungle Cruise now gets released a year later on July 30, 2021.
Atemis Fowl is also announced to be getting a Disney Plus release instead of a theatrical release.
On the Fox side of things, Free Guy starring Ryan Reynolds goes from July 3, 2020 to Dec. 11, 2020.
The Fresh Dispatch from Wes Anderson goes from July 24 to Oct. 16, 2020.
Indiana Jones 5 is also getting a new release date from July 9, 2021 to July 29, 2022.
New Mutants still has no release date.