The Mandalorian Season 4 looks to be starting production soon and no worries, Pedro Pascal is expected back as Mando.
There have been lots of rumors about the future of Star Wars at Lucasfilm, with it even said The Mandalorian Season 4 may be turned into a movie.
Along with it looking like Pedro Pascal has been cast in Marvel's Fantastic Four and coupled with the actor's busy schedule including Ridley Scott's Gladiator 2 and HBO's The Last Of Us, there have been questions about The Mandalorian Season 4.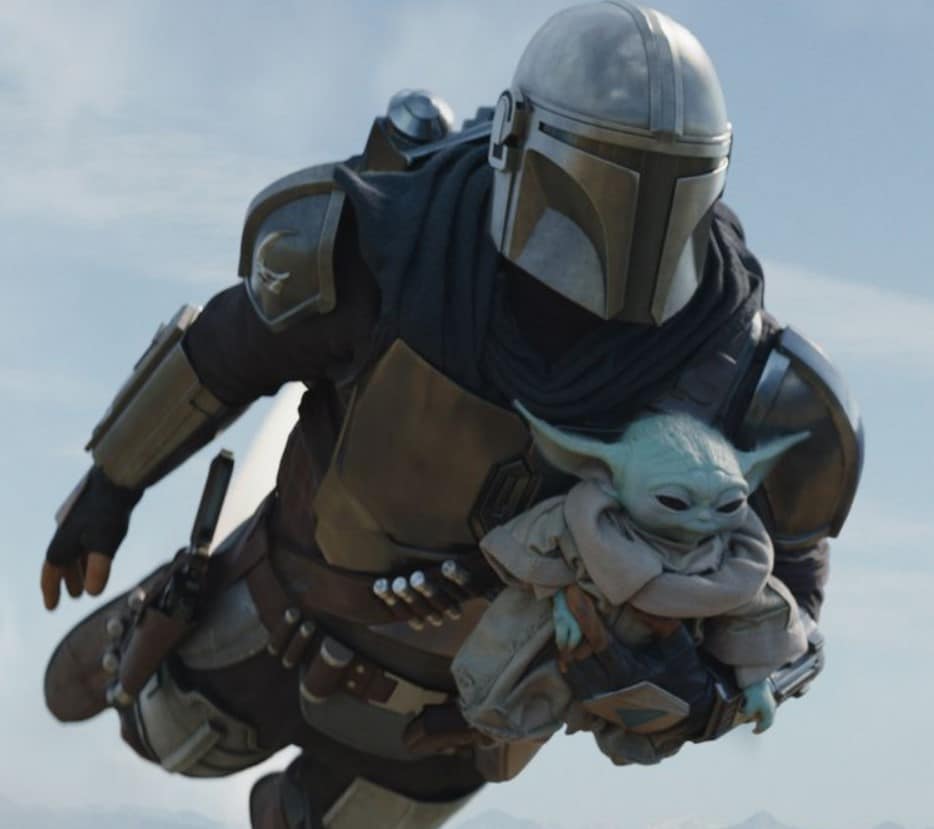 The Mandalorian Season 4 starts soon
The good news is that The Mandalorian Season 4 looks like a go.
The stuntman for Mando, Brendan Wayne, teased a return on Instagram to Mando.
"Only one thing is more exciting to me than the strike being over or season 4 of Mando getting ramped up and that is Season 2 of Coach Mando and the Lady Lancers," stated Wayne in regards to coaching what looks to be his daughter's team.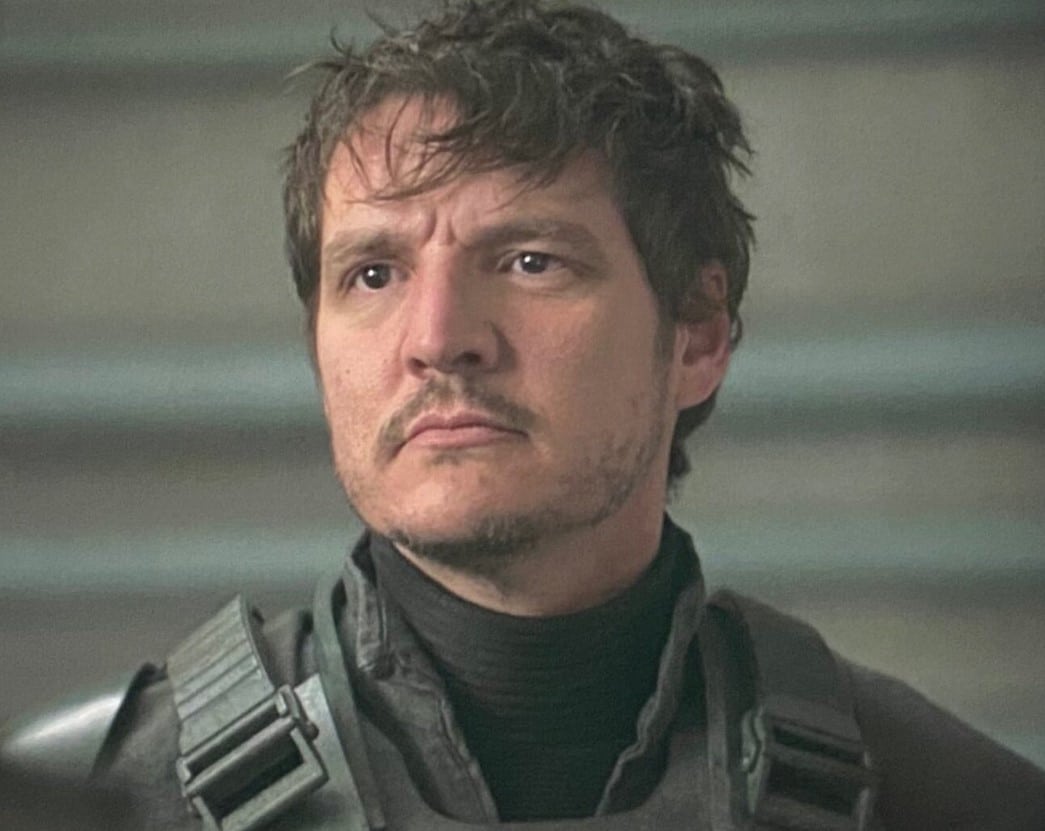 What about Pedro Pascal?
Regarding Pedro Pascal, apparently, a rumor has been floating that he is done with Star Wars and The Mandalorian Season 4 but there seems to be confusion.
Some site apparently went with the story that Pedro Pascal won't be back as Mando in The Mandalorian Season 4 due to a fan site stating Pascal won't be back in person as Mando.
What seems to be happening, much like Season 3, is that Pedro Pascal will be back to just voice the character and may not be in the suit. I don't think they showed Pedro Pascal as Mando in Season 3, so Season 4 sounds like it's going a similar route. They should never have shown Mando's face to begin with, IMO, but what can you do now (I get it the actor wanted to be associated with the popular role and series).
If they start filming Season 4 now, hopefully, that means The Mandalorian Season 4 will be ready by next December or so. I also hope they improve the season as Season 3 took a major dive in terms of quality.
Season 1 premiered on Nov. 12, 2019; Season 2 on Oct. 30, 2020, and Season 3 on March 1, 2023.