Following the disappointment of The Mandalorian Season 3, rumors out of Lucasfilm claim a Mando Season 4 may be scrapped in favor of a movie that will lead to the recently announced Dave Filoni Star Wars movie.
The info comes from the Star Wars fan site Making Star Wars where it is claimed that due to the ongoing actor and writer strikes, that Disney and Lucasfilm may choose to go with a movie for The Mandalorian Season 4 instead of a Disney+ series.
A recent report has offered the scripts for The Mandalorian Season 4 are complete but due to the strikes, Disney will be forced to push back production.
Making Star Wars claims that Lucasfilm insiders are offering that Jon Favreau and Dave Filoni will not be able to make two more seasons of Star Wars Disney+ shows that are meant to build up to and be prerequisites for the upcoming Dave Filoni Star Wars movie.
So since Favreau and Filoni won't have enough time to create the shows prior to the movie, it's said the question is being floated around Lucasfilm if they can turn the scripts for The Mandalorian Season 4 into a feature film.
It's also said the Mando Season 4 movie would be released after the new Rey movie (other rumors offer the Rey movie isn't happening).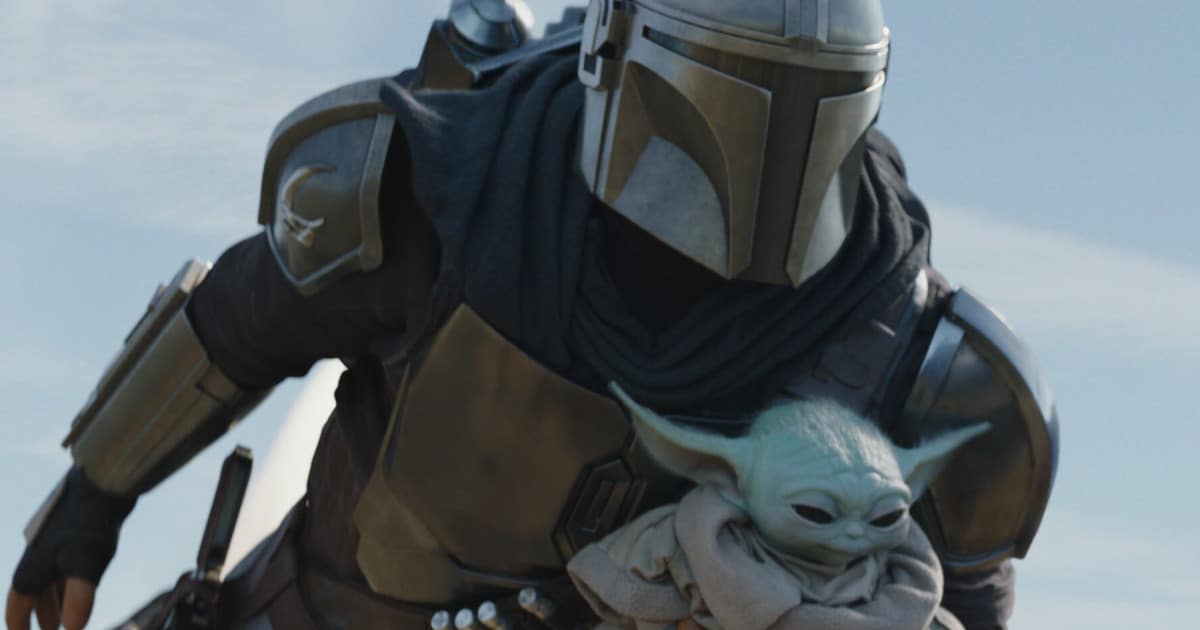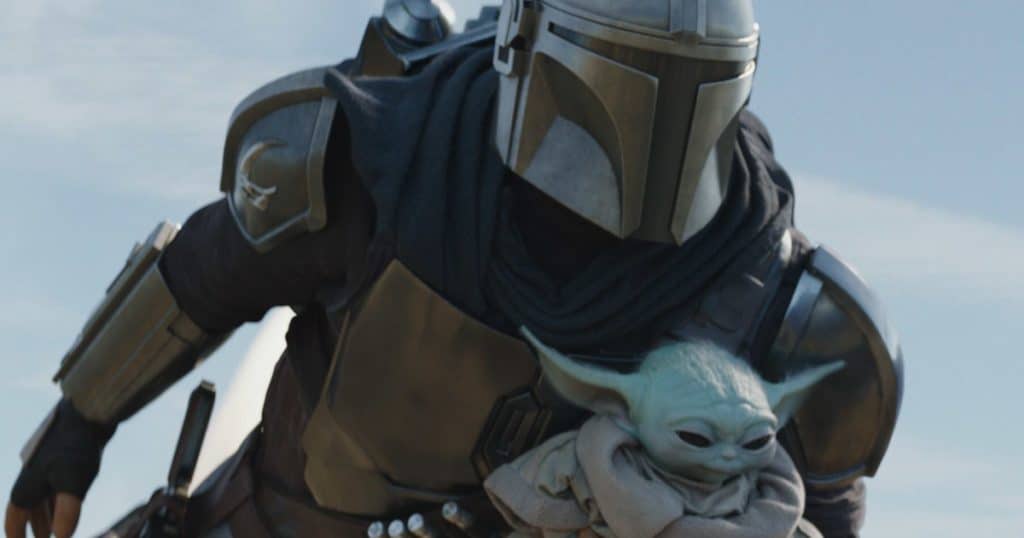 The Mandalorian Season 4 story may be experienced on the big screen
So if The Mandalorian Season 4 does get made into a movie, it's noted this would give Dave Filoni two Star Wars movies with Jon Favreau producing both of them.
It's said The Mandalorian Season 4 wouldn't happen and that fans would instead experience that story on the big screen that would lead to Dave Filoni's originally announced film a year or so later. Filono's movie is said to connect the worlds explored in the TV shows.
The site does note this isn't anything set in stone and could or could not happen, so bear that in mind.
We can add that the rumors may have some merit to them as recently saw Disney CEO Bob Iger offer they are pulling back on both Marvel and Star Wars, but Making Star Wars claims Disney is prioritizing theatrical releases for Star Wars over Disney+, so that does fit in with what Iger did recently say.
Disney+ has basically been a bust and most of the shows aren't all that good (Mando Season 3, Obi-Wan, Boba Fett, all big disappointments), so maybe Disney will turn its focus back to the theatrical releases, as a new Star Wars movie hasn't been in development in six years.
Disney put Star Wars movies on the backburner when Solo and The Last Jedi failed in favor of launching Star Wars on Disney+.