Disney has been forced to pause numerous Marvel and Star Wars projects that are in production due to the ongoing writers strike.
It's my understanding that writers are often on sets and involved in the production and even post-production phases of various projects to necessitate changes to the script; however, with the WGA strike happening, the writer isn't allowed to be on the sets or be involved with production and is the reason why everything is shutting down.
It's also known Marvel's process of filming involves writing the script as they go, so obviously that can't happen with the strike.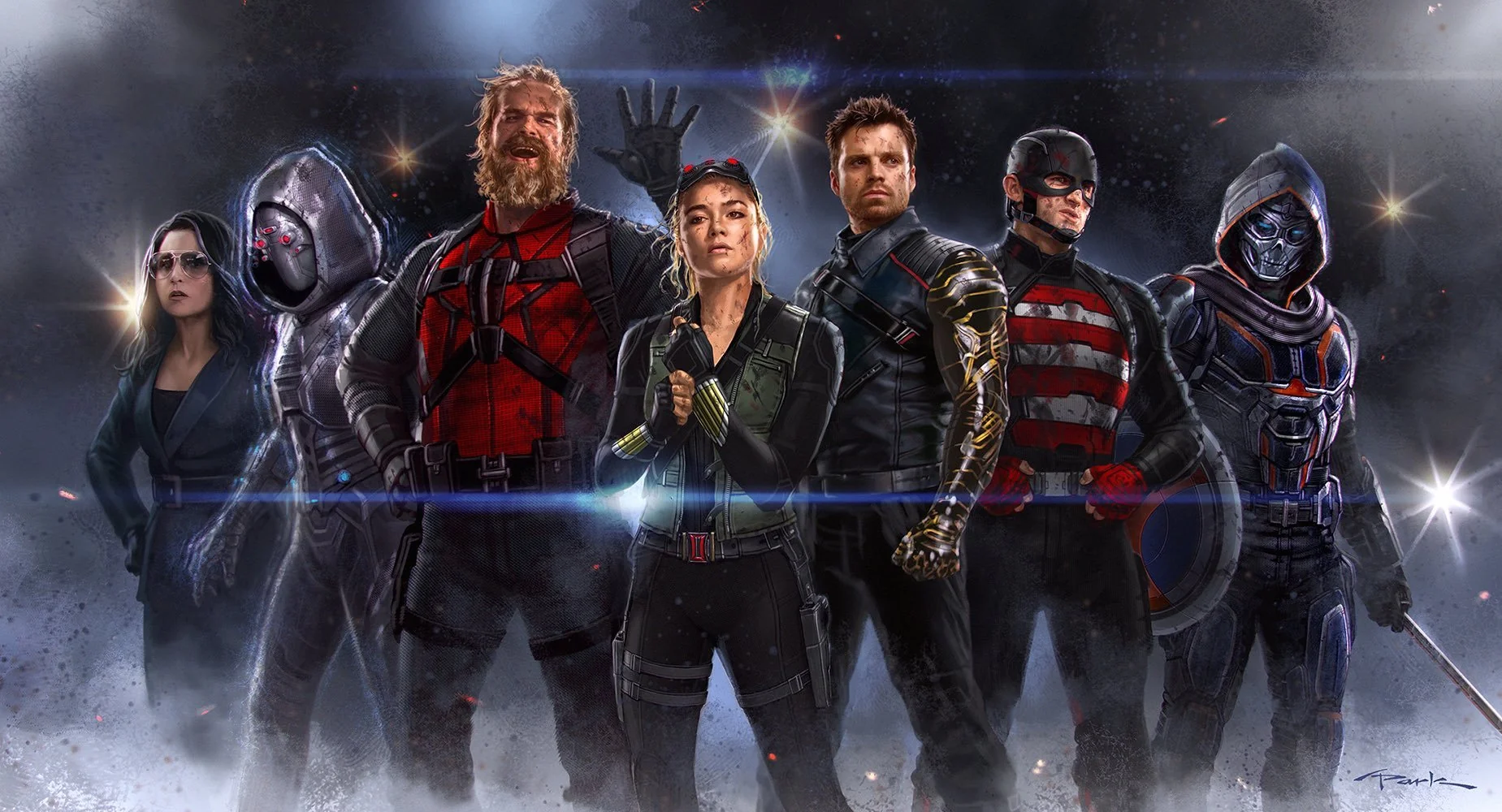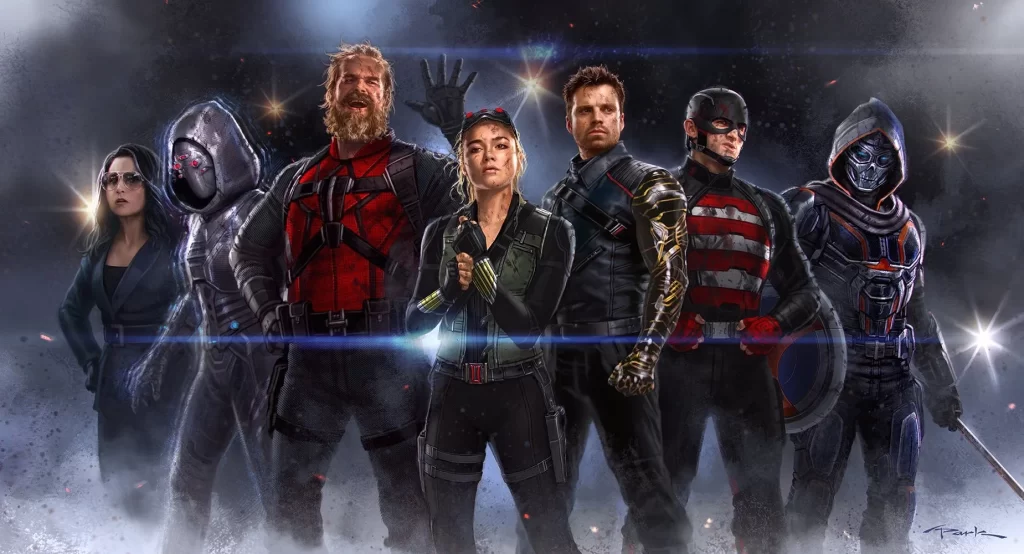 Marvel delays
Thunderbolts is the latest to be delayed
The latest is that Marvel's Thunderbolts movie has delayed the start of production as the flick was supposed to start filming in three weeks in Atlanta (via Deadline).
Thunderbolts is due out July 26, 2024.
Blade and Wonder Man delayed
Marvel also recently delayed the Blade movie and recently halted production on the Wonder Man Disney+ series.
Blade has a September 6, 2024 release.
Deadpool 3 not delayed
Interestingly enough, Marvel started filming on Deadpool 3 just this week so that means while the script is completed, as they film, they can't rewrite the script or do any changes while filming.
The untitled Deadpool 3 gets released on November 8, 2024.
Captain America 4 not delayed
The same for Captain America 4 which has been filming in Atlanta.
Captain America: New World Order (rumors offer a title change) has a May 3, 2024 release date.
Daredevil: Born Again suffers setbacks
Marvel has also been at times forced to pause filming on Daredevil: Born Again due to picketing and protests.
Daredevil: Born Again gets released on Disney+ in 2024.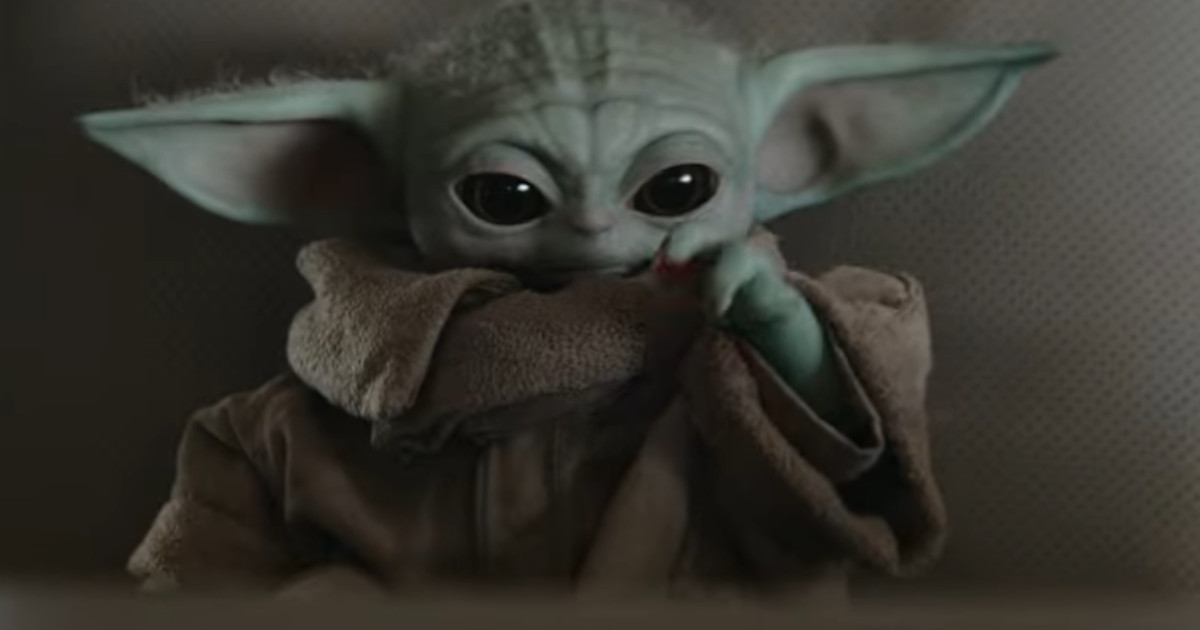 Star Wars delays
The Mandalorian Season 4
Regarding Star Wars, it has been reported that while Jon Favreau said The Mandalorian Season 4 scripts have been completed, Deadline says Disney+ will likely push the start of production for Season 4.
Filming on The Mandalorian Season 4 is said to have been slated for a September start, but Deadline says they hear it will be pushed back. Again, even though Favreau and Filino are the head honchos, they aren't allowed to participate as writers or, from my understanding, even be on the set as they are members of the Writers Guild.
Andor Season 2
Andor Season 2 has also been shut down as confirmed by series creator Tony Gilory.
"I discontinued all writing and writing-related work on Andor prior to midnight, May 1. After being briefed on the Saturday showrunner meeting, I informed Chris Keyser at the WGA on Sunday morning that I would also be ceasing all non-writing producing functions," Gilroy said in a statement to THR.
The Acolyte canceled?
What about The Acolyte?
Well, Disney and Lucasfilm, for some reason, have been mum on the series, but it is guessed to be shut down as well.
Kamran Pasha, a Hollywood producer, and writer who is also impacted by the strike, actually thinks The Acolyte isn't happening and will be canceled according to his Lucasfilm sources.
"They said one of the projects that is being highly discussed as having the plug pulled is this problematic Acolyte which I've said for a long time," said Pasha on YouTube.
Ahsoka and Skeleton Crew
Ahsoka looks to be safe and gets released in August as the series is done with filming, and Skeleton Crew also looks to be safe as it has finished filming, but of course that doesn't necessarily mean both series are complete so it could be possible they could be delayed as well.