Marvel Studios is now filming Deadpool 3 starring Ryan Reynolds which means Hugh Jackman is back in business as Wolverine and possibly Halle Berry returns as Storm.
The Australian actor posted on Instagram Story where he can be seen driving and arriving in London with the patented Wolverine beard.
Actor Stefan Kapicic who also returns as Colossus also teased the start of filming on Instagram Story with a Deadpool and Wolverine logo.
What is also interesting is that Halle Berry may be teasing a return to the Storm role from the X-Men movies as she also tweeted and seemingly teases a return to the Storm role with the white hair.
Deadpool 3 now in production:
Hugh Jackman has arrived in London sporting his classic Wolverine beard for 'DEADPOOL 3' ⚔️

📸: https://t.co/lOERDXpI8w pic.twitter.com/7CCk2evAGl

— Deadpool Updates (@DeadpoolUpdate) May 24, 2023
Stefan Kapicic seemingly confirms 'DEADPOOL 3' has begun production!

(via: stefankapicic/IG) pic.twitter.com/hmCBEwypgD

— Potter Talk Show !! (@PotterTalkShow) May 24, 2023
patience takes practice 😉 pic.twitter.com/MpjSV84xuJ

— Halle Berry (@halleberry) May 24, 2023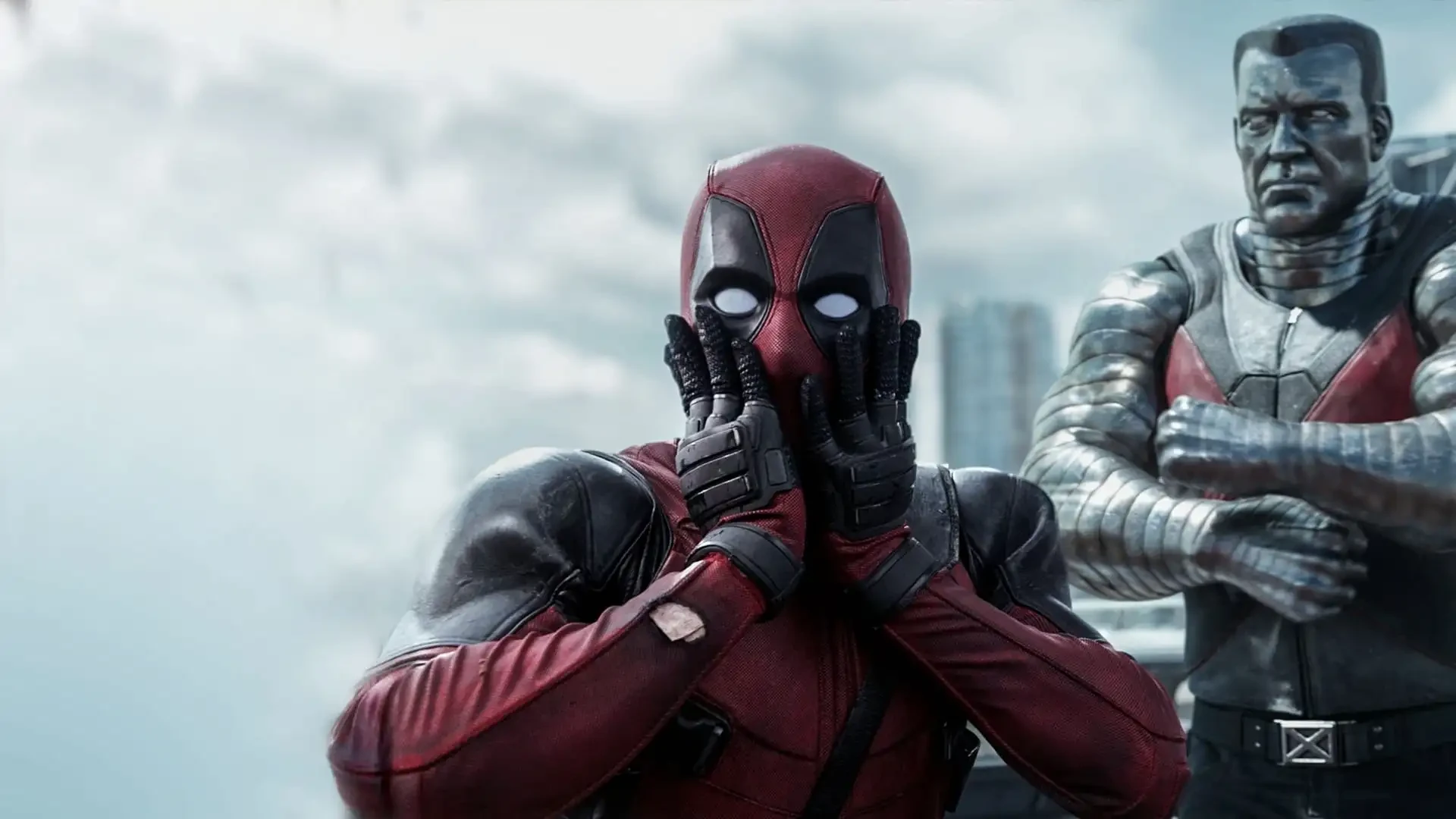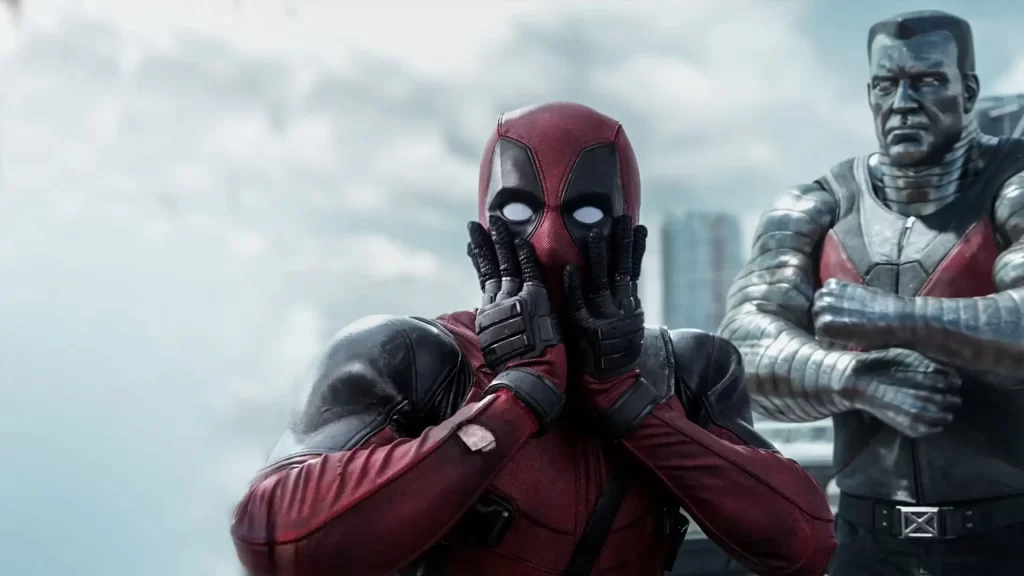 Deadpool thought to travel the Fox Marvel Multiverse
While no plot details have been released, it's thought Deadpool 3 follows the Merc With A Mouth traveling the Fox Studios Marvel Multiverse which is how Hugh Jackman as Wolverine comes into play and the pair eventually end up in the MCU. So if that is the case, it's also thought Deadpool will have run-ins with various X-Men movie characters with Patrick Stewart as Professor Xavier, and if Halle Berry's tweet is what we think it means, Deadpool will also meet up with Storm.
It's also rumored the Fox Fantastic Four actors and characters may be featured in the flick.
Additional rumors even offer Loki's Owen Wilson will have a major role as Moebius, as Moebius is said to be hot on the tail of Deadpool who is messing things up throughout the Multiverse.
The untitled Deadpool 3 gets released on November 8, 2024, directed by Shawn Levy and also stars Morena Baccarin back as Vanessa, with Karan Soni back as the cab driver sidekick, Dopinder, Leslie Uggams returns as Blind Al, Brianna Hildebrand is confirmed back as Negasonic Teenage Warhead, Shioli Kutsuna returns as Yukio, with Emma Corrin as the film's villain, with Succession actor Matthew Macfadyen also possibly as a villain.