Ben Affleck spoils what sounds like a cool scene involving Gal Gadot as Wonder Woman and Batman in The Flash movie.
Worth a mention is that it has been reported by THR that Gal Gadot and Wonder Woman have been cut from The Flash (along with Henry Cavill as Superman) so whether or not the Affleck Batman and Gadot Wonder Woman scene stays in the movie remains to be seen.
Gal Gadot wasn't cut from Shazam: Fury of the Gods contrary to speculation (well, reportedly she was cut from Middle Eastern screenings) so maybe the scene will stick.
Ben Affleck appeared on Amazon's Smartless podcast with Jason Bateman and Sean Hayes where he sounds like he doesn't really care what DC says about him spoiling The Flash, and worth a mention is that Affleck also recently said he has absolutely no interest in directing anything for DC and James Gunn.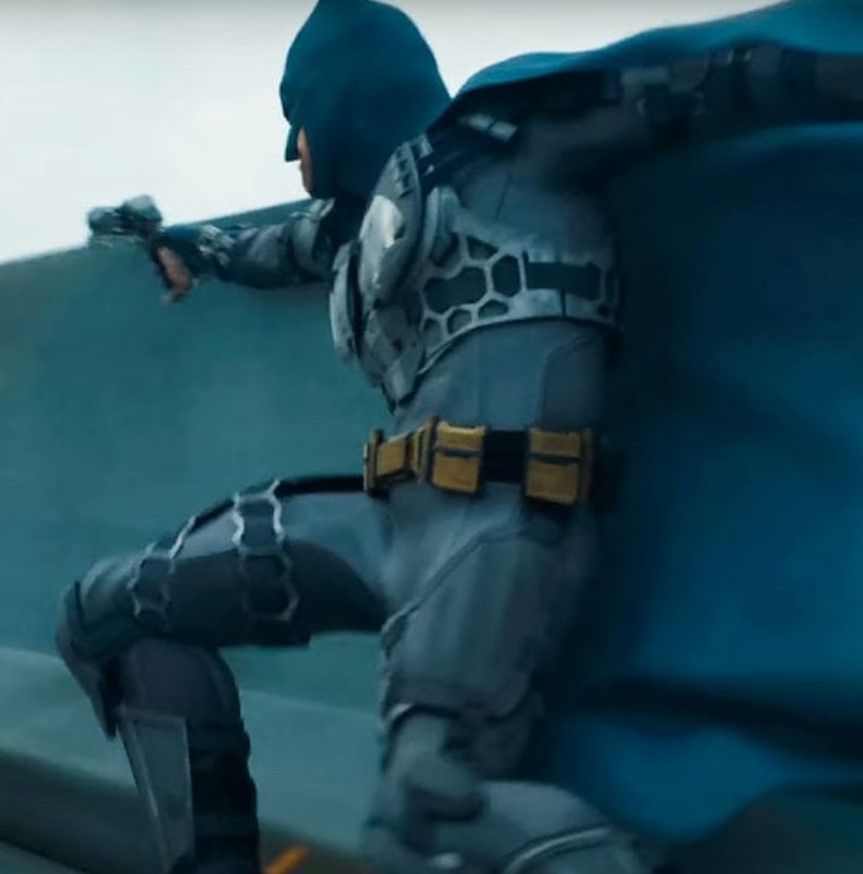 What does Ben Affleck say about The Flash and Wonder Woman?
"You know what? That movie is good," Affleck responds when it was remarked that everybody freaked out when they saw him onscreen. "That movie is really good. And it's my best shit I've done as Batman."
It has also been said Affleck is only in The Flash for a short time, so stating this is his best stuff is rather something as he starred in Zack Snyder's Batman vs. Superman and Justice League.
"I've finally figured out how to play the character," Affleck continues, "I know I quit and I know I came back. 'I got it now!' You know when you do the audition and you're on your way home and you are like 'No!' … "
It's then asked what is the moment that made him think that he finally got Batman right.
"I mean I don't want to give a spoiler but it was a scene where I get saved by Wonder Woman during a conflagration with some bad guys, and she saves me… I'm sure the spoiler DC assassins are going to get me but… She saves me with the lasso of truth. And so what happens is that Batman divulges some of his real feelings about his life and his work and I was like, 'Wait a minute, I got it!' The story of my f'n life."
So as many fans are bringing up, just went Ben Affleck finally gets Batman right, he's done, again, as James Gunn is rebooting the DCU and going with a new Batman for The Brave and the Bold movie.
The Flash gets released on June 16 directed by Andy Muschietti. Have a listen to what Affleck says below courtesy Reddit.
Ben Affleck spoils a scene between his Batman and Wonder Woman in "The Flash"
by u/BatmanNewsChris in DC_Cinematic