It's officially learned that Gal Gadot will not be appearing as Wonder Woman in Shazam: Fury of the Gods, unless it's part of a surprise post-credits scene but that seems unlikely.
While footage released from the movie does show Wonder Woman thought to be Gal Gadot, the footage never shows the face of the actress or character. Why is that?
Well, Warner Bros. Pictures released the official list of credits for Shazam: Fury of the Gods where listed is "Fake Wonder Woman" played by Taylor Cahill.
So that means no Gal Gadot where I believe Gal Gadot has been let go of her contract following James Gunn coming on board the new DCU in November.
Also, recall how they used a fill-in actor to play Superman instead of Henry Cavill in the first movie's post-credit scene, but that was intended to be the real Superman, not a "fake" one.
Regarding the "Fake Wonder Woman," the plot details are unknown but maybe it's a trick whipped up by the three witches/villains of the movie to make Shazam think it's the real Wonder Woman and that it involves the Justice League or maybe it's some sort of dream sequence, or both.
Update: Gal Gadot is actually in the movie as Warner Bros. has spoiled the cameo ahead of the movie's release.
Update #2: According to a Redditor Gal Gadot is not in the movie playing in the Middle East.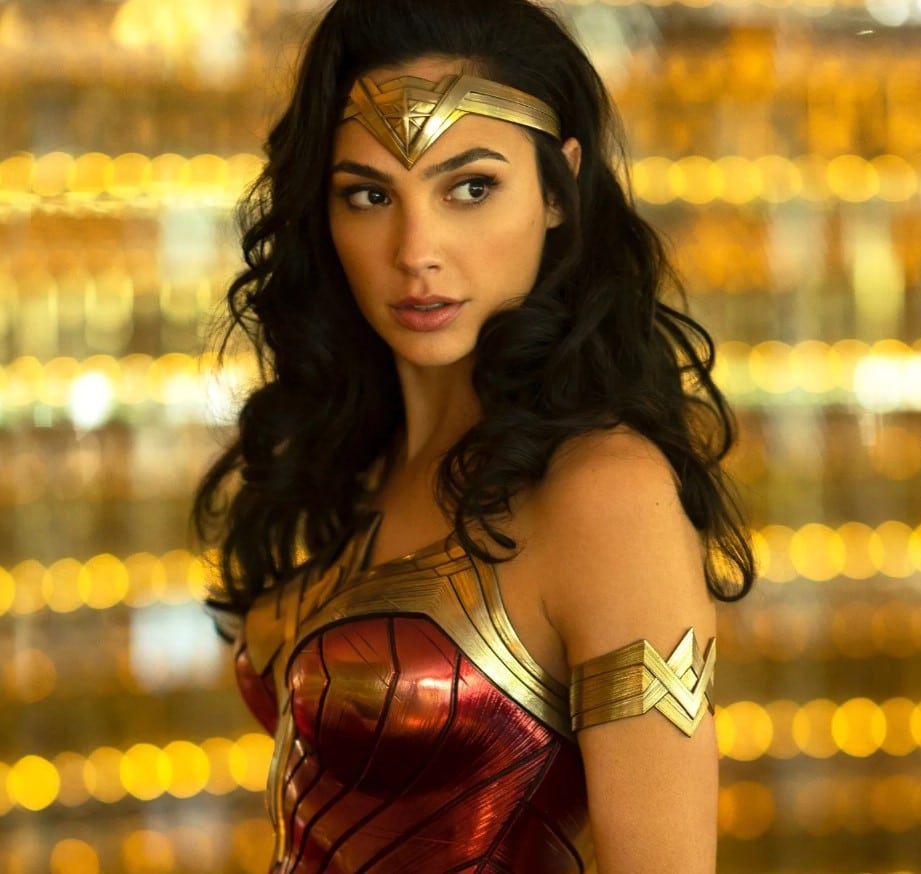 Gad Gadot done as Wonder Woman
Featuring Gal Gadot in the Shazam: Fury of the Gods post-credit scene also makes no sense as again the DCEU is getting rebooted into the DCU courtesy of Gunn and Peter Safran.
While Gunn has confirmed talks with Gal Gadot, similar to Gunn rebooting Superman, it's guessed Gunn will eventually reboot Wonder Woman.
Plans for the DCU include a Paradise Lost HBO Max TV series set in Themyscira, home of the Amazons and the birthplace of Wonder Woman, where this drama focuses on the genesis and political intrigue of an island of all women, so Gunn's new Wonder Woman will likely originate from that show.
Shazam: Fury of the Gods opens March 17 directed by David F. Sandberg and starring Zachary Levi.
Watch the fake Wonder Woman footage in Shazam: Fury of the Gods:
First look at Gal Gadot as Wonder Woman in 'SHAZAM! FURY OF THE GODS'.

The movie releases in theaters this March. ⚡️ pic.twitter.com/FKz7T9qBvL

— The Hollywood Handle (@hollywoodhandle) February 2, 2023
DC Japan has released a new #Shazam: Fury of the Gods trailer!

Below is a compilation of the new footage shown in the trailer!⚡️ pic.twitter.com/7rZKPq4DNB

— Shazam Updates (@ShazamNews) February 1, 2023