Move over Zack Snyder, Aquaman, Joker, and Wonder Woman, as the king is back; Matt Reeves' The Batman is now the best performing of any of the DCEU era of movies domestically.
With only 31 days in theaters, The Batman has passed the first Wonder Woman movie as it has brought in $349 million.
You can see the numbers below for all the latest DC films where The Batman comes out on top and is only beat out by the two Christopher Nolan Dark Knight films.
I'll also add that I didn't even realize Wonder Woman performed that well, and it goes to show you just how bad Patty Jenkins screwed up the sequel.
We also see The Batman outperforms both of DC's billion-dollar movies, Joker, and Aquaman, domestically.
Regarding the Zack Snyder movies, there is no comparison, sorry Twitter.
It will be interesting to see if The Batman can get to $400 million domestically, but since it gets released on HBO Max in less than two weeks, that might not happen. I'll probably go see it a third time in theaters and again in RPX and not IMAX. For my second viewing, we went to see it in IMAX and it didn't look good at all. I don't know if it's my local theater or what, but it looked way too dark, not focused, and grainy (didn't look HD), and my local IMAX is set up where if people are sitting a row beneath you, their heads block the bottom of the screen (drives me nuts and it's why I rarely go see an IMAX movie unless I know the theater is going to be dead).
The flick also passed $700 million at the worldwide box office this weekend and needs to catch up in its foreign box office, so we'll see how things play out, but The Batman is at least losing anywhere from around $20 million to close to $40 million from not being shown in Russia, and a potential $90 million due to the new shutdowns in China, so bear that in mind, which is something I hope WB realizes.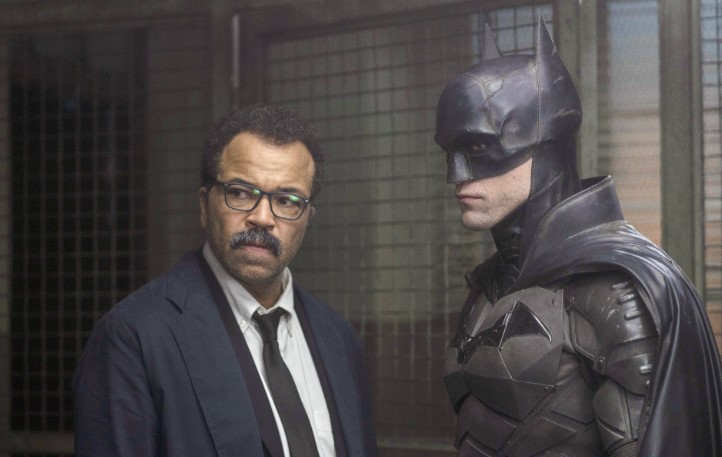 31 day DC box office results domestically:
The Dark Knight – $471,082,150
The Dark Knight Rises – $409,787,260
The Batman – $349,000,421
Wonder Woman – $346,235,486
Batman v Superman – $319,483,636
Aquaman – $304,182,915
Joker – $299,187,108
Suicide Squad – $297,327,572
Man of Steel – $280,888,962
Justice League – $219,595,572
Batman Begins – $178,850,893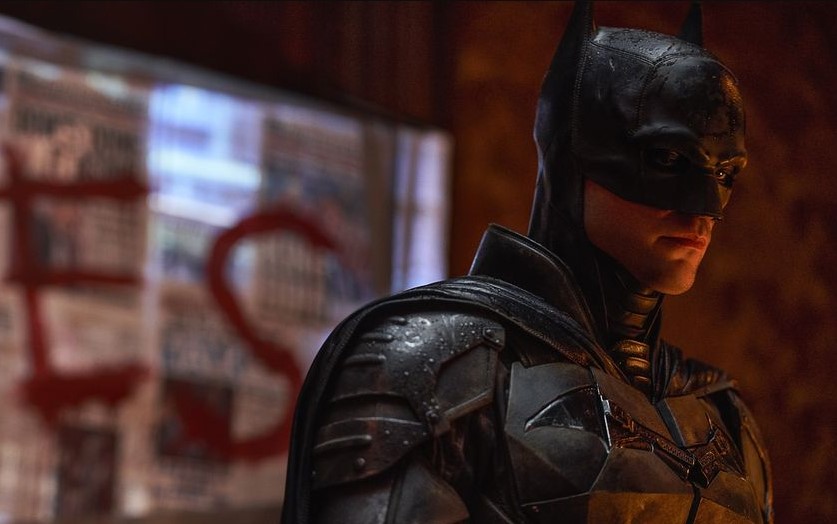 The Batman box office:
DOMESTIC: $349,000,421
INTERNATIONAL: $361,500,000
WORLDWIDE: $710,500,421