Matt Reeves and Robert Pattinson will start production on The Batman 2 in November as confirmed by producer Michael Uslan on Instagram.
"The Batman, Part 2 commences production 11/23!" Uslan posted who also produced Joker, Justice League, Batman vs Superman, the Christoper Nolan The Dark Knight Trilogy, Catwoman, the Michael Keaton movies, and who is involved with the Stan Lee project at DC Comics.
The spinoff series starring Colin Farrell with The Penguin is also currently filming in NYC and is an eight-episode HBO Max series centering around Penguin's rise to power that fills the vacuum in Gotham City created after Falcone was killed at the hands of The Riddler.
What is The Batman 2 about?
Details for The Batman 2 are scarce but it is known Reeves is again writing with Mattson Tomlin and that Andy Serkis will be back as Alfred, with it assumed Jeffrey Wright will be back as Gordon.
It's currently unknown if Zoë Kravitz will be back as Selina Kyle or who the villain will be in the sequel but speculation has offered Reeves will again take the more grounded and serious approach as he did with Riddler where Batman villains mentioned as possibilities have included Mr. Freeze, Scarecrow, Clayface, Hush, and even Professor Pig, and it can't be ruled out that Barry Keoghan's Joker could return in some way.
As we get closer to the start of that November production date expect casting announcements, so maybe something at this Summer's San Diego Comic-Con.
The Matt Reeves movies and related spinoff TV shows are also not a part of what James Gunn and Peter Safran have planned as Gunn will be using his own version of Batman in the new DCU, with the Matt Reeves projects considered part of the DC Elseworlds brand, much like the Joker movies which are also set in their own universe.
The Batman – Part II is slated for release on October 3, 2025.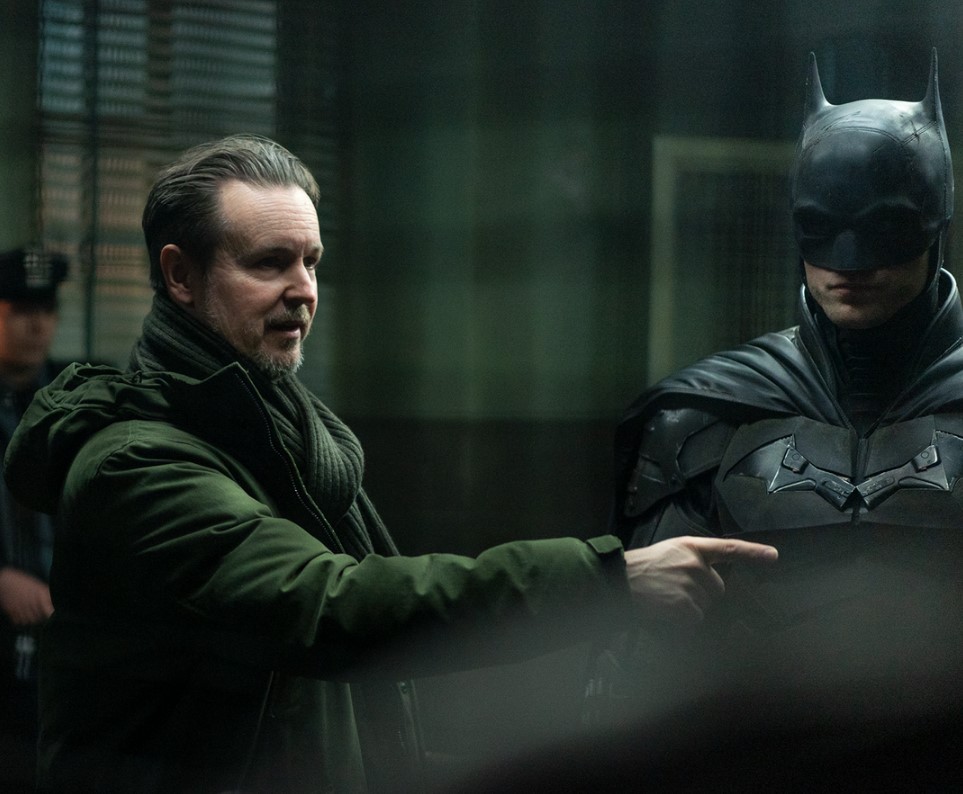 Matt Reeves celebrates one-year anniversary of release
The first film recently had its one-year anniversary on March 3 which saw director Matt Reeves celebrate on Twitter.
"One year ago… And more to come…" Reeves tweeted along with a video featuring commentary from the director.
"Sure was… and it continues to be…" said Reeves
The Batman opened to $134 million and brought in over $770 million worldwide at the box office.
The flick has an 85% Rotten Tomatoes Score and an 87% Audience Score, with an IMDb rating of 7.8.
One year ago… And more to come… 🦇🦇🦇 pic.twitter.com/mQGNwZiOp5

— Matt Reeves (@mattreevesLA) March 5, 2023
Sure was… and it continues to be… https://t.co/6ruux3maGA

— Matt Reeves (@mattreevesLA) March 5, 2023