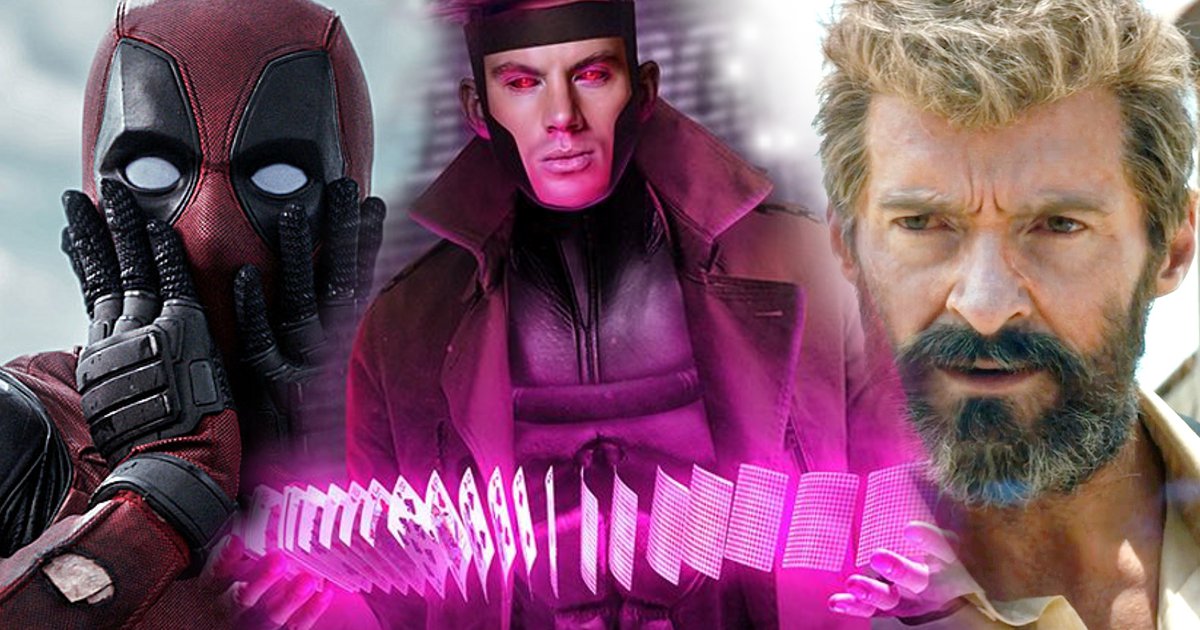 It's learned the X-Men Gambit movie is still happening!
Following directors Rupert Wyatt and Doug Liman leaving Gambit it was thought the movie might not see the light of day, but HeyUGuys caught up with Channing Tatum who confirms the Gambit movie is still happening as the film is currently getting a rewrite. Tatum actually says it's all thanks to the success of the recent Deadpool and Logan movies!
"We lit a fuse on the first one and just blew it completely out of the water. I think we got lucky – we got hit with some setbacks and it was all for a good reason. We were trying to do something completely different. We were trying to do something that this genre of movie hasn't seen before. We kept running into the same problems, and then Deadpool and Logan came through and kicked the doors down. Now we're really getting to do some of the things we've always wanted to do with the script – we've just sort of started over."
Ryan Reynolds' Deadpool movie really paved the way for unique comic book movies as it was a smashing success netting over $783 million at the box office, and the film didn't even get a chance to open in China, the second largest film audience in the world.
Likewise, James Mangold and Hugh Jackman's Logan was a box office victory for Fox Studios bringing in over $616 million and drawing huge critical and fan acclaim. The Logan movie took a a different take on Wolverine offering an older version and one that was R rated. Perhaps Gambit will be rated R as well?
Watch Channing Tatum talk Gambit: