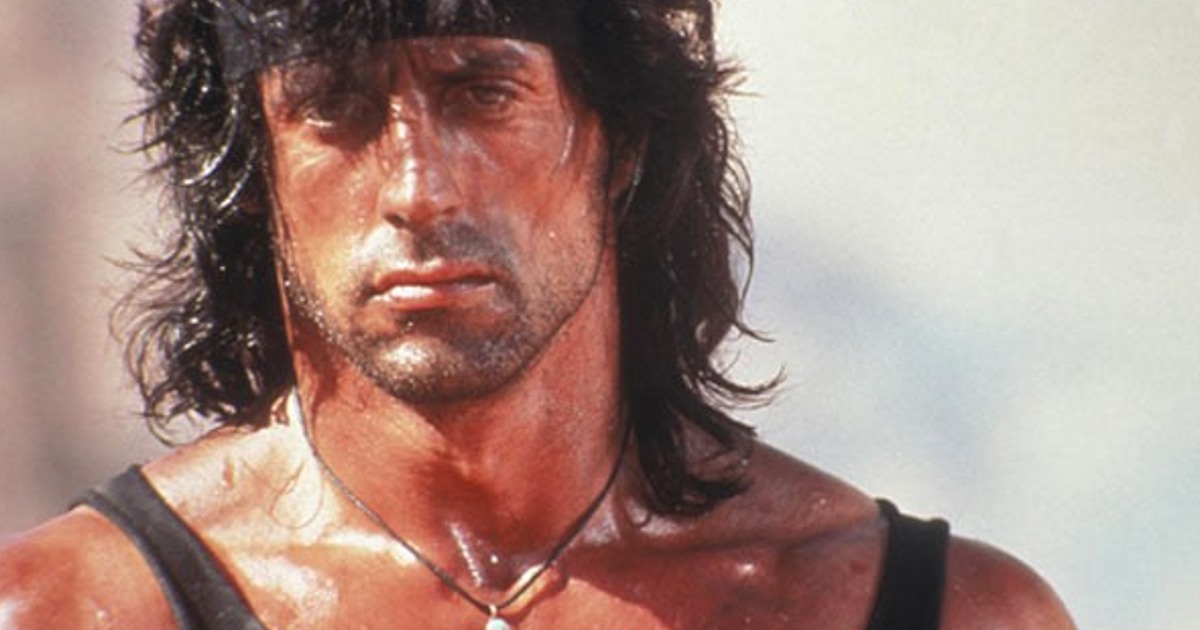 The NYCC has announced that Sylvester Stallone will be appearing as one of the numerous entertainment guests attending the show.
Stallone is currently filming The Expendables 3 in Bulgaria and wrote "Rocky the Musical," which makes its debut on Broadway in March of 2014.
The New York Comic-Con takes place October 10-13 located at the Javits Center with tickets just about sold out.
Other guests in attendance include Chloe Moretz, R.L. Stine, William Shatner and John Barrowman.