A batch of rumors has hit the net offering that DC is going to announce a plethora of new shows for The CW, the DC Universe app, and the HBO Max streaming service which includes Superman Tyler Hoechlin, Green Lantern and more.
Before we dive into the rumors I was told by DC insiders while at Comic-Con that new DC shows would be announced soon as well. I was also told the upcoming Crisis On Infinite Earths crossover would be big into connecting DC throughout all its various forms, including TV, movies and streaming networks — especially with HBO Max getting launched next year.
It's claimed that HBO Max and Greg Berlanti will be announcing a new slate of DC shows in the next few weeks, and that they are all Greg Berlanti shows, who produces for the Arrowverse.
A separate rumor offers a Kyle Rayner Green Lantern Corps series is being developed for HBO Max.
Here are the rumors: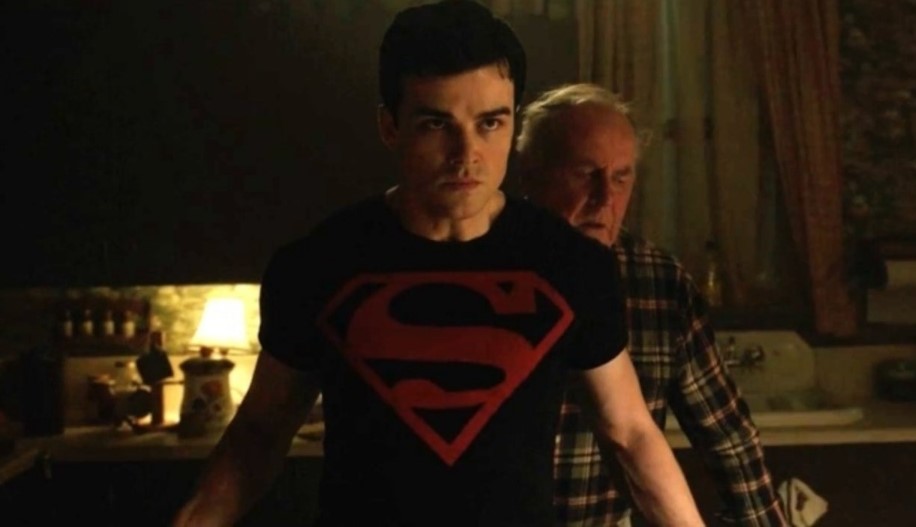 DC Universe
• Jaime Blue Beetle
• Kyle Rayner Green Lantern
• Red Hood Titans spin-off
• Superboy Titans spin-off
• Hawk and Dove Titans spin-off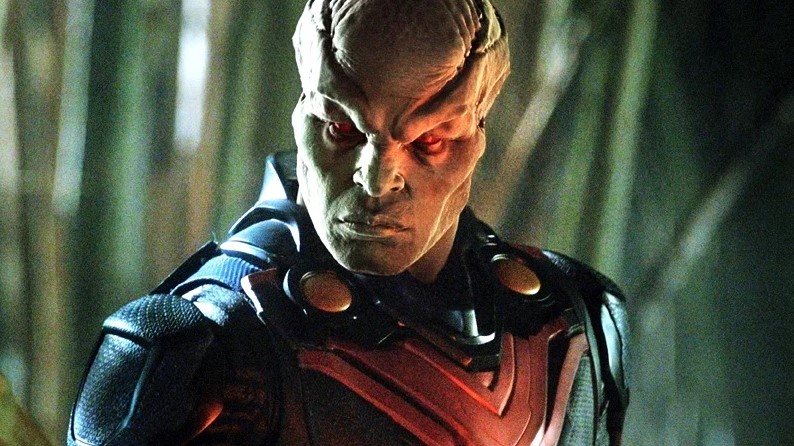 The CW
• Tyler Hoechlin Superman; said to be a family show with Lois and baby Jon (previously rumored to be replacing Supergirl)
• Metal Men; with it said the show is being shopped around to other networks; The CW placement is temporary (rumored back in August)
• Martian Manhunter Supergirl spin-off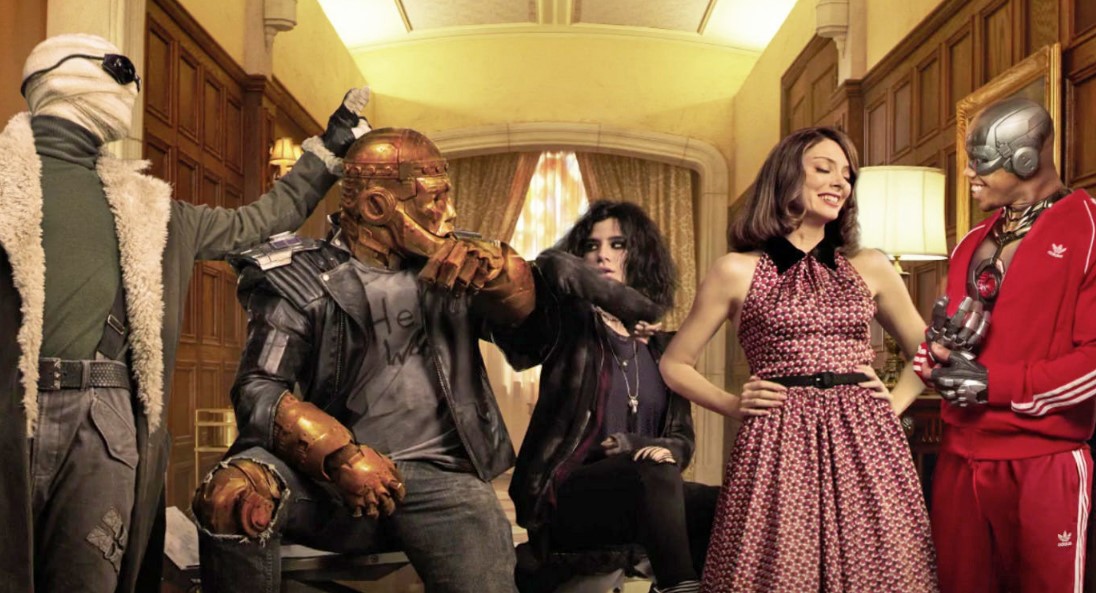 HBO Max
• The Question (rumored back in August)
• Adam Strange; said not to be the Krypton version
• Lobo; with it said to be the Krypton spinoff show starring Emmett J. Scanlan that got announced right before Krypton got canceled, but a connection to Krypton is in the air.
• Doom Patrol