Similar to how Batman was used, it is being claimed that Superman will appear in Titans Season 2, which will also feature Superboy.
Titans Season 1 saw Batman used in the shadows, which is how it is said Superman will be used for Titans Season 2.
More than likely the Superman appearance in Titans will deal with Superboy, as Superboy is created through the use of Superman's DNA.
We can probably guess that Superman checks up on Superboy and the Titans in some capacity.
Regarding Superboy, the character was teased at the end of Titans Season 1 along with Krypto, with Joshua Orpin playing the character. The recent Titans Season 2 teaser trailer offered more of a look at Superboy. Watch below.
Since Titans Season 1 featured Batman in the shadows and for Season 2 will have Game of Thrones actor Iain Glen as Bruce Wayne, maybe Titans Season 3 will follow suit and feature Clark Kent? Would be pretty cool.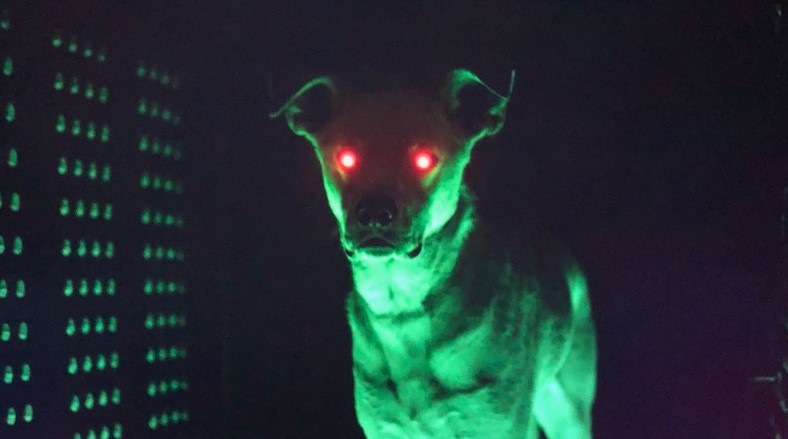 Big plans for Superman
Warner Bros. seems to be using Superman everywhere but their DC movies, as Tyler Hoechlin and Brandon Routh will be playing different versions of Superman in the upcoming Crisis On Infinite Earths mega-event crossover. I've also been told Tom Welling is wanted back from Smallville and that characters from Titans will appear in Crisis.
Regarding the DCEU Man of Steel, I was told J.J. Abrams is doing a new Superman movie and that they will recast with a younger actor, as Robert Pattinson will be the new Batman, with a soft DCEU reboot underway that may involve Crisis.
Or course, this means that Henry Cavill is out of the role, which he basically confirmed at the recent San Diego Comic-Con as fans that spoke to the actor said Cavill told them he dropped out of the role to take on The Witcher for Netflix. A recent rumor even offered that Henry Cavill is Marvel bound.
Titans airs on the DC Universe app streaming service.
Titans Season 2 trailer:
Titans Season 2 also also stars Brenton Thwaites (Dick Grayson/Robin), Anna Diop (Starfire), Teagan Croft (Rachel Roth/Raven), Ryan Potter (Gar Logan/Beast Boy), Minka Kelly (Dawn Granger/Dove), Alan Ritchson (Hank Hall/Hawk), Conor Leslie (Donna Troy), Curran Walters (Jason Todd/Robin), with Esai Morales as Deathstroke, Chella Man playing Deathstroke's son Joseph Wilson, Jericho, and Chelsea Zhang playing the daughter, Ravager.
(rumor via Instagram)