It's learned that Superman & Lois Season 4 will likely be delayed.
According to a report from Variety, the reason for the delay is the ongoing actors and writers strike which will push Superman & Lois Season 4 and some of the other shows that air on The CW until next Summer:
The CW hasn't completely abandoned programming that previously fueled its primetime. Long-running shows like the high school sports drama "All American" and its spinoff, "All American: Homecoming," as well as the Jared Padalecki action-drama "Walker" and the DC series "Superman & Lois," all have been renewed for the upcoming season. However, those shows won't likely be on air until sometime next summer on account of Hollywood's WGA and SAG-AFTRA strikes.
The previous seasons of Superman & Lois premiered in February 2021, January 2022, and March 2023, so as noted above, Superman & Lois Season 4 will likely be delayed as the new season probably isn't finished.
Season 3 ended on a high note with the introduction of Michael Cudlitz as Lex Luthor and the Tyler Hoechlin Man of Steel battling Doomsday on the moon.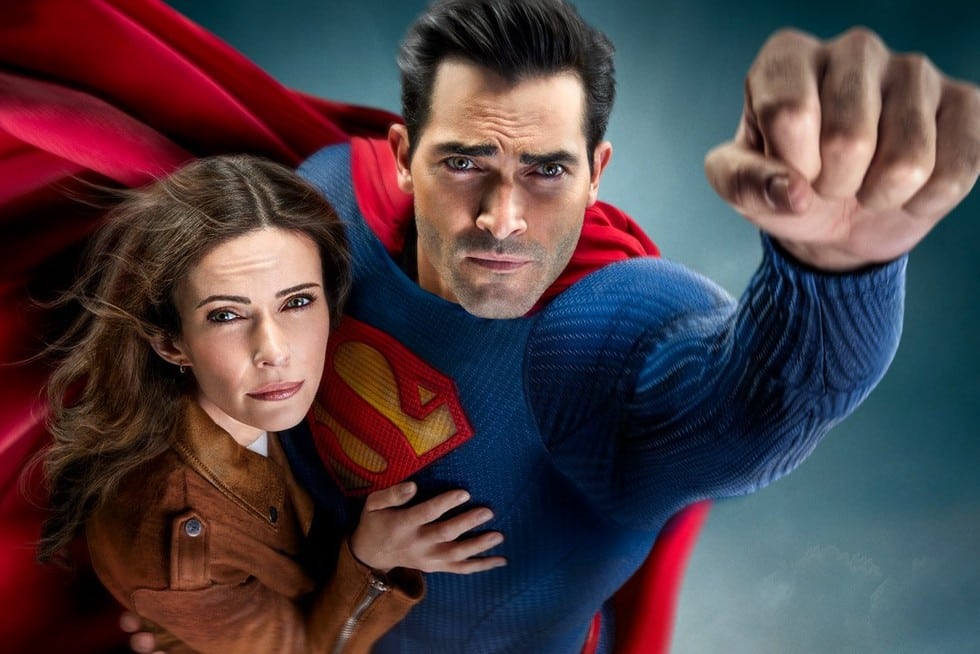 Superman & Lois Season 4 in trouble?
Unfortunately, while I was at Comic-Con over the Summer, I was told that Superman & Lois Season 4 is a disaster as the plans are to depower Superman in order to save money on the special effects.
Doubt me? Just look what they did to The Flash which saw the VFX go unfinished and Aquaman and the Lost Kingdom also looks like it has some questionable CGI and those are big-budget movies.
It's also known Season 4 cut the entire Smallville cast.
I've been told Warner Bros. Discover is completely broke and that CEO David Zaslav has plans to sell "hopefully" to Comcast and Universal.
Insiders said Superman & Lois was better off ending with Season 4.
We can also add James Gunn is rebooting the Man of Steel with Superman: Legacy which is supposed to get released in 2025, so it seems obvious the Tyler Hoechlin days are numbered.
If Superman & Lois Season is indeed having budget problems or restraints, I think they are better off going with a shortened season to give a better sendoff. It's a great show.
Same insiders filled me on on the real ending of The Flash involving the continuing of the DCEU with Ben Affleck as Batman which was confirmed by the cut post-credit scene.
I'm told WBD is broke and can't afford to pay talent such as Affleck, Cavill, etc. so Zaslav demanded that Gunn reboot with cheaper talent.
I was also told early in July the strike could last until the end of the year.