While the good news is that Superman & Lois has been renewed for Season 4 on The CW, the bad news is that the new season is seeing significant budget and cast cuts.
Superman & Lois now marks the only DC show on The CW, as Gotham Knights has been canceled after only one season, but in what form the new season takes shape featuring Tyler Hoechlin as the Man of Steel remains to be seen but it will be vastly different.
Tyler Hoechlin and Elizbeth Tulloch are returning for Season 4 along with Michael Bishop as Jonathan Kent and Alex Garfin as Jordan Kent. It's also said Michael Cudlitz will return in Superman & Lois Season 4 as Lex Luthor.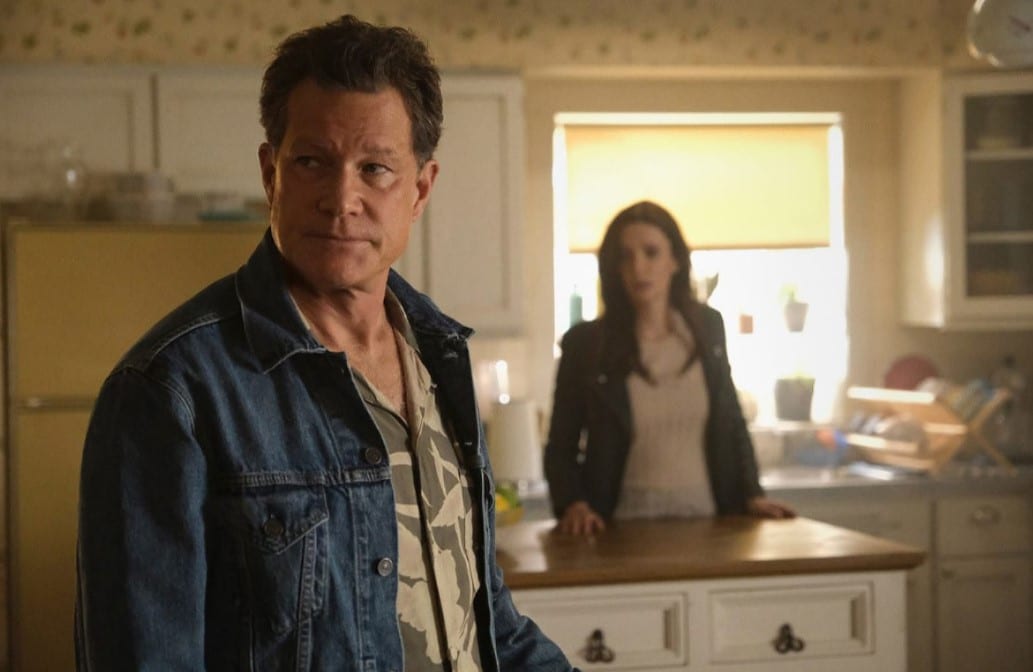 However, everybody else is gone which includes Dylan Walsh who plays Lois' father, Sam Lane.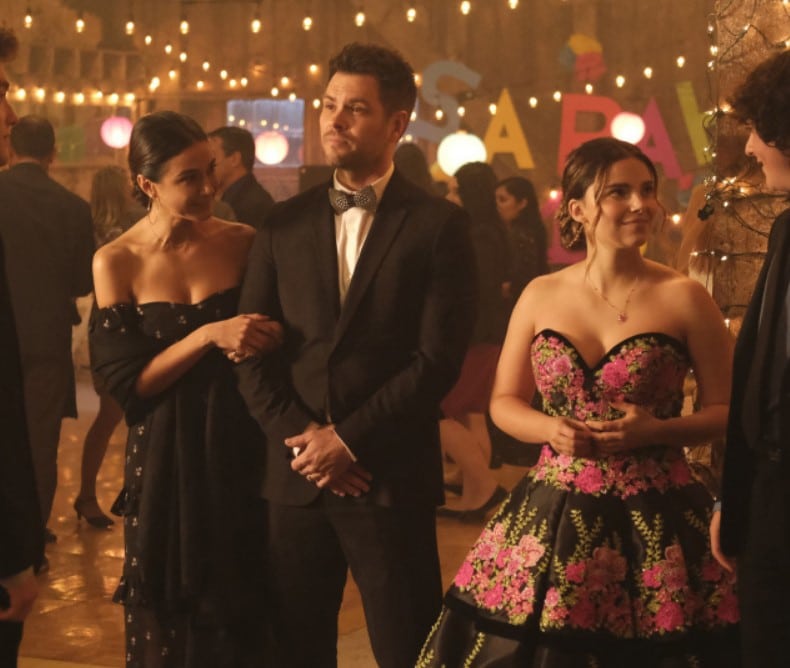 Also gone is the entire Smallville cast including Emmanuelle Chriqui as Lana Lang, Erik Valdez as Kyle Cushing, Inde Navarrette as Sarah Cushing, and Sofia Hasmik as Chrissy Beppo.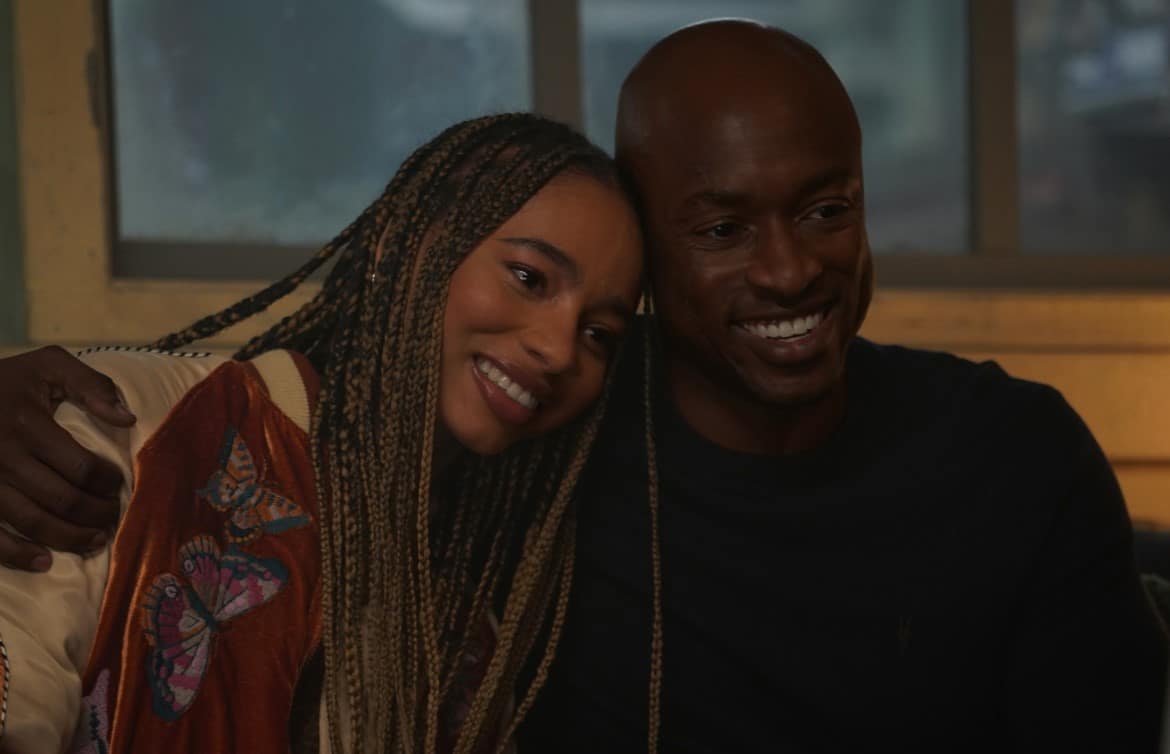 The two Multiverse characters are also gone who made their home in Smallville which includes Wolé Parks as John Henry Irons, and Tayler Buck who plays his daughter Natalie Irons.
It is said it's hoped some of the characters that have been cut could return in guest star type of roles in Season 4, so at least that is a possibility.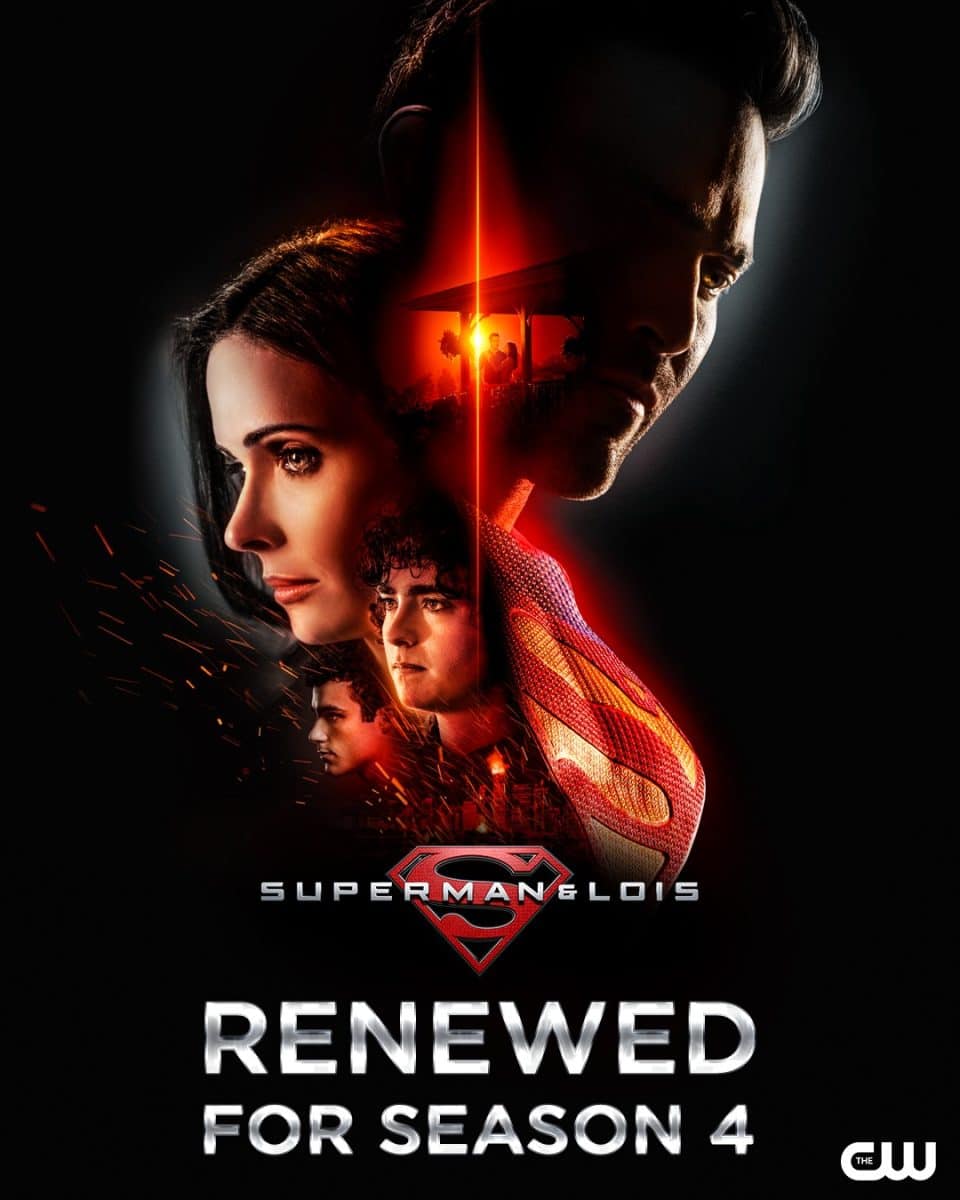 What is going on?
The reason for all the cuts is said to be because The CW is under new ownership and wants to make the network profitable, as The CW has never been profitable — so the new owners have been dumping shows left and right.
It's said Superman & Lois is a really expensive show to make and as it does do well in the ratings and has a lot of fans, in order to keep it around, the budget had to be cut which saw the above actors also cut.
Deadline also adds that "in addition to trimming the cast, the series likely would lean more heavily into its core premise as a family drama going forward while still honoring its superhero roots."
While no details are known as of yet for Superman & Lois Season 4, if we do the math in that all of Smallville has been cut, that probably means the Kent family is off to Metropolis.
That's the best guess, that Superman & Lois Season 4 will see the Kent family in Metropolis, which seems to be backed up by the news that Michael Cudlitz is sticking around as Lex Luthor who likely isn't making his home in Smallville but of course Metropolis.
The Season 3 finale has yet to air which may give us a clue about Season 4. Here is the info: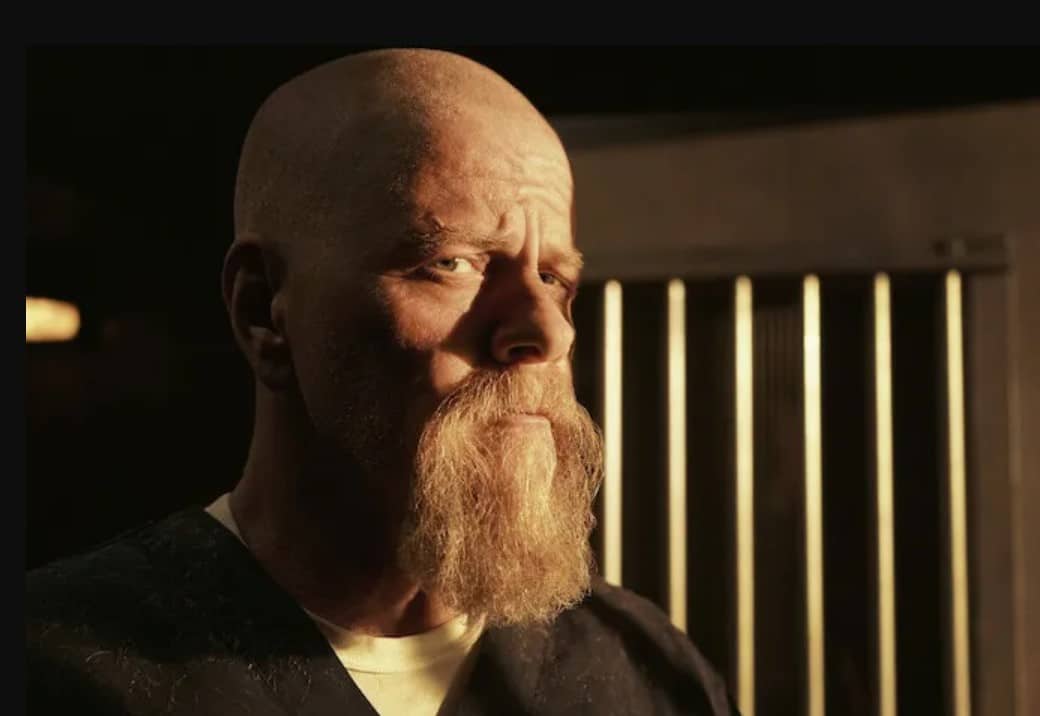 "What Kills You Only Makes You Stronger"
Season S.3 Episode Ep.313 Airdate: 06/27/2023
SEASON FINALE – All of Smallville comes together to view a meteor shower, Lex Luthor (guest star Michael Cudlitz "The Walking Dead") makes his move.  Gregory Smith directed the episode written by Brent Fletcher & Todd Helbing (#313).  Original airdate 6/27/2023. Every episode of SUPERMAN & LOIS will be available to stream on The CW App and CWTV.com the day after broadcast for free and without a subscription, log-in or authentication required.