The CW looks to have a smash hit on their hands as the second episode of Superman & Lois once again has sky-high ratings and it even beats out The Flash's Season 7 premiere.
For its second episode in its regular timeslot on Tuesday at 9 pm EST, the preliminary numbers offer Superman & Lois brought in 1.25 million viewers with a 0.3 rating.
The Flash's Season 7 premiere at 8 pm EST brought in 1.035 million viewers with a 0.3 rating.
The numbers actually aren't that good for The Flash as it's the lowest season premiere for the show to date; Season 6 netted 1.62 million viewers, with the previous season premiers having around 2-3 million viewers. I think it's safe to say The Flash has really slowed down since Season 4 (The Thinker was awfully written and it's been downhill since). What should be particularly worrisome for The CW is that around 250k viewers chose not to watch The Flash first, but tuned in for Superman & Lois.
Superman & Lois also absolutely crushes Arrow, which had the previous Tuesday 9 pm EST timeslot, as Arrow only averaged around 750k viewers in its last season.
The CW actually might be better off switching the timeslots for The Flash and Superman & Lois, as the latter might further benefit from the 8 pm timeslot and then The Flash would benefit from the potential spillover from Superman as some of those 250K fans or more might stick around.
The CW has also already renewed Superman for a second season, which followed its Sunday premiere from last week that drew in almost three million viewers.
Just as I've pointed out, in its official announcement about the renewal, The CW also made mention of Walker, as the network is thrilled the shows are "two brand-new bonafide hits."
It will be interesting to see what happens going forward with The CW, as obviously, they have found two gems, but for some reason, The CW still gives renewals to shows such as Batwoman that no one is watching. Maybe the network finally founds its formula.
Arrow's David Ramsey is set to return to the Arrowverse in episodes of Superman & Lois, Supergirl, The Flash, and Batwoman, along with a mystery role in DC's Legends of Tomorrow, so maybe something is brewing for Diggle, which I wouldn't mind at all. I thought the first two or three seasons of Arrow were especially good while focusing on Stephen Amell's Oliver Queen and David Ramsey's Diggle, but Arrow did what it did and went in a different direction and ruined the show for me.
Regarding the second episode of Superman & Lois, it was really good (Captain Luthor is pretty sweet) and, I think, the second episode was actually better than the first episode (another awesome ending). It was "The Dark Knight" to the first episode's "Batman Begins."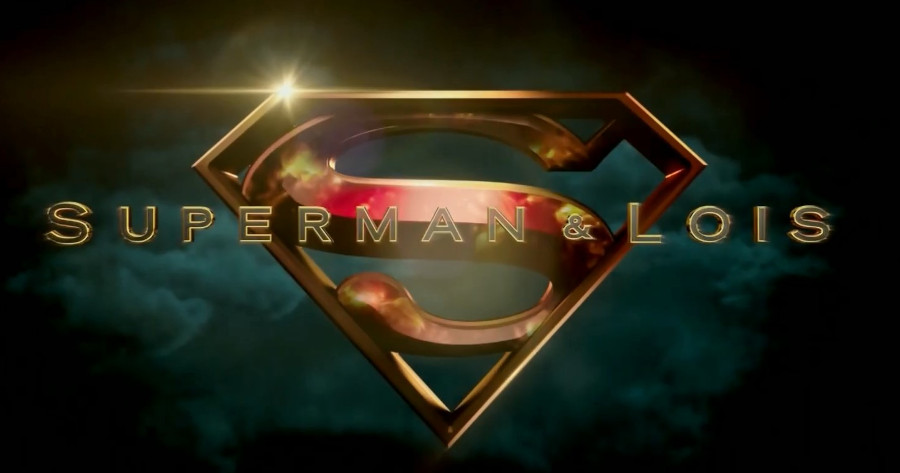 Superman & Lois ratings:
Episode 1: 1.745 million (premiere)
Episode 2: 1.25 million