The Batwoman ratings continue to tank as Sunday's latest episode is another all-time low for the series.
Following last week's all-time low, which saw the final numbers much lower than the prelims, the Feb. 28 episode of Batwoman, Season 2 Episode 6, aptly titled "Do Not Resuscitate," hit another all-time low as the episode only brought in 477k viewers with a 0.1 rating.
As is usually the case with Batwoman, the preliminary numbers come in higher than the actual numbers, as last week saw it first reported Batwoman had a 0.1 rating, but the final rating came in at a disastrous 0.03 rating with only 493k viewers and not the 500K+ first reported.
While The CW has given Batwoman an early renewal for some reason, it's hard to think the network will continue on with a third season if the numbers continue to perform this bad or continue dropping, as the Batwoman ratings are much worse than the canceled Supergirl and are on par with the canceled Black Lightning.
Over at Rotten Tomatoes, fans have given the series a 16% Audience Score, with the current Season 2 averaging a 19% Audience Score.
On the flip side, The CW's new Walker series and Superman & Lois show have drawn record ratings and high viewership for the network, as the shows are something fans actually want to watch.
Check out the ratings below for Batwoman where the series started off high with near 2 million viewers but is now at less than half a million.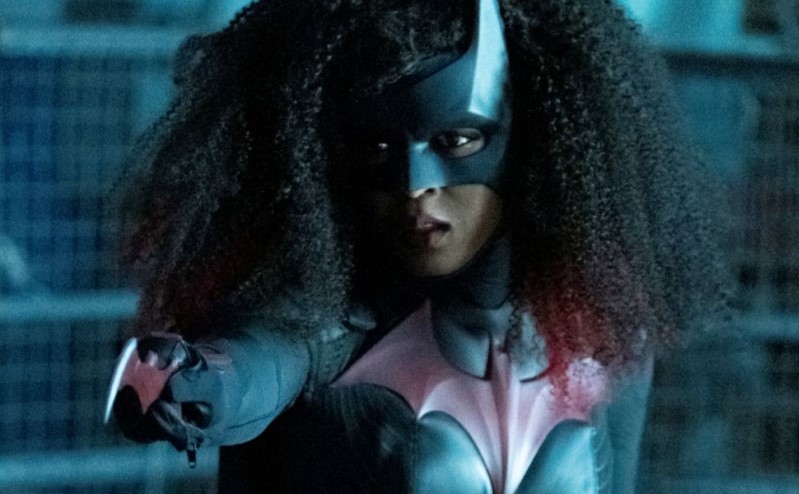 Batwoman ratings:
Season 1:
Episode 1: 1.86m – Pilot
Episode 2: 1.45m
Episode 3: 1.22m
Episode 4: 1.29m
Episode 5: 1.16m
Episode 6: 1.09m
Episode 7: 1.01m
Episode 8: 1.01m
Episode 9: 1.71m (Crisis tie-in followed by a month-and-a-half break)
Episode 10: 790k
Episode 11: 670k
Episode 12: 850k
Episode 13: 820k
Episode 14: 750k
Episode 15: 750k
Episode 16: 770k
Episode 17: 630k
Episode 18: 640k
Episode 19: 700k
Episode 20: 740k
Season 2:
Episode 1: 660k – Premiere
Episode 2: 620k
Episode 3: 708k
Episode 4: 509k
Episode 5: 493k
Episode 6: 477k (preliminary)