The ratings for Batwoman are worse than the recently canceled Supergirl series on The CW.
The numbers for Sunday's episode of Batwoman are on par with last week's numbers, which is the lowest ever for the series.
The preliminary numbers show Sunday's episode of Batwoman only brought in 507k viewers which is similar to last week's 509k viewers.
Update: The numbers are much worse, as the final numbers offer the episode had 493k viewers and a 0.03 rating.
Original article continues:
Regarding Supergirl, it averaged around 650k viewers for its last eight episodes of Season 5.
Another DC show canceled by The CW is Black Lightning, which also has similar numbers to that of Batwoman.
The CW has given Batwoman an early renewal but if the numbers continue to drop, it seems unlikely the show will continue.
When Batwoman debuted, it saw almost 2 million viewers tune in, but 75% of those viewers are no longer watching the show.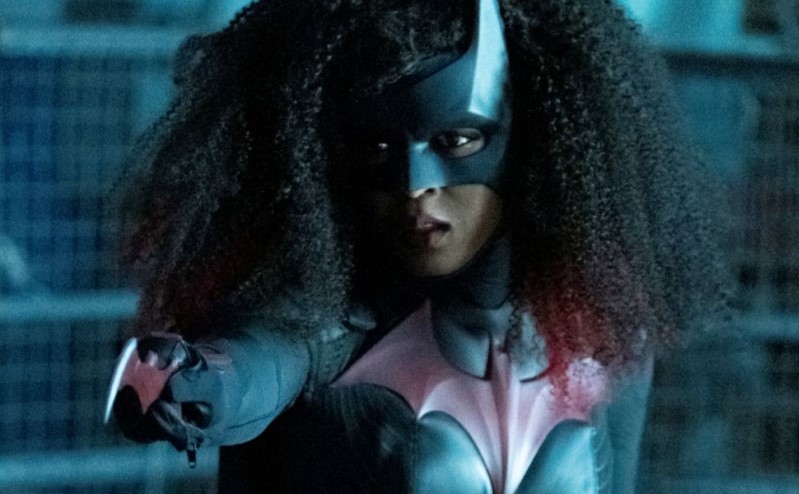 Batwoman ratings:
Season 1:
Episode 1: 1.86m – Pilot
Episode 2: 1.45m
Episode 3: 1.22m
Episode 4: 1.29m
Episode 5: 1.16m
Episode 6: 1.09m
Episode 7: 1.01m
Episode 8: 1.01m
Episode 9: 1.71m (Crisis tie-in followed by a month-and-a-half break)
Episode 10: 790k
Episode 11: 670k
Episode 12: 850k
Episode 13: 820k
Episode 14: 750k
Episode 15: 750k
Episode 16: 770k
Episode 17: 630k
Episode 18: 640k
Episode 19: 700k
Episode 20: 740k
Season 2:
Episode 1: 660k – Premiere
Episode 2: 620k
Episode 3: 708k
Episode 4: 509k
Episode 5: 493k