First rumored back in March of 2020 by the Lords of the Long Box, now it's again claimed that Henry Cavill will appear as Superman in Shazam! 2 and that it's a done deal.
According to the latest rumor, the Man of Steel actor is a part of the casting information for Shazam! 2 and will be a part of the movie.
The rumor isn't that big of a surprise as it has been said for a while now that Henry Cavill will be returning as Superman in various appearances in DC movies, which could also include Aquaman 2, The Flash, and/or Black Adam.
The first Shazam! also had that Superman cameo, but that wasn't Cavill; it was said due to a contract negotiations feud that Cavill didn't do the cameo.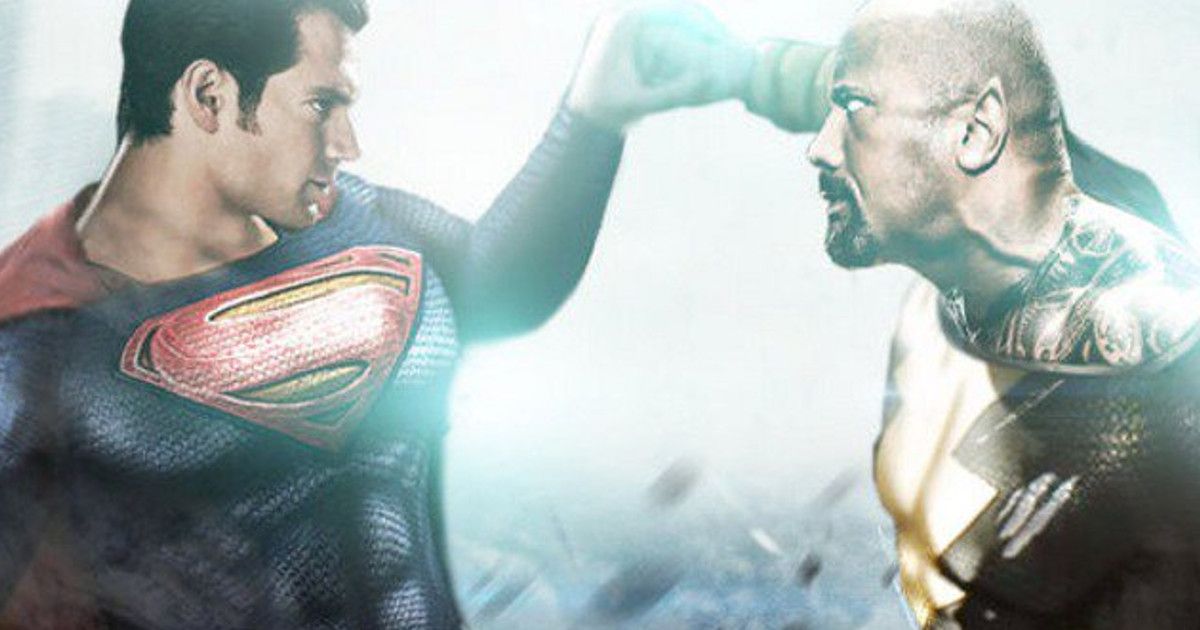 Henry Cavill Superman rumored for Black Adam
Regarding Black Adam, Dwayne Johnson has made it pretty clear he wants Henry Cavill to stick around as Superman, something Johnson has a vested interest in happening, as Johnson's former wife and business partner, Dany Garcia, is the manager of Cavill.
Johnson and Garcia are also producers on the Black Adam and Shazam! flicks via their Seven Bucks Production company, so it isn't hard to do the math.
Garcia also recently teased the return of Henry Cavill as Superman.
Regarding how Henry Cavill will be used in Shazam! 2 is unknown, but we can probably guess his Superman appearance won't be a big part, but Superman will probably be used to "approve" of Shazam, much like has been depicted in various comics and animated movies.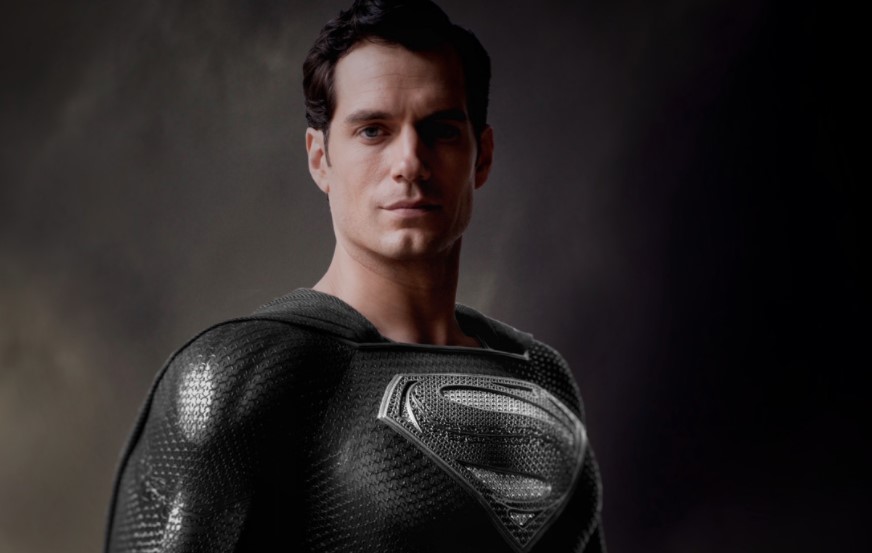 Where does Superman Henry Cavill go from here?
The bigger question is where will Henry Cavill go from Shazam! 2?
The likely answer is Black Adam 2, as Johnson has said he wants a big battle onscreen with Cavill's Superman.
Cavill is also rumored for The Flash, so some sort of multiverse angle could be played out in Flashpoint.
J.J. Abrams is also supposed to tackle Superman where it remains to be seen what direction Abrams will take with the character as rumors offer Abrams will reboot Superman, but at the same time, it has been said Abrams has talked with Cavill about sticking around.
Look for more from Henry Cavill as Superman next month when Zack Snyder's Justice League gets released on HBO Max on March 18.
Henry is also nursing a leg injury while filming The Witcher 2 for Netflix.
Shazam: Fury of the Gods has a June 2, 2023 release date.
(Shazam! 2 rumor via Hashtag Show)