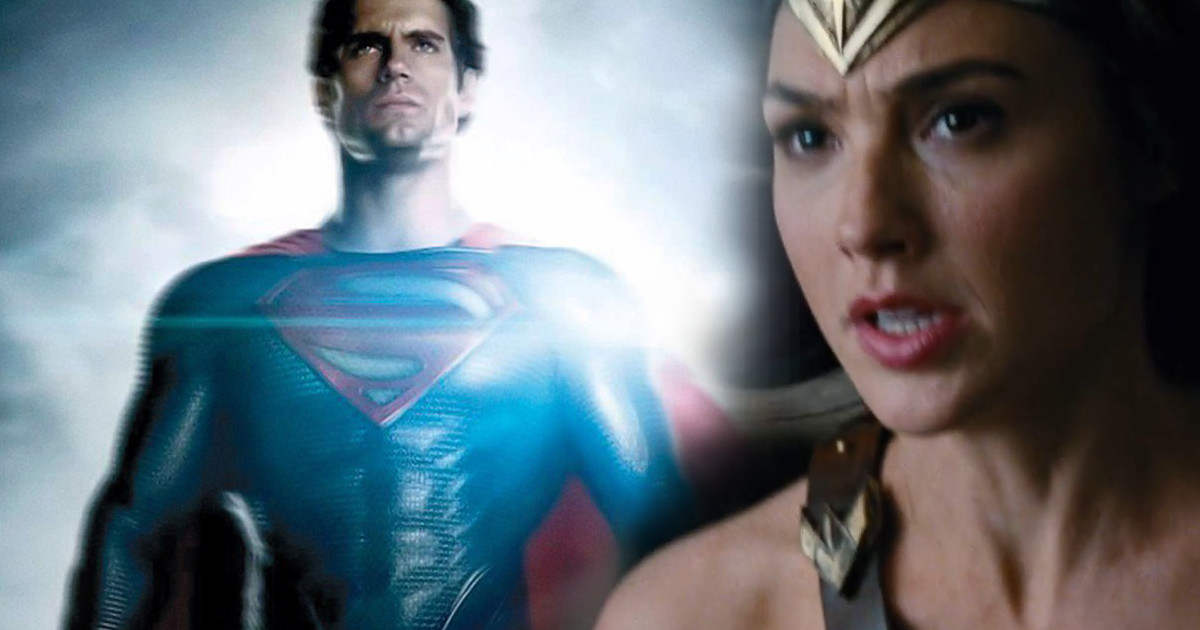 Earlier at Comic-Con saw the new Justice League trailer drop, which didn't feature Superman, but the Man of Steel may have been hinted at as the end of the trailer saw Alfred speaking with someone off screen who may be Superman.
Now video has surfaced from the Justice League Comic-Con panel of a young boy asking about Superman, with Gal Gadot and Jason Momoa chiming in.
Jason Momoa jokes around with the kid telling him Superman is dead, but Gal Gadot has some good news.
"We can't say much, but if you are a big fan of Superman then I am sure you are going to be very, very happy to watch Justice League."
Henry Cavill wasn't at Comic-Con as well, and WB has been keeping Superman pretty much under wraps. There are some Justice League images with Superman in them, and an action figure revealed at the SDCC hints at a new suit.
"Justice League" has a November 17, 2017 release directed by Zack Snyder starring Ben Affleck as Batman, Henry Cavill as Superman, Gal Gadot as Wonder Woman, Jason Momoa as Aquaman, Ezra Miller as The Flash, Ray Fisher as Cyborg, J.K. Simmons as Commissioner Gordon and Willem Dafoe an Atlantean, Nuidis Vulko.
Synopsis:
Fueled by his restored faith in humanity and inspired by Superman's selfless act, Bruce Wayne enlists the help of his newfound ally, Diana Prince, to face an even greater enemy. Together, Batman and Wonder Woman work quickly to find and recruit a team of metahumans to stand against this newly awakened threat. But despite the formation of this unprecedented league of heroes—Batman, Wonder Woman, Aquaman, Cyborg and The Flash—it may already be too late to save the planet from an assault of catastrophic proportions.