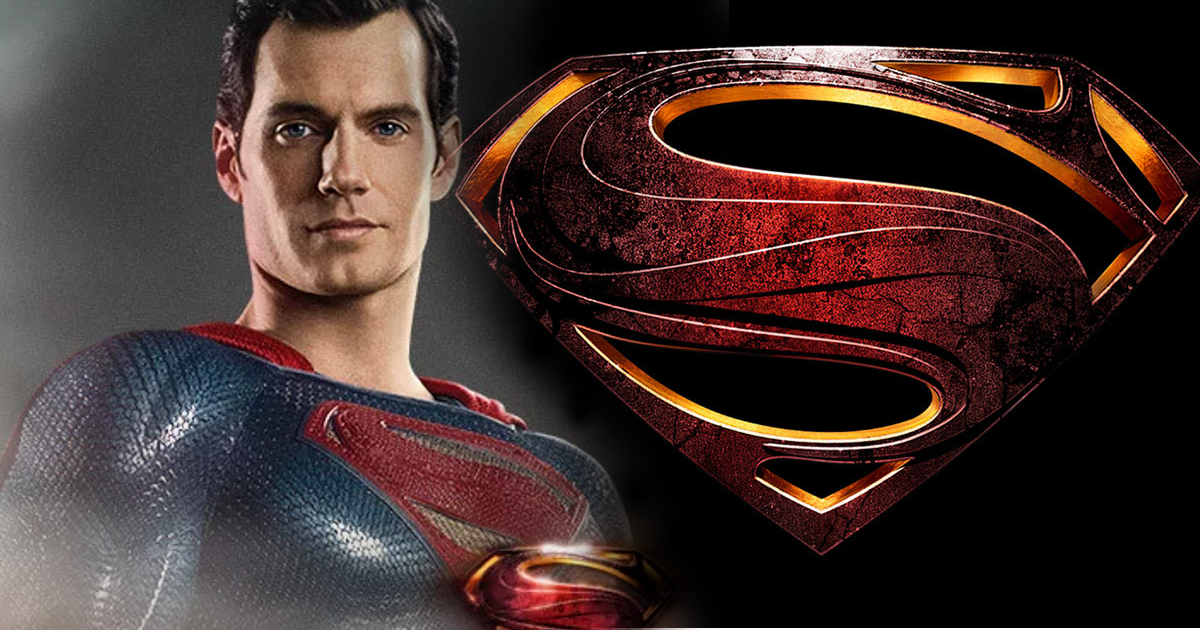 The Justice League movie Hot Toys figures are unveiled at this week's Comic-Con where we see what appears to be a brighter and more colorful costume for Henry Cavill's Superman!
The Hot Toys figures are pretty much on par with their movie counterparts, so it's likely we'll see this exact Superman costume in the Justice League movie worn by Henry Cavill.
I know a lot of fans wanted a change from the darker version of the Superman costume from Man of Steel and Batman vs. Superman, so it looks like WB is listening. This may also mean they might be tweaking the Henry Cavill Superman from the Zack Snyder "EMO" Superman to the one fans are more familiar with–similar to the comics and the Christopher Reeve version.
Of course the question remains, just how does Henry Cavill and Superman return in Justice League? By all accounts and speculation, it seems as if Superman might be returning in Justice League in the film's third act, potentially aiding the Justice League against Steppenwolf and his horde of Parademons.
There has also been another fan theory that Henry Cavill and Superman may actually return as an evil version of himself, perhaps under the control of Steppenwolf or even Darkseid.
I know a lot of fans are also speculating Superman may return in Justice League with the black costume and a beard, but that remains to be seen as well.
Check out the Justice League Superman costume and the Justice League Hot Toys from Comic-Con below. Looks pretty sweet!
What's also interesting about the pics is that the heads for both The Flash and Aquaman are missing, which could mean either they are not finished yet, or possibly they want to keep the head of the costumes under wraps for some reason.
"Justice League" has a November 17, 2017 release directed by Zack Snyder starring Ben Affleck as Batman, Henry Cavill as Superman, Gal Gadot as Wonder Woman, Jason Momoa as Aquaman, Ezra Miller as The Flash, Ray Fisher as Cyborg, J.K. Simmons as Commissioner Gordon and Willem Dafoe an Atlantean, Nuidis Vulko.
Synopsis:
Fueled by his restored faith in humanity and inspired by Superman's selfless act, Bruce Wayne enlists the help of his newfound ally, Diana Prince, to face an even greater enemy. Together, Batman and Wonder Woman work quickly to find and recruit a team of metahumans to stand against this newly awakened threat. But despite the formation of this unprecedented league of heroes—Batman, Wonder Woman, Aquaman, Cyborg and The Flash—it may already be too late to save the planet from an assault of catastrophic proportions.