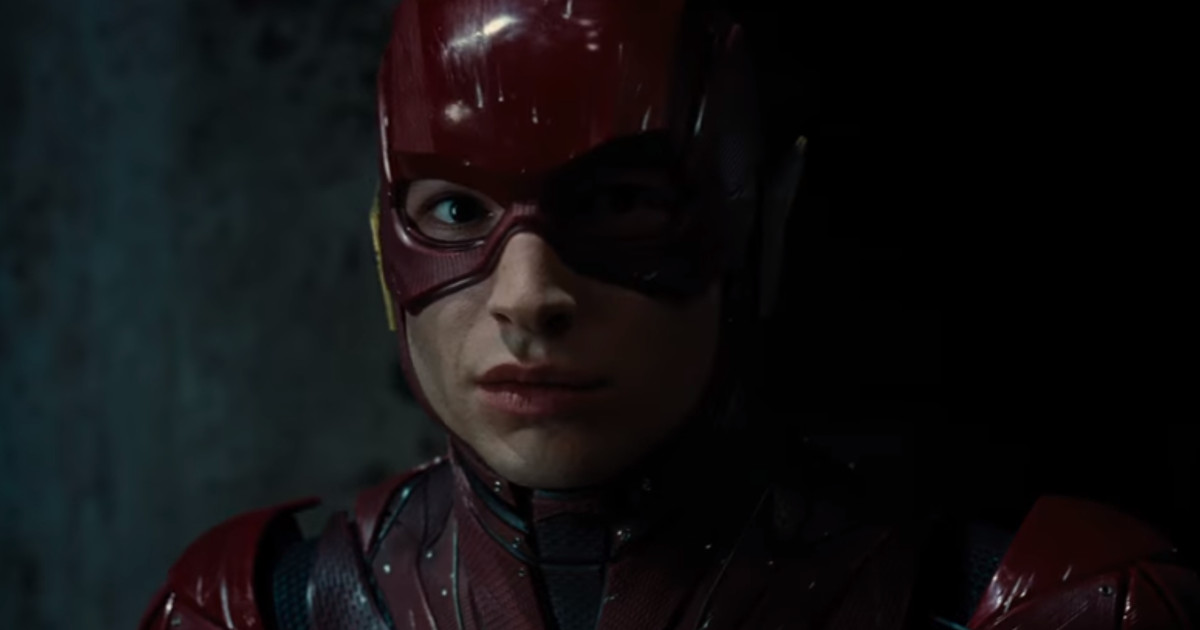 WB unleashes new DCEU movies at Comic-Con in Hall H for their Justice League movies!
The panel kicked off with 3D renderings of each of the Justice League characters on screen with clips of past DC movies shown.
"Welcome to a place where wonder awaits!" it says on screen!
They they announced the new DCEU movies with logos!
Shazam!
Suicide Squad 2
The Batman
Justice League Dark
Flash Point
Wonder Woman 2
Green Lantern Corps
Batgirl
The screens then show 3D renderings of lots of DC characters.
Aquaman kicks off first! Jason Momoa runs through the crowd giving high-fives with his trident in hand!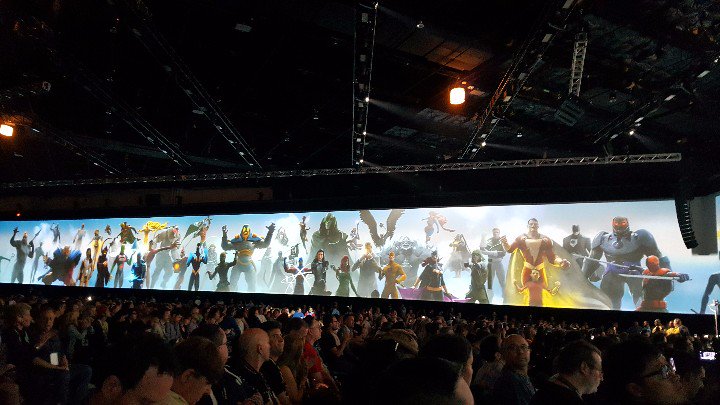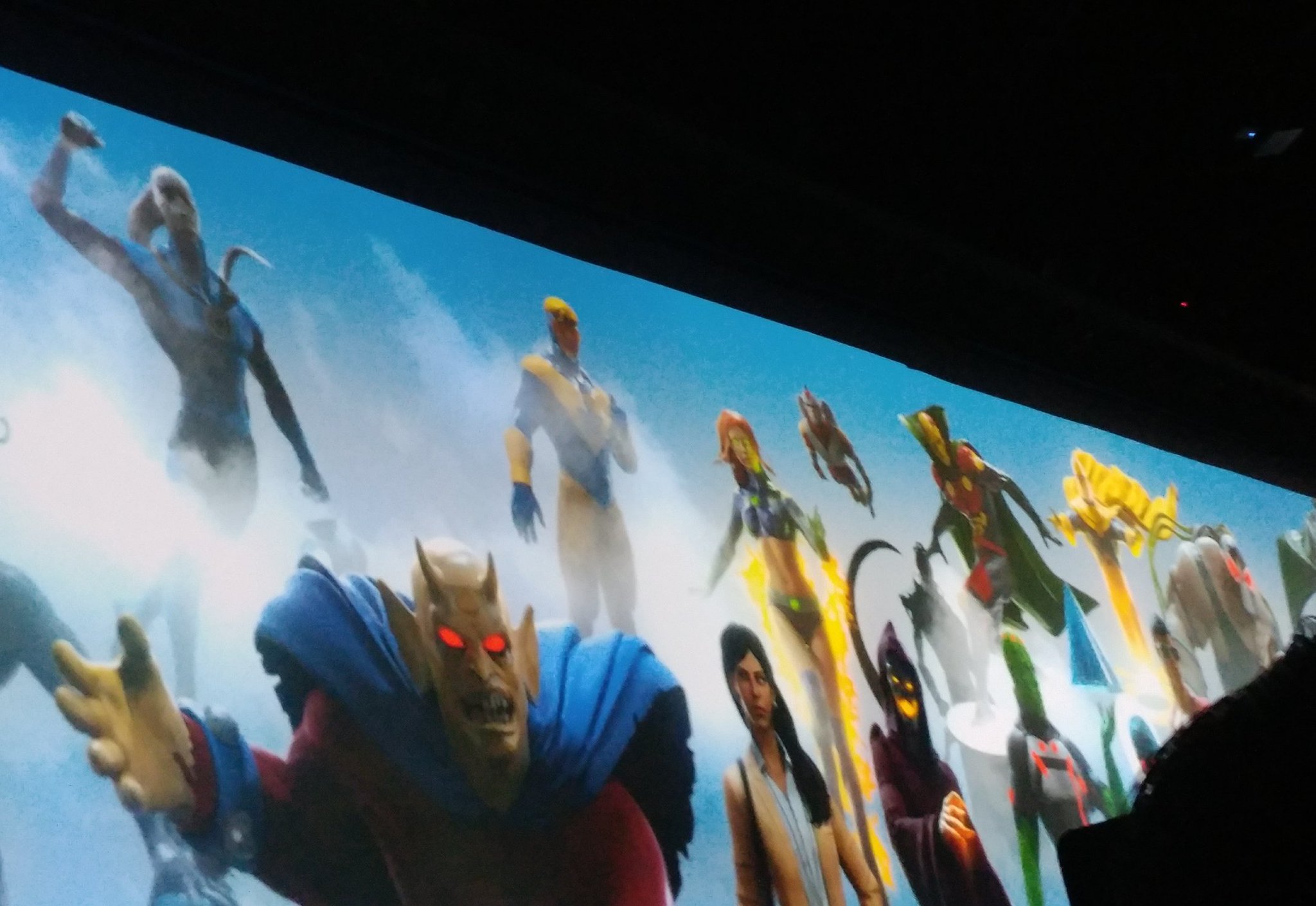 Jason Momoa flew in from Australia last night, and a message is being played from director James Wan.
James Wan says Aquaman is an origin story told through the eyes of Arthur Curry. Concept art is shown of huge underwater battles.
Aquaman clip is shown!
Two old fishermen are shown on a boat when one has a bite. However, it's not a fish! It's huge underwater ships moving underneath the fishing boat. The fishermen are in awe! The camera then goes underwater revealing hundreds of ships and men riding sharks! It then cuts to Aquaman who says to someone off screen, "You don't want to maybe talk this over?" Aquaman then says with a smile, "Yeah. Me neither."
Now the rest of the Justice League enters the panel with "Come Together" playing on the speakers.
Ben Affleck is there along with Gal Gadot, Jason Momoa, Ray Fisher and Ezra Milller. Henry Cavill is not there.
Ben Affleck, Ezra Miller, Gal Gadot, Ray Fisher and Jason Momoa are all onstage.
Ben Affleck starts out by saying (and perhaps responding to the recent rumor): "Let me be clear. Batman is the greatest f–king part in the world. I am thrilled to do it." Affleck says he also would play a background ape for Matt Reeves, and confirms doing The Batman! "I'm really blown away and excited."
Gal Gadot thanks the fans for Wonder Woman's success.
Cyborg and The Flash have a unique bond because they got their powers by accident.
Aquaman doesn't get along with the other members.
Justice League Comic-Con trailer is shown!
Fans are asking questions. One asks about pranks on set. Another asks which member of Suicide Squad would they like to fight. Another asks if Superman is in the movie, with Jason Momoa responding that Superman is dead. Gal Gadot adds if you are a fan of Superman you will be very, very happy with Justice League.
Another fan asked about the reshoots with Ray Fisher saying there really hasn't been too many and that they had a great time with Joss Whedon who Zack Snyder specifically picked.
Jason Momoa confirms the underwater army from the Aquaman footage is Ocean Master's army.
The trailer is shown again, and that's it for the panel.