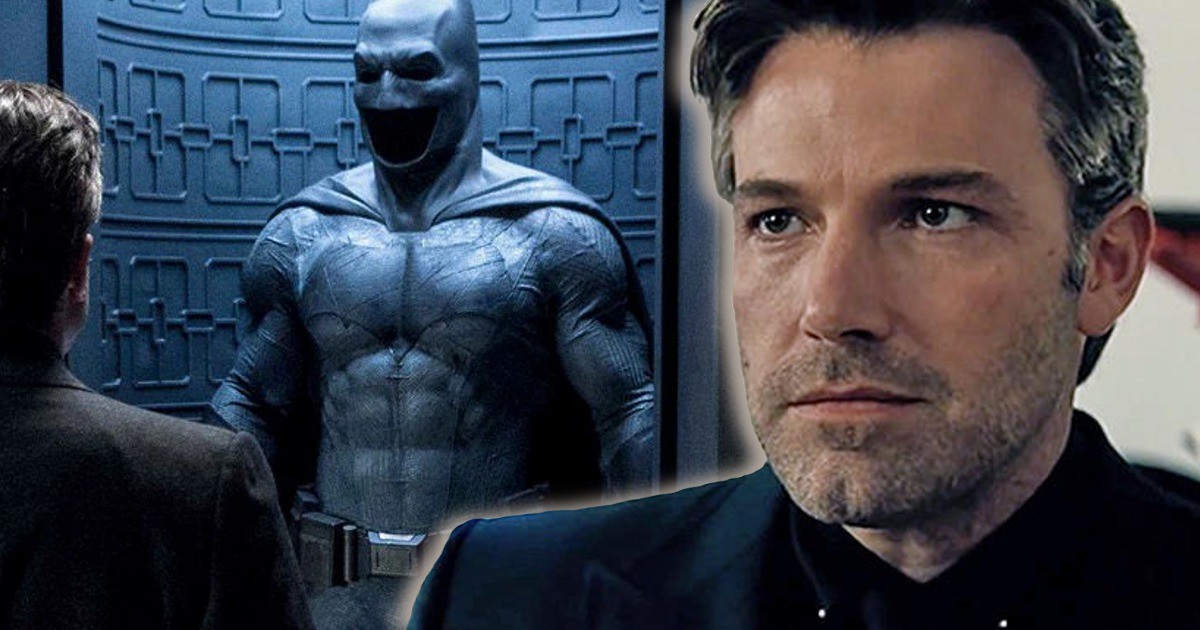 Ahead of Ben Affleck set to appear Saturday in Hall H for Justice League at Comic-Con, it's once again being said Ben Affleck may no longer be playing Batman.
The news comes from THR who states a source filled them in that "the studio is working on plans to usher out Affleck's Batman — gracefully, addressing the change in some shape or form in one of the upcoming DC films."
It is noted that WB's film studio chief Toby Emmerich states,"Ben is our Batman. We love him as Batman. We want to keep him in the cowl as long as we can."
Matt Reeves, who replaced Ben Affleck as director on The Batman movie, has also said his Batman of choice is Affleck, but it's worth a mention that Matt Reeves has dropped the Geoff Johns and Ben Affleck script and is doing a complete rewrite.
Rumors of Ben Affleck departing the Batman role first sprung up when Ben Affleck decided to step down from directing Batman.
It's suggested Ben Affleck's age may be an issue as WB and Matt Reeves have plans for a new Batman trilogy and more Justice League films. Ben Affleck would be in his mid-50s by the time those films saw the light of day.
Regarding how they could replace Ben Affleck as Batman, the article goes over how it's been done before in the comics, such as having two Batmen partolling the streets of Gotham, having a different character play Batman (Dick Grayson, Azrael, etc) or even go with the future Batman, Batman Beyond Terry McGinnis.