A Superman Brandon Routh series is rumored again, which would spin-off from the recent Crisis On Infinite Earths crossover.
Routh appeared in Crisis On Infinite Earths as the Superman Returns Man of Steel who had become the Kingdom Come version from the comics, but when the finale rebooted the Multiverse, we saw that Routh had returned to the 2006 movie version residing on Earth-96 (the yellow is back in the chest symbol instead of black), which follows the Richard Donner and Christopher Reeve Superman films.
Regarding the latest rumor, as a Brandon Routh Superman series has been speculated for quite a while, especially since the 40-year-old actor is leaving Legends of Tomorrow, The MandaloRYAN Instagram account claims that due to the positive response to Routh's appearance in Crisis, that a limited series is being planned for The CW or more than likely HBO Max, Warner Media's upcoming new streaming service that launches in May.
The rumor notes the Routh series would be developed alongside the Tyler Hoechlin series that has been greenlit for The CW, and it also notes that Routh would return alongside established characters.
Again, worth a mention is that Crisis saw the Kingdome Come Superman supporting characters killed off, but we assume they return when the Multiverse was rebooted, which means Lois, Jimmy Olsen, Perry White, etc. are still alive and that the events from Kingdom Come never happened (Joker blowing up the Daily Planet and killing everyone).
Check out details on the rumor below as well as watch the Multiverse getting rebooted from the Crisis on Infinite Earths footage.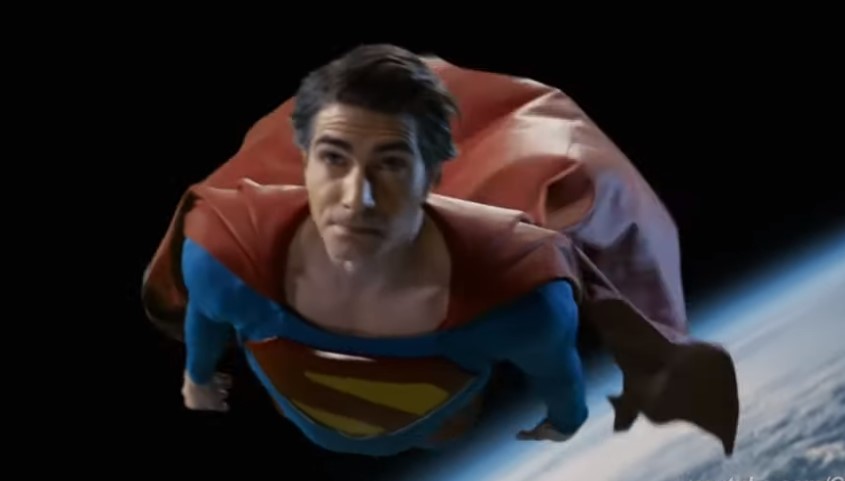 Here is the Brandon Routh Superman series rumor:
I have heard this twice now in too close a fashion for it to be a false lead, so I'm willing to put this out there.
Due to an overwhelmingly positive response to his brief appearance in the 2019/20 CRISIS ON INFINITE EARTHS crossover event; actor Brandon Routh, Producer Greg Berlanti & a small collection of creatives originally involved in 2006's "Superman Returns" have met with WarnerBros over the last few days to discuss the potential of a Post Crisis SUPERMAN limited series for The CW or the more likely option, HBOmax. The outing would see Routh return as the titular character and reunite him with "established characters in Superman lore". This would be developed alongside the recently announced straight to series SUPERMAN & LOIS, also Produced by Greg Berlanti.
Crisis On Infinite Earths reboots Brandon Routh Superman: