Fans are showing up for Super Mario as the flick has now passed the half-billion dollar mark at the box office but they aren't for both DC and Marvel.
The Super Mario Bros. Movie only released last week has now made $508.7 million worldwide, with its domestic gross at $260.3 million, giving Mario, Luigi, Toad, and the Princess the best movie of the year.
The flick also scores the best opening ever for an animated movie and is now the #2 animated movie released since 2019 as Super Mario beats out Demon Slayer: Mugen Train and is currently trailing Minions: The Rise of Gru's $942.5 million, another film put out by Illumination.
It's thought Super Mario will easily pass the billion-dollar number at the box office, which means it will overtake Gru and become the #1 animated movie released since 2019.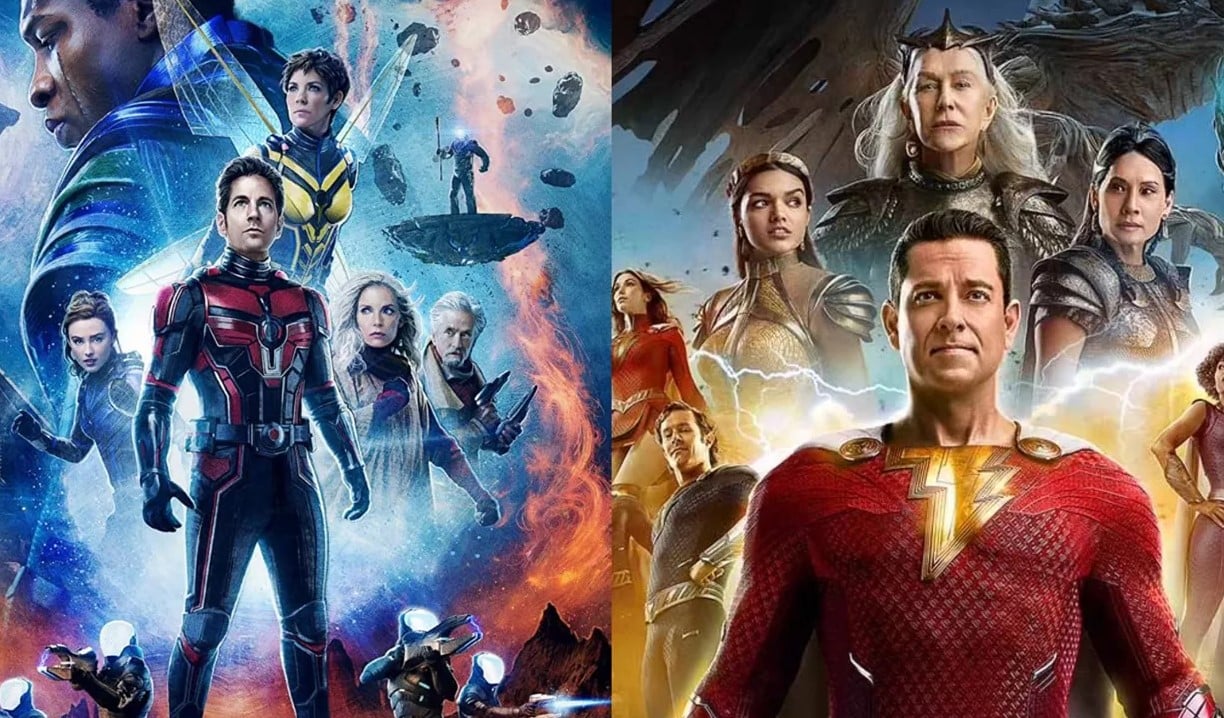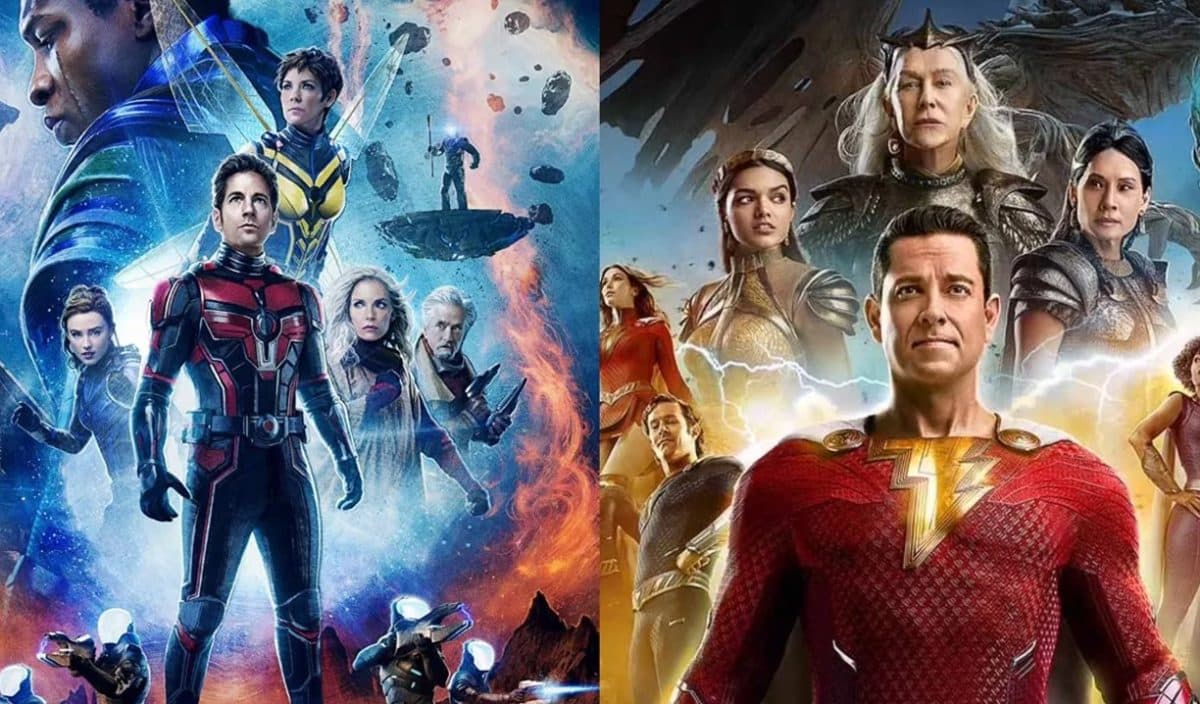 DC and Marvel dead in the water
Regarding DC and Marvel, they are both dead in the water as Shazam: Fury of the Gods is the worst DCEU movie of all time at $128 million worldwide, Black Adam is at less than $400 million, and Ant-Man and the Wasp: Quantumania stalled out at $474 million and likely lost money for Disney and Marvel.
It might not get much better for Marvel as Guardians of the Galaxy 3 is already tracking lower than its predecessor, but at least for DC, all the buzz is about The Flash.
The big failures of DC and Marvel (and Star Wars) also go to show that if you aren't giving the fans what they want, they'll go elsewhere, and right now it's all about Nintendo.
Let's also check on Dungeons & Dragons which opened a week prior to Super Mario, where Dungeons & Dragons: Honor Among Thieves is another huge bust at a cost of well over $150 million that has only brought in $127 million. Maybe those directors should second guess themselves before laughing about the flick being woke?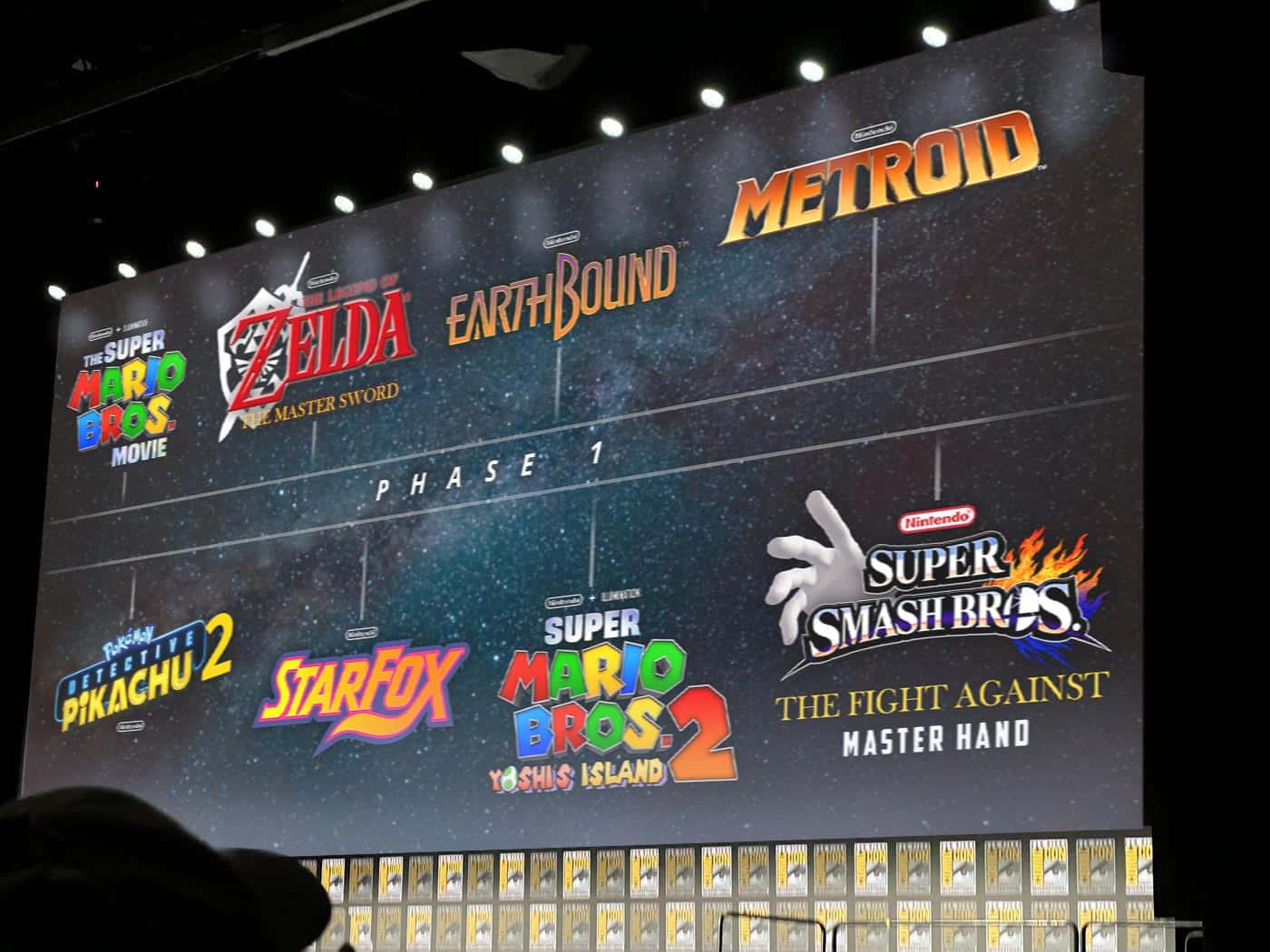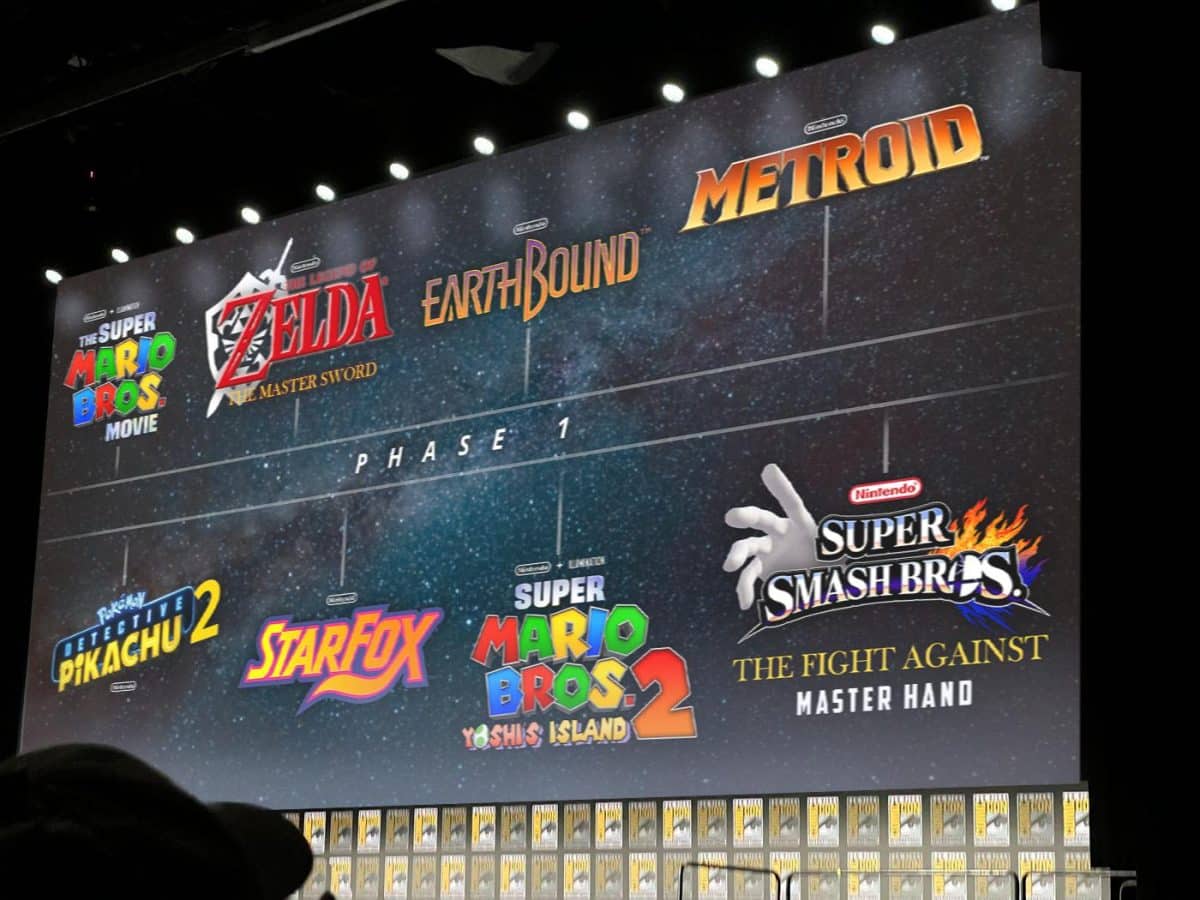 Fans excited for more Super Mario, Nintendo
Some other accolades for Super Mario include it passed Avatar 2 at the 2023 box office to take the #1 spot of the year and that fans love the movie as it has a massive 96% audience approval score on Rotten Tomatoes.
A sequel is already being discussed as Jack Black, who provides the voice of Bowser, put it forth Pedro Pascal should voice Wario in Super Mario 2.
"You know, what if there is a more powerful, more evil villain? Then I may need to be turned to help Mario and the rest to defend our universe against some other unseen force of evil. Are you thinking what I'm thinking? Wario. Pedro Pascal is Wario," Black told Gamespot.
You can also bet with Super Mario likely to hit a billion dollars at the box office that Nintendo is salivating at the mouth in regards to releasing its other IPs as animated or maybe even live-action films. Fans have already come up with the "Nintendo Cinematic Universe" consisting of Super Mario, Zelda, Metroid, Starfox, Kirby, Donkey Kong, and Super Smash Bros.
Fans excited for a Nintendo Cinematic Universe: