Margot Robbie is turning out to be the real princess of Hollywood as not only is Barbie getting an IMAX release but the film has also passed Super Mario at the domestic box office.
During its initial theatrical run, Barbie didn't get an IMAX release because of Christopher Nolan's Oppenheimer having all the IMAX screens.
Now that both films have run their course, it's official that Barbie will get a limited one-week engagement beginning Sept. 22 in IMAX.
There is actually an incentive for fans to go see Barbie again in IMAX as the screening will include never-before-seen footage in the form of a post-credit scene, as the previous theatrical release doesn't include any post-credit scenes.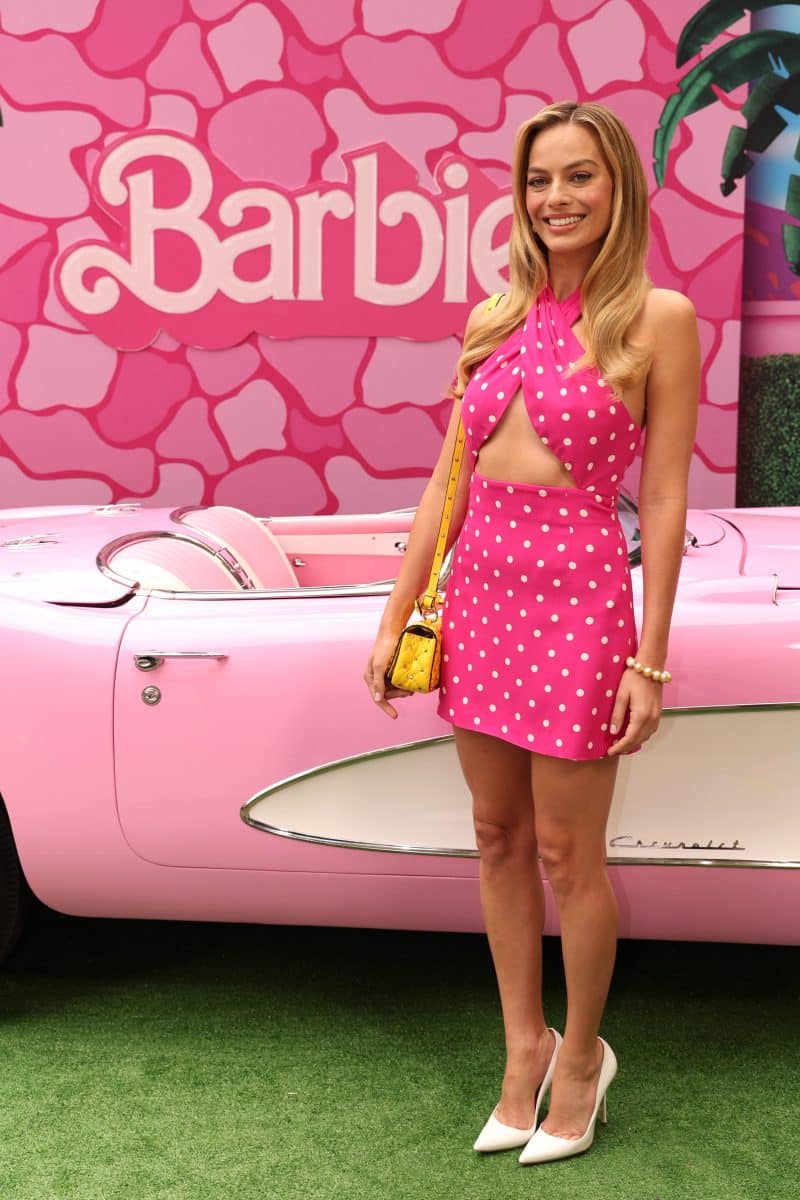 Worldwide enthusiasm for Barbie has been overwhelming
"The worldwide enthusiasm for Barbie has been overwhelming, humbling, and deeply moving," director Greta Gerwig said in a statement. "So many Barbie fans went on this journey with us, and we can't thank them enough for supporting the film and sharing their Barbie experience in theaters, across social media, and out in the world."
Gerwig added, "We made Barbie for the big screen, so it's a thrill to be able to bring it to IMAX, the biggest screen of all. And as a special thanks to Barbie fans, we're excited to share a little bit more of our cast and crew's incredible work by adding special new footage we hope audiences will enjoy."
Warner Bros. executives Jeff Goldstein, president of domestic distribution, and Andrew Cripps, president of international distribution, said, "If there was one thing missing in this winning Barbie strategy, it was being able to put Greta's singular vision on premium IMAX screens over the uber-competitive summer corridor. That Barbie continues to draw packed audiences around the world heading into its sixth weekend in release speaks to the quality of the film and the excitement audiences have for the story."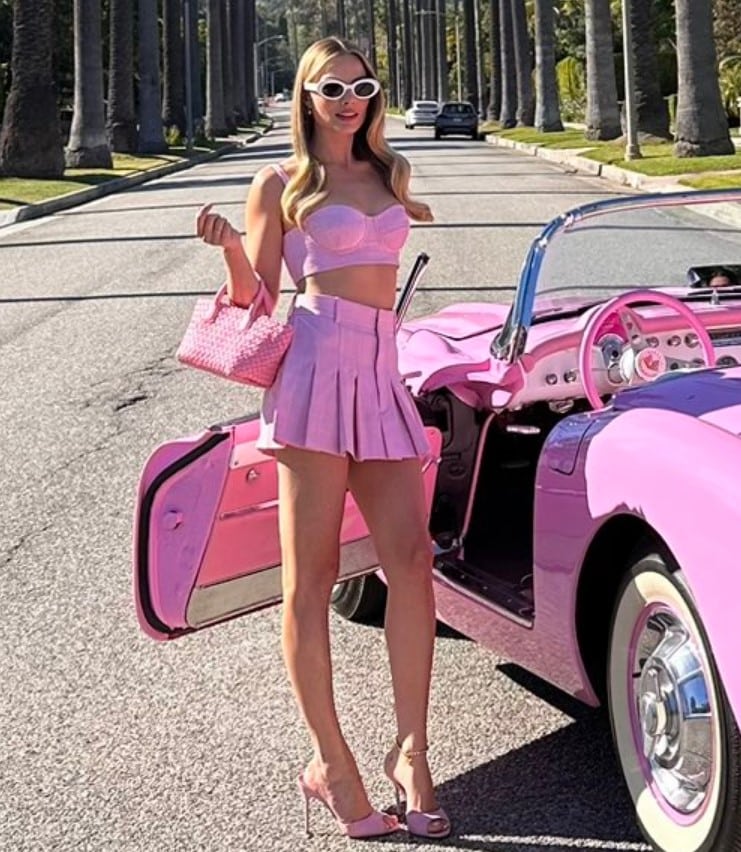 Barbie and Margot Robbie on top of the box office
Regarding the domestic box office, Barbie is currently at $577 million, while Super Mario Bros. finished its domestic haul with $574 million.
Super Mario is still ahead with the foreign gross added, as Super Mario Bros. has a $1.359 billion gross, with Barbie at $1.291 billion.
Both films will also be a part of Sunday's National Cinema Day which features $4 movie tickets.
In related IMAX news, as a result of Warner Bros. pushing the release date back for Dune: Part Two to 2024, The Marvels will now get an IMAX release and could even get pushed up a week.