The Flash debuts new footage from the Max event, a new image of the Michael Keaton Batman lands online, what about Grant Gustin, and it's reported a new trailer is dropping soon.
Wednesday saw the big Warner Bros. Discovery presentation about the Max streaming service announcement where new footage from The Flash was shown off in a thirty-second teaser.
The footage has made its way online:
The Flash – Max TV Spot#TheFlash #TheFlashMovie pic.twitter.com/PGyLxY8Gqo

— Cryptic HD QUALITY (@Cryptic4KQual) April 13, 2023
Along with the new footage, comes a new look at Michael Keaton suited up as Batman:
Here's a new look at Michael Keaton's BATMAN in #TheFlash! pic.twitter.com/ZPeHlm7kSX

— The Flash Film News (@FlashFilmNews) April 12, 2023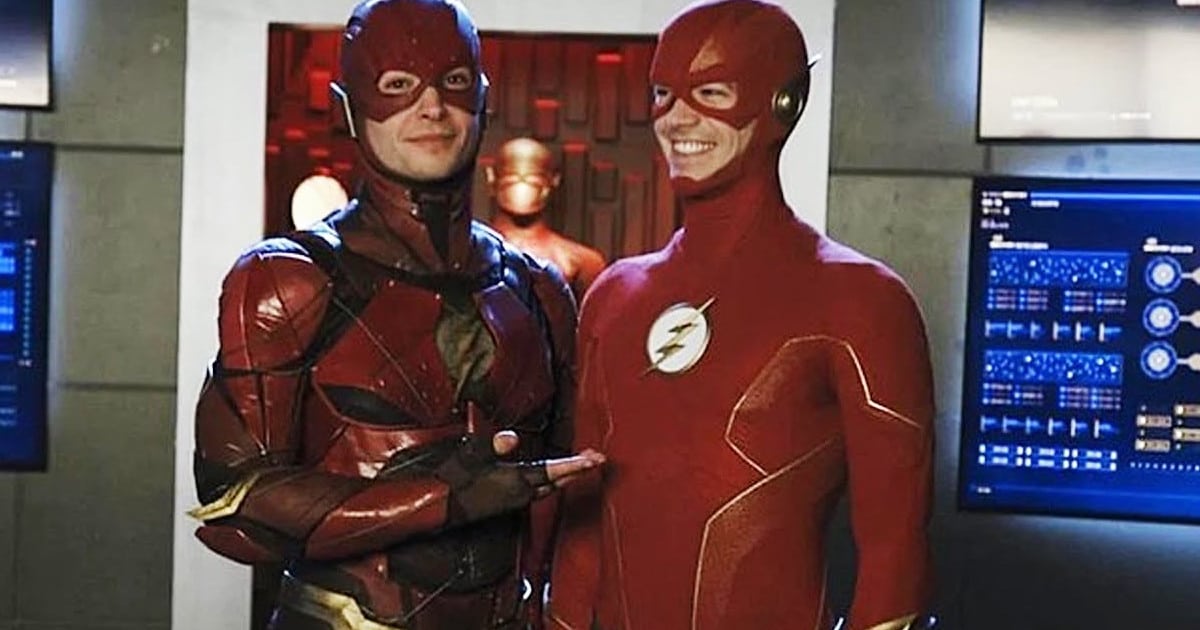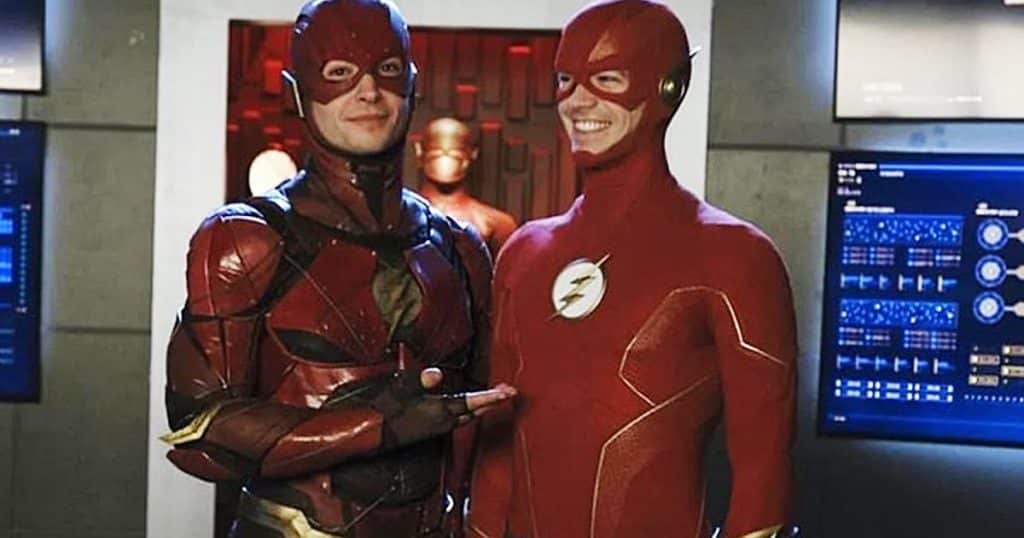 What about Grant Gustin in The Flash?
Rumors have actually offered that when the movie starring Ezra Miller is said and done that it will be Grant Gustin as DC's Scarlet Speedster going forward. Also, don't forget Ezra Miller made a cameo in the Crisis On Infinite Earths crossover event series so at the least, it's thought Grant Gustin will be returning the favor, as The Flash movie also deals with Barry Allen traveling the DC Multiverse.
However, Gustin shot all the rumors down.
"No. There's been a lot of rumors out there for a long time. No one's come out directly and asked me ever on the record the entire time. People ask me on the street all the time. Yeah, I'm not keeping some big elaborate secret. No," the actor filled in TV Line.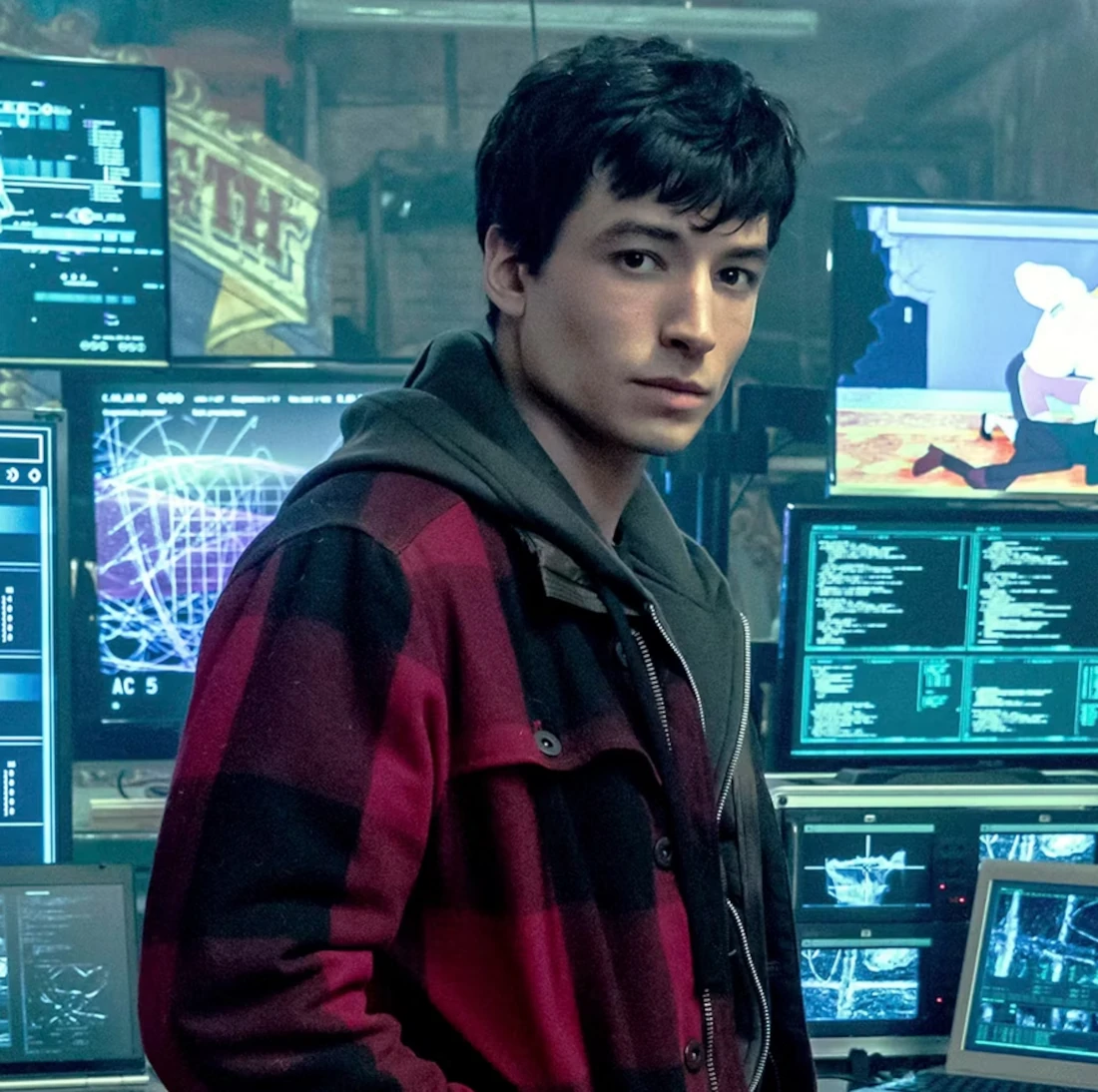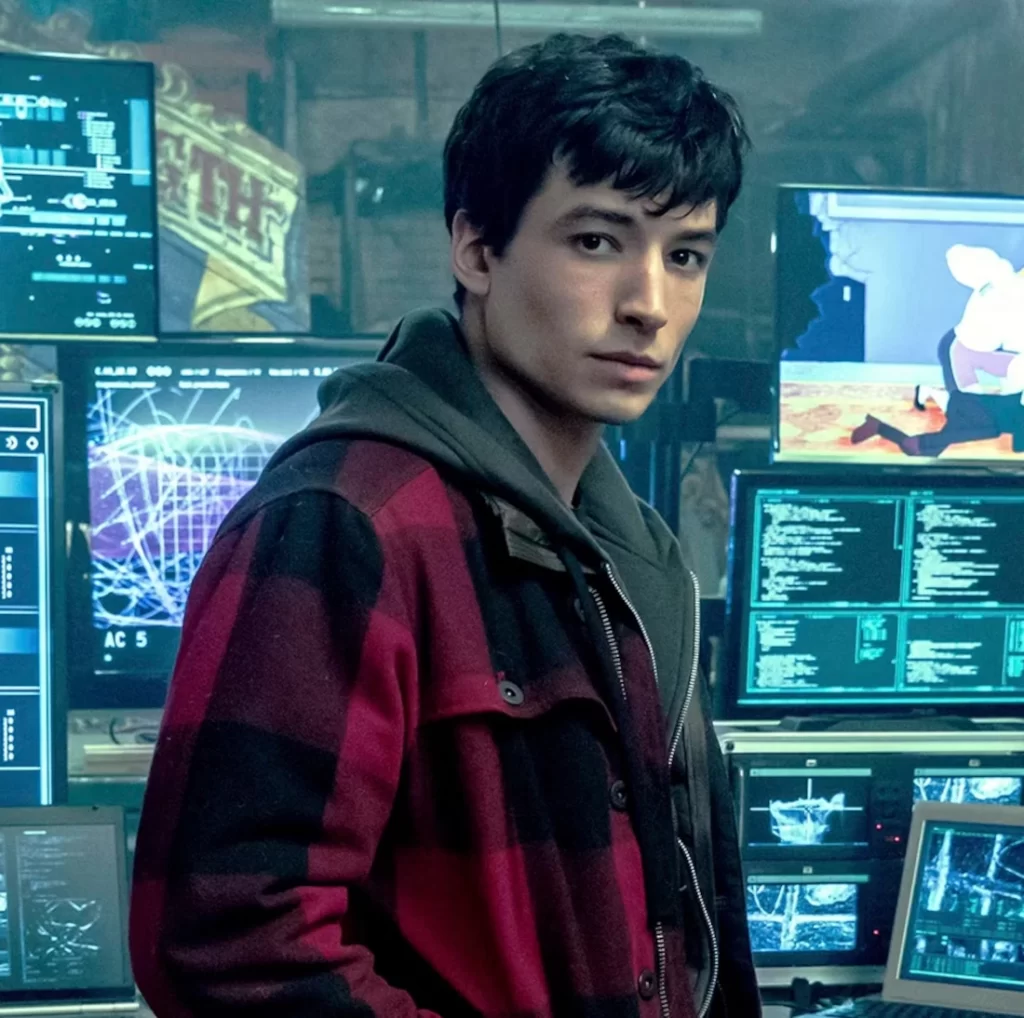 What about The Flash trailer?
As The Flash is debuting at CinemaCon and the flick gets released in about two months, it's claimed a new trailer will be released at CinemaCon to go with the big premiere.
The Flash Film News fan Twitter account is claiming The Flash trailer will be released on April 25.
EXCLUSIVE: The 2nd trailer to THE FLASH drops April 25th same day as CinemaCon screening furthering Warner Bros. confidence behind the film! #TheFlashMovie pic.twitter.com/EFPC6KVZiV

— The Flash Film News (@FlashFilmNews) April 12, 2023
The Flash gets released on June 16, 2023, directed by Andy Muschietti.