Stephen Dorff, known for starring in the first Blade movie, is back at it and takes major jabs at Marvel as well as Dwayne Johnson's Black Adam.
The actor who played Deacon Frost in the Wesley Snipe Marvel vampire flick blasted Marvel's Black Widow movie in 2021 offering it looks "like garbage" and that he was "embarrassed" for Scarlett Johansson.
Now while talking with The Daily Beast, Stephen Dorff compares Dwayne Johnson's Black Adam to "worthless garbage" and also says Marvel's Blade reboot is trash.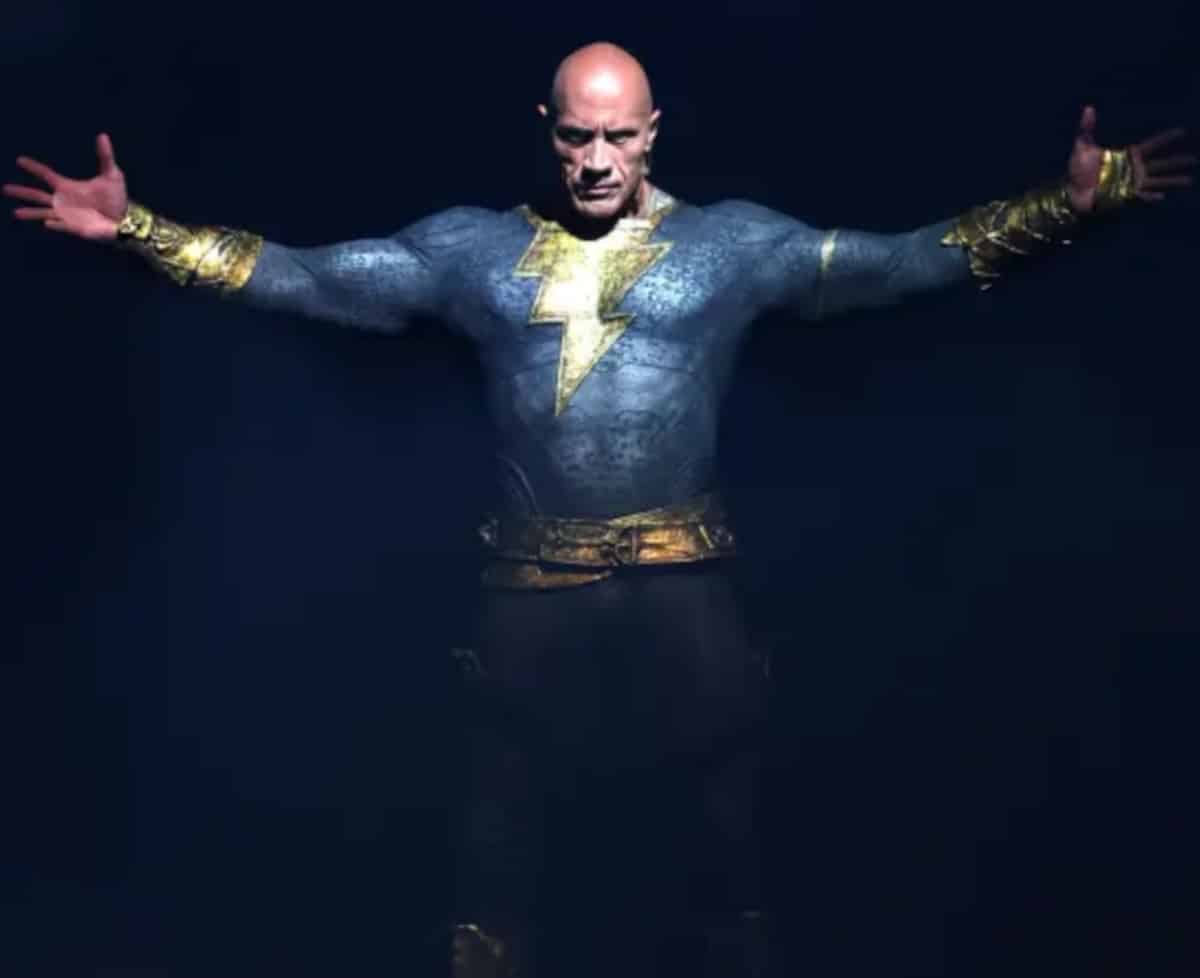 What does Stephen Dorff think about Dwayne Johnson's Black Adam?
While talking about his new movie, Divinity, and the film's director, Eddie Alcazar, Dorff thinks DC and other companies should be looking in that direction as that is the future.
"…Not making Black Adam and worthless garbage over and over again [laughs]," he says.
Stephen Dorff is also asked about trying other genres besides comedy where he talks about comic book movies and offers they haven't been any good since the original Blade and Christopher Nolan's Batman Dark Knight Trilogy and again mentions Black Adam as well as Marvel making all the money.
"If comic-book movies were more like when I started when we made Blade, or the few that have been decent over the years, like when Nolan did The Dark Knight and reinvented Batman from Tim Burton, who's obviously a genius…when they were interesting, like when Norrington did Blade, and Guillermo [del Toro] was fucking around in it," he says.
Dorff continues, "But all this other garbage is just embarrassing, you know what I mean? I mean, God bless them, they're making a bunch of money, but their movies suck [laughs]. And nobody's going to remember them. Nobody's remembering Black Adam at the end of the day. I didn't even see that movie, it looked so bad."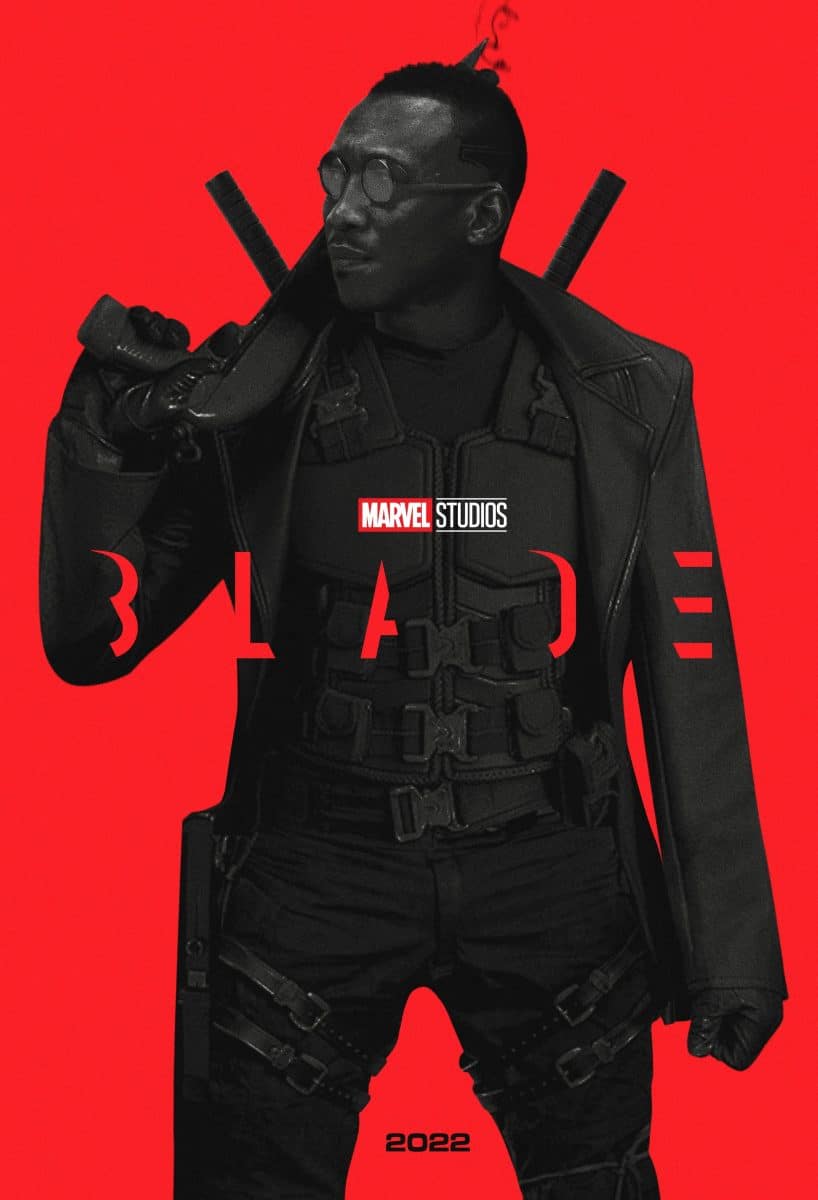 What does Stephen Dorff think about Marvel's Blade reboot?
Stephen Dorff is also well aware of all the problems Marvel is having with the Blade reboot starring Oscar winner Mahershala Ali, as the flick recently lost its director but has since gotten a new director and writer.
"Marvel is used to me trashing them anyway. How's that PG Blade movie going for you, that can't get a director? [laughs]," questions Dorff. "Because anybody who goes there is going to be laughed at by everyone, because we already did it and made it the best. There's no Steve Norrington out there."