Confirming what I have been stating about Star Wars for the past couple of years or so, Disney CEO Bob Iger confirms the movies are going on a big hiatus.
With the release of their Q4 financial report, which again confirms that the Star Wars Galaxy's Edge parks have low attendance and high costs, and during their recent investors' conference call, Disney CEO Bob Iger says they aren't developing new Star Wars movies, but instead are focusing on additional Disney Plus Star Wars series.
Iger went so far as to say that new Star Wars movies are years away:
"In the Star Wars case, Star Wars 9, which comes out this December will be the last of the Skywalker Saga and we'll go into a hiatus for a few years before the next Star Wars feature."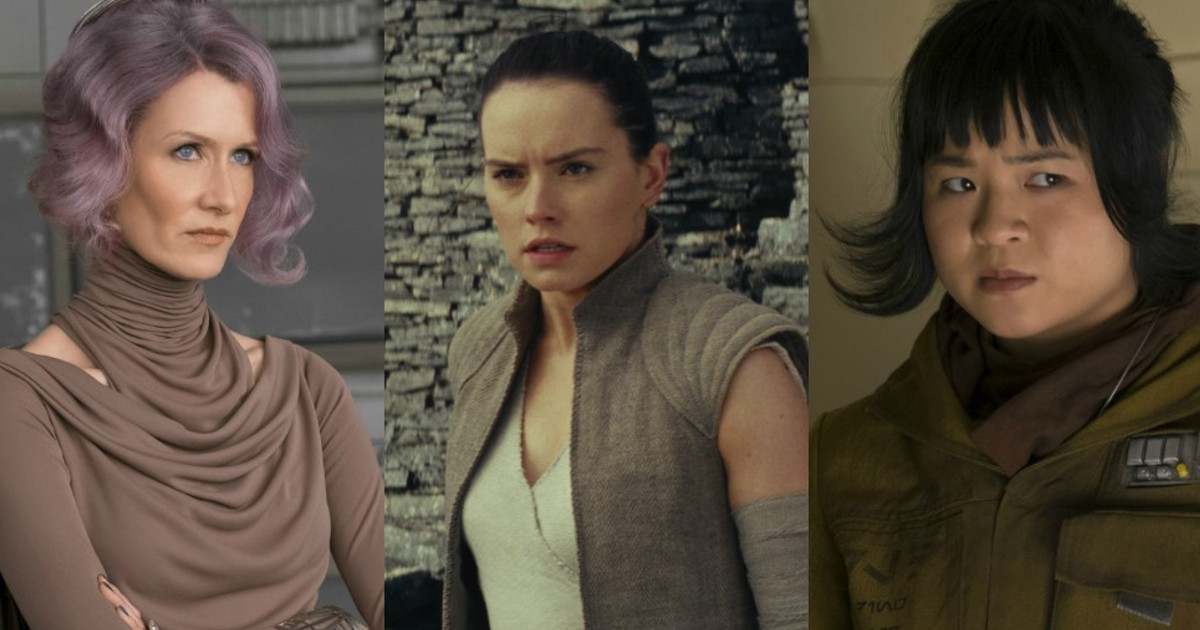 Say goodbye to Star Wars on the big screen for at least a few years
Among the problems the franchise has been facing as of late is that the Game of Thrones creators recently exited from Star Wars citing creative issues with Kathleen Kennedy as well as blaming "toxic fandom."
Rumors also offer that Rian Johnson is no longer a part LucasFilm and is out at Disney, which judging from Bob Iger's comments about Star Wars being years away, seems to fit.
It did recently become known that Marvel's Kevin Feige will be developing a new Star Wars movie, so it remains to be seen after four or so years, where things will pick up, but Feige's Star Wars is obviously years away as well.
Further rumors offer that Kevin Feige will be taking the creative reins behind Star Wars, which again judging by what Iger has to say about Star Wars going on hiatus for at least four years, would fit, as Kathleen Kennedy might be fired, quit or be stepping down following the release of The Rise of Skywalker.
Presently, Disney's Star Wars plans include the release of The Mandalorian on Disney Plus Nov. 12, The Rise of Skywalker gets released in theaters Dec. 20, and plans are underway for more Disney Plus series including a Rogue One spinoff and an Obi-Wan Kenobi series starring Ewan McGregor.
(Source: Disney)