There is a lot of hope surrounding the December release of Star Wars: Episode IX as it has already been said to be getting the franchise back on track, and now star Oscar Isaac offers promising comments.
"It was the most fun it's been. There was just an energy, a looseness, an excitement to the whole production," Isaac, who plays Poe Dameron, told the AP. "Knowing that this was the conclusion of not only our time there but the nine stories, these nine episodes, of the Skywalker Saga, it's incredible, and I think people are just going to be blown away."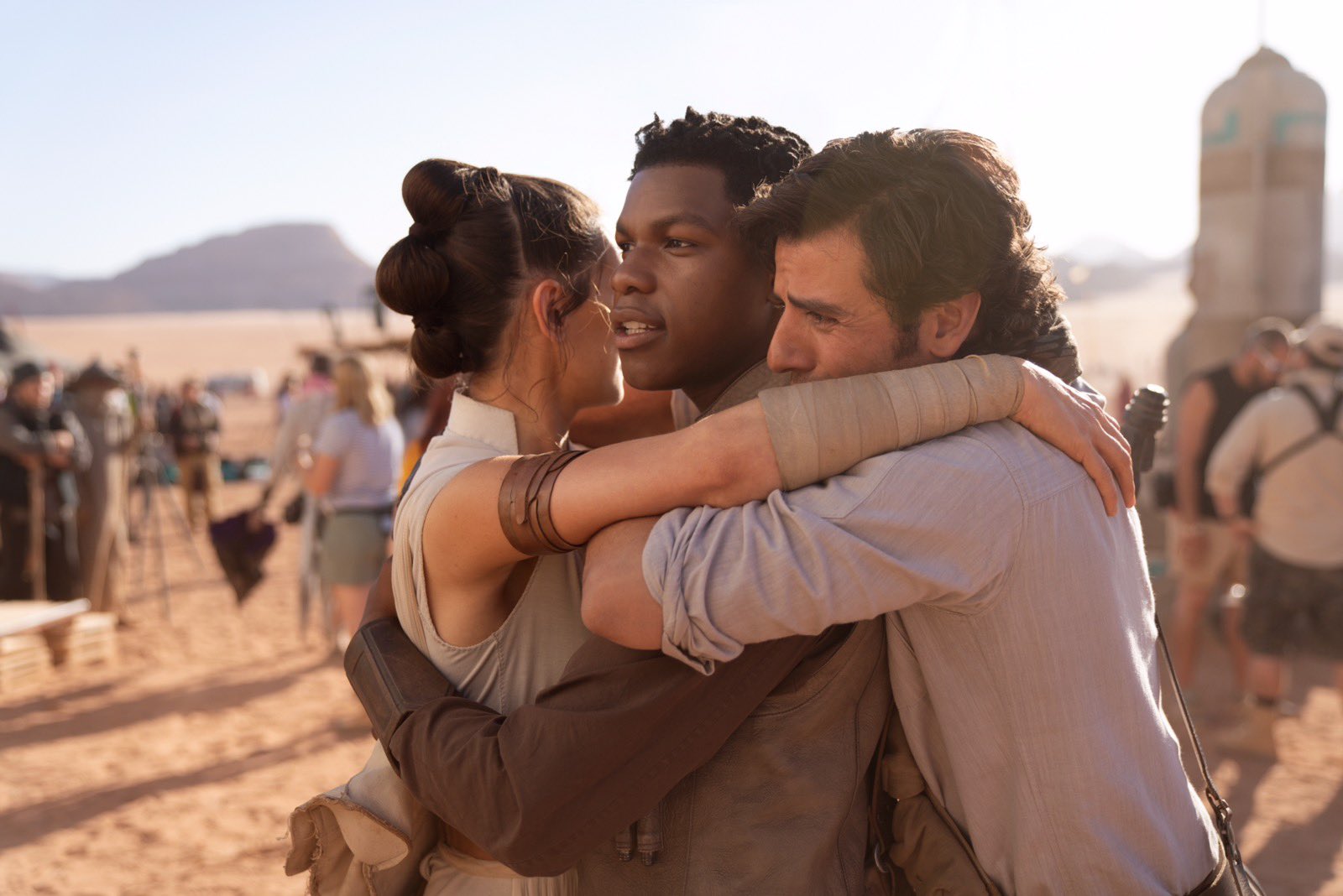 Director J.J. Abrams also recently stated he hopes Star Wars: Episode IX will leave fans satisfied.
"It was actually a pretty emotional thing but the cast and crew just did an unbelievable job and I just cannot wait for you to see what we got going for you," Abrams said. "I really can't wait for you to see it. And there are a lot of words that we all hope that you feel and obviously the biggest and most important one is satisfied."
Disney chief Alan Horn also recently stated the last movie "will be terrific."
Star Wars: Episode IX gets released December 20, 2019 starring Daisy Ridley, Adam Driver, John Boyega, Oscar Isaac, Lupita Nyong'o, Domhnall Gleeson, Kelly Marie Tran, Joonas Suotamo, and Billie Lourd, Naomi Ackie, Richard E. Grant, Mark Hamill, Anthony Daniels, and Billy Dee Williams, who will reprise his role as Lando Calrissian. The role of Leia Organa will once again be played by Carrie Fisher, using previously unreleased footage shot for The Force Awakens.